Online bookings are now closed but tickets will be available to purchase on the door.
---
National Leadership Conference
1 March – 3 March 2022, Harrogate Convention Centre
 Including:
RAISING GENERATIONS | KIDS & YOUTH LEADERSHIP SUMMIT
---
For leaders, staff teams & volunteers  – and all who long to see God's presence fill the places where they are sent
This is a critical moment for the Church.
We need to come together for the sake of the nation.
To spend time in God's presence.
To think about leading our churches into a greater experience of his presence.
To learn how to equip God's people to carry his presence into the community, workplaces and wider culture.
---
PRICES
CONFERENCE TICKETS
| | Early Bird (until 1 December 2021) | Standard (after 1 December 2021) |
| --- | --- | --- |
| Adult | £125 | £145 |
| Under 30s & leaders in training* | £95 | £105 |
| | Tuesday | Wednesday | Thursday |
| --- | --- | --- | --- |
| Adult | £47 | £58 | £47 |
| Under 30s & leaders in training* | £30 | £42 | £30 |
| Evenings only | £15 | £15 | |
Group discount – save £10 per person when booking for groups of 5 or more (automatically applied at time of booking).
*Under 30s discount applied based on date of birth – use 'Class' drop-down menu. Leaders in training will need to send evidence of student status to info@new-wine.org before discount can be applied.
Delegates wanting to join the programme for the Kids & Youth Leadership Summit can reserve their place using the link in the booking confirmation email.
TESTIMONIES
'The investment of money and time has always been worth it. I'm excited to join with the network to seek God for a fresh move of his Spirit in these times of change and uncertainty in our nation!' 

'A remarkable conference and quite unlike anything I've experienced before. Both myself and my church will benefit immensely from the inspiring teaching and the way God's spirit moved in power' 

'As usual at New Wine, I had prophetic words to give when usually I don't. Somehow the Spirit seems to release something fresh in me at this event'

'Yet again I turned up feeling like I'm running on close to empty – and leave blessed, fully back on my feet and feeling challenged and commissioned!'

'Jesus firmly at the centre of everything'

'I left refreshed, reinvigorated and reoriented, with a real sense of what God was calling me into in this next phase of ministry'
SPEAKERS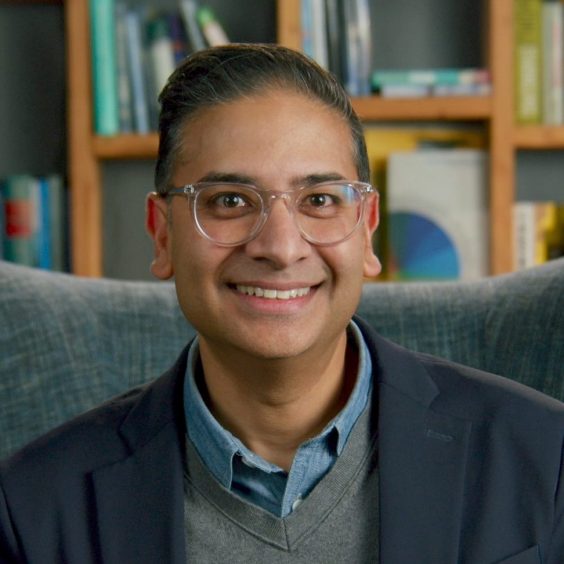 Glenn Packiam
Glenn Packiam is Associate Senior Pastor at New Life Church in Colorado Springs and Lead Pastor of New Life Downtown. He is an author and songwriter and was one of the founding leaders and songwriters for the Desperation Band.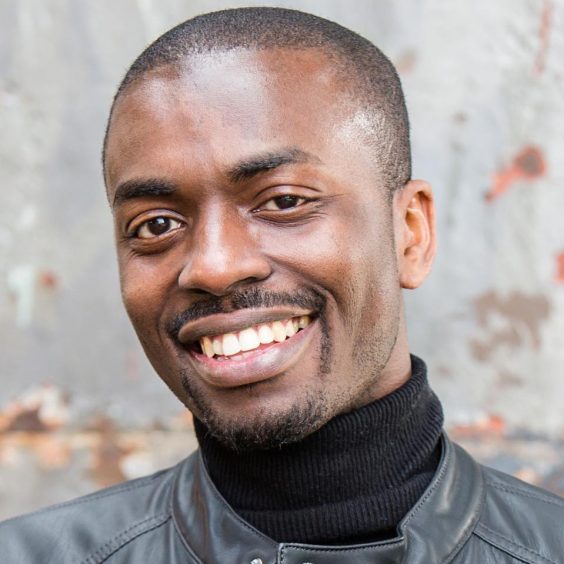 James Aladiran
James Aladiran is founder and director of Prayer Storm, a movement of worship, prayer and fasting which exists to provoke a spiritual awakening by raising up a generation of believers sold out for Jesus, committed to prayer, and radical in their pursuit of holiness.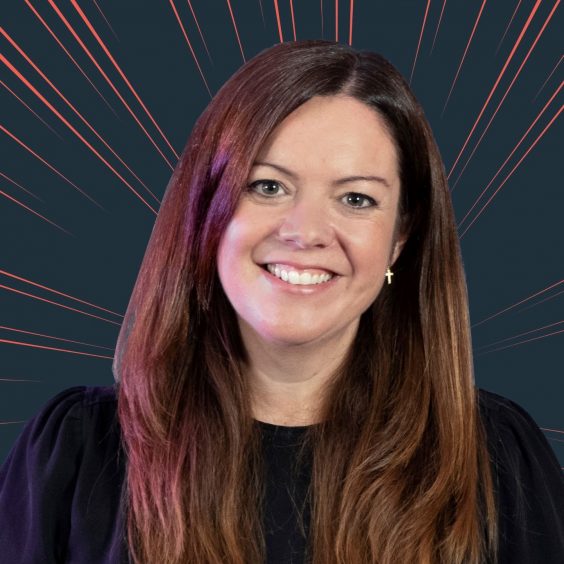 Anne Calver
Anne Calver is a Church leader, author and speaker. She is based in London and is pioneering 'Unleashed:' primarily a home church movement seeking to rescue and release individuals into all that the Lord is calling them to be.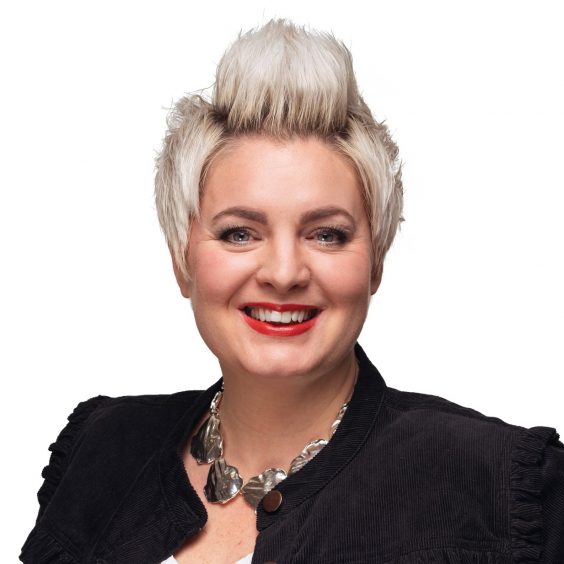 Emma Stark
Emma Stark is an Irish prophet, author and teacher. She and her husband David are the founding directors of the Global Prophetic Alliance, home of Glasgow Prophetic Centre and core leaders of the British Isles Council of Prophets.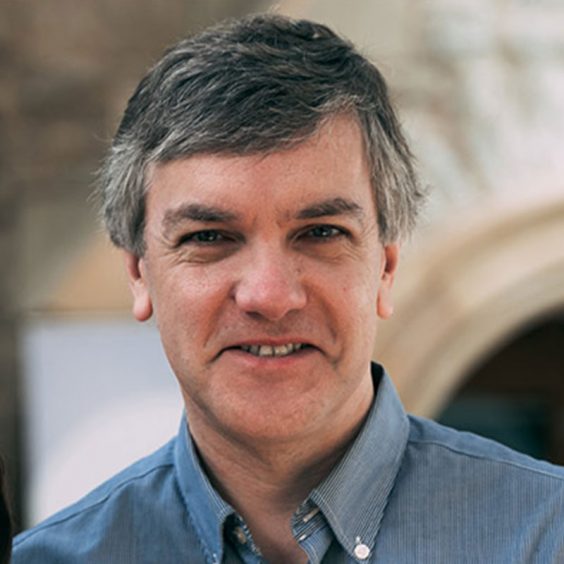 Paul Harcourt
Paul Harcourt is New Wine's National Leader. He and his wife Becky lead All Saints Woodford Wells, a resourcing church which leads a group of local churches working together to serve the local communities.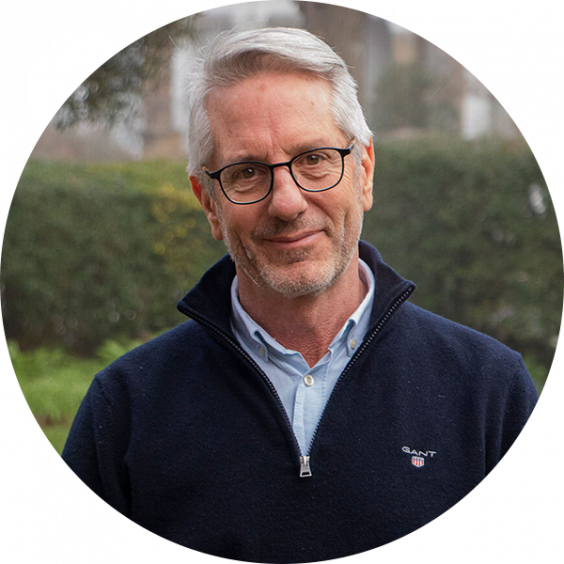 Mark Melluish
Mark Melluish has been leading St Paul's Ealing for 28 years and now leads a family of churches that have grown from or joined with St Paul's. He is Chair of the housing charity Pathways.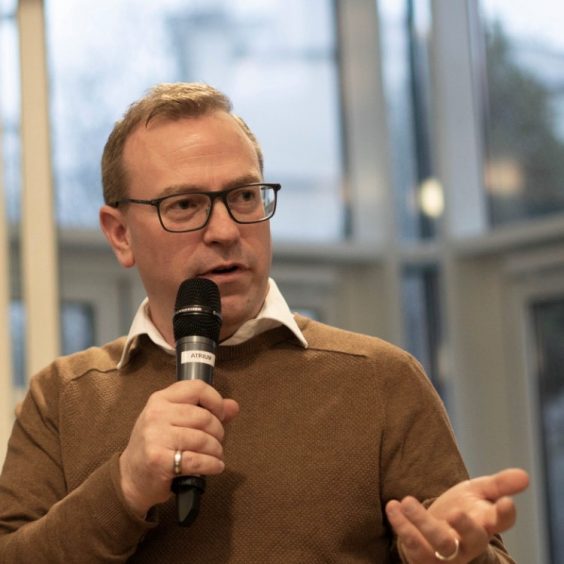 Nigel Langford
Nigel Langford is passionate about people experiencing the power of the Bible. He enjoys taking complex ideas and making them accessible to people in their everyday life. He is a trustee at Westminster Theological Centre and Director of Domestic Mission at Bible Society.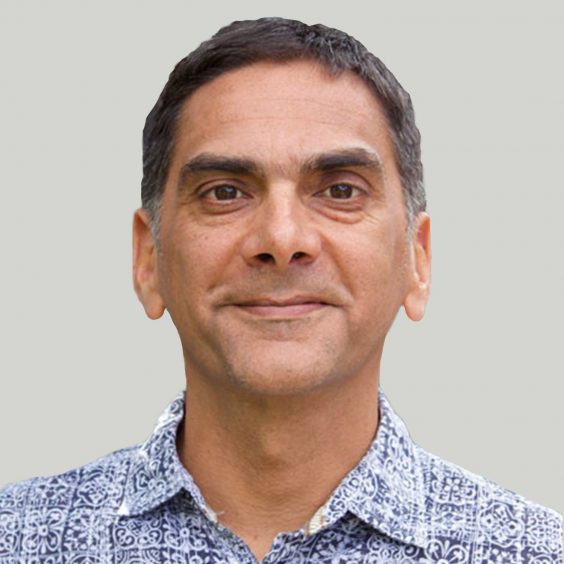 Ken Benjamin
Ken Benjamin is Director of Church Relationships at London Institute for Contemporary Christianity (LICC) after a year as President of Baptists Together and more than 20 years in leadership at Chichester Baptist Church.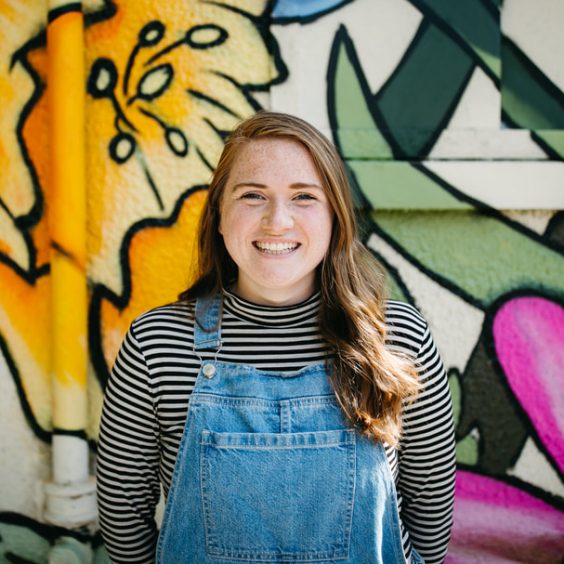 Laura Young
Laura Young is a climate activist, environmental scientist and ethical influencer. She is based in Glasgow, currently leading the new church programme 'Let's Change the Climate' with the international development charity Tearfund across the UK.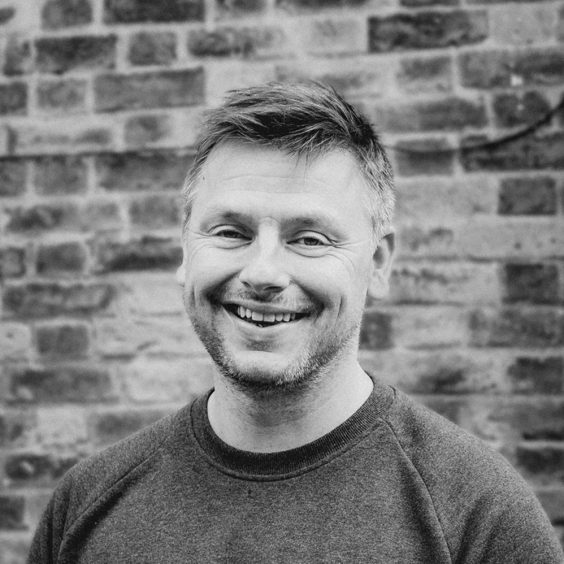 Ian Henderson
Ian Henderson is CEO and Founder of the Naked Truth Project, that aims to open eyes and free lives from the harmful impact of porn through awareness, education and recovery programmes.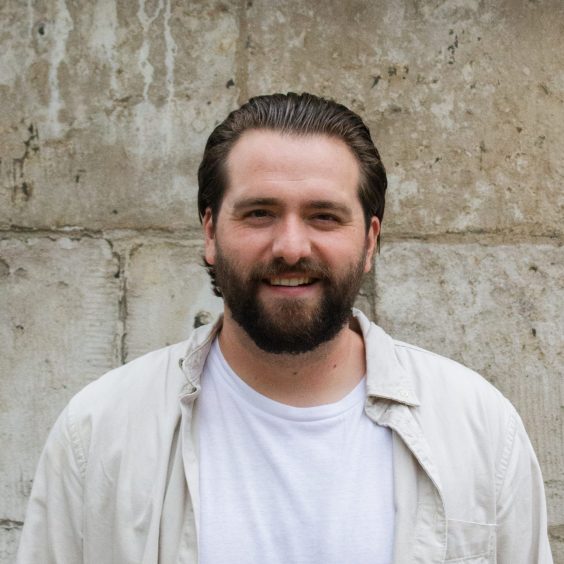 Dan Randall
Dan Randall is the HOPE Together YxYA Director and is one the Senior Leaders and Youth & Young Adults Leader at Life Church Lancashire. He is passionate about seeing a younger generation rise up to live fearlessly for Jesus.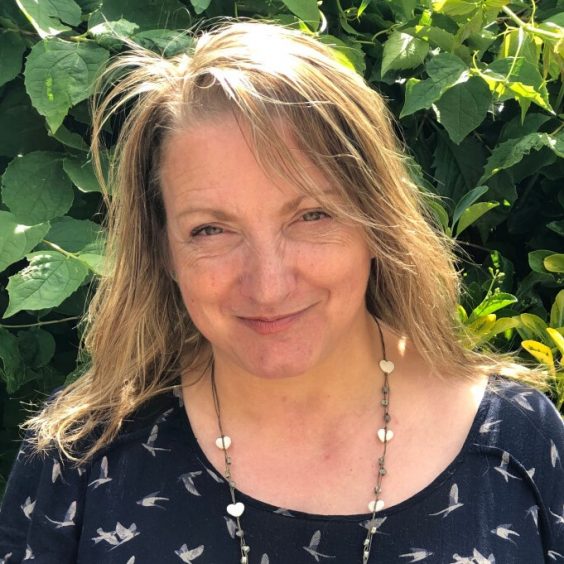 Maryanne Richardson
Maryanne Richardson is Families Worker and TLG Early Intervention Coordinator at Fountain of Life Network Church in Ashill. She is also the New Wine Regional Kids Leader for the Midlands and East.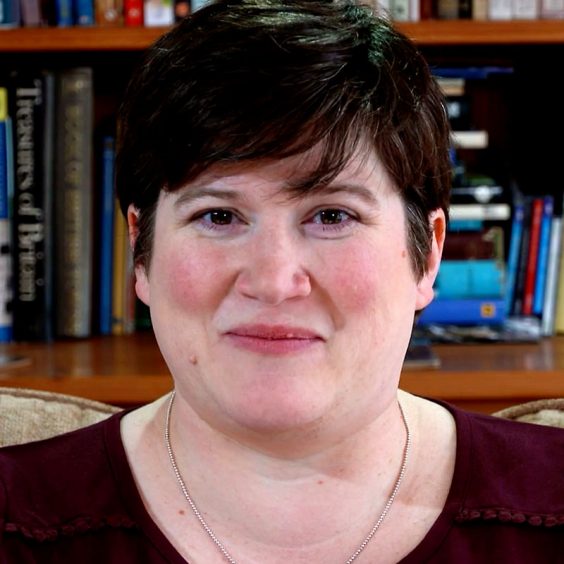 Rachel Turner
Rachel Turner is the Parenting for Faith pioneer at the Bible Reading Fellowship. She is the author of many books on spiritual parenting. She has worked in a variety of churches as a Family Life Pastor, Children's Pastor and Youth Pastor.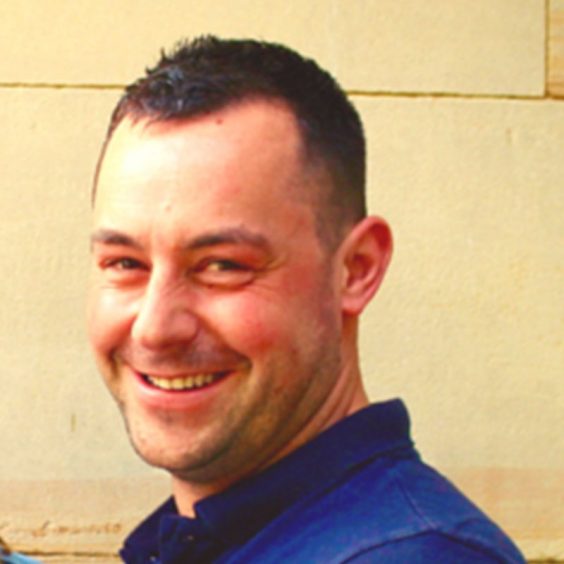 Rick Otto
Rick Otto leads New Wine Kids ministry. He is Head of Children and Youth at Saints Philips Chapel Street.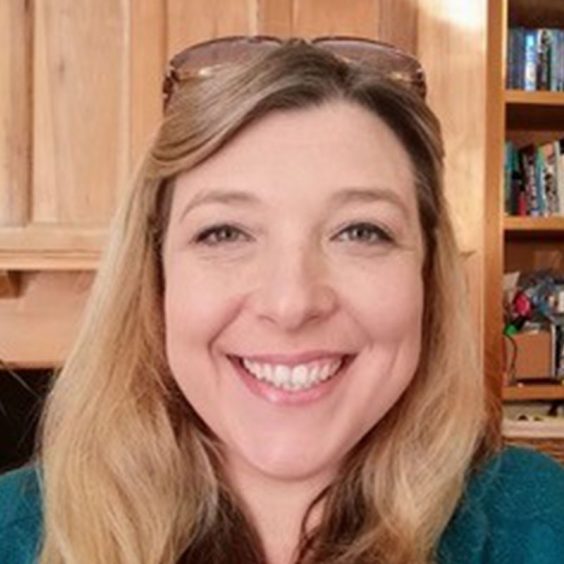 Jude Barber
Jude Barber is Assistant National Leader for New Wine Kids. She is Lead Pastor in the Children, Youth and Families Team at Christ Church, Purley.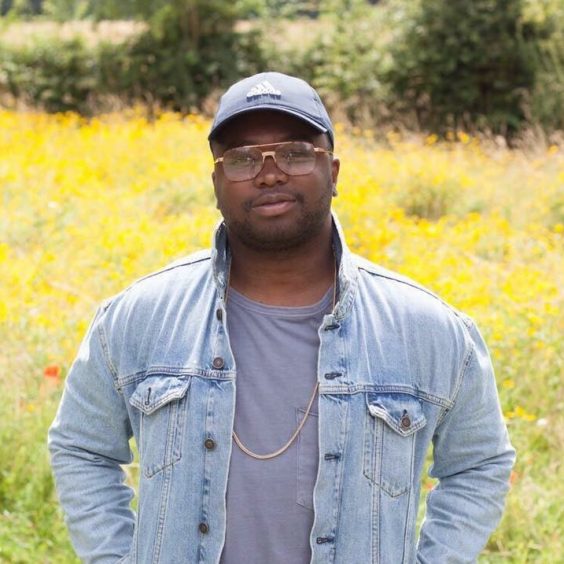 Emmanuel Chiweshe
Emmanuel Chiweshe is part of the Luminosity Team. He is also an Associate Pastor at Reach Nottingham with a special focus on youth discipleship. He loves serving and walking alongside young people to help them fulfil the calling God has put on their lives.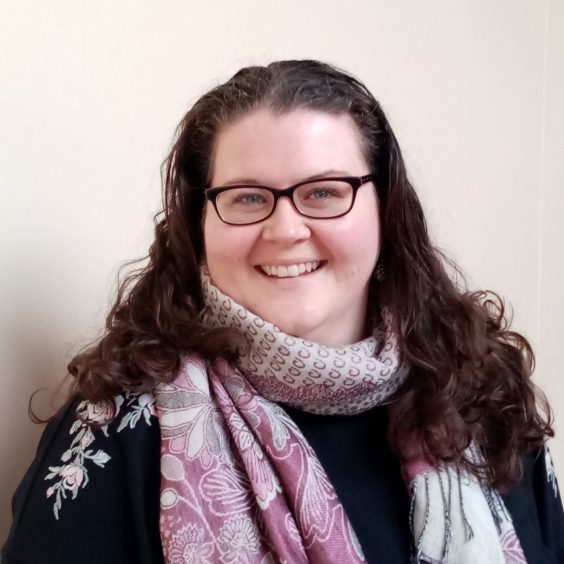 Lynne Parkinson
Lynne Parkinson is Assistant Head of Youth Ministry for New Wine. She is Youth Pastor at Christ Church, Dartford where she has ministered for the past 15 years. She loves chatting to young people about Jesus and letting them know all the things about being an adult that no-one warns you about.
WORSHIP LEADERS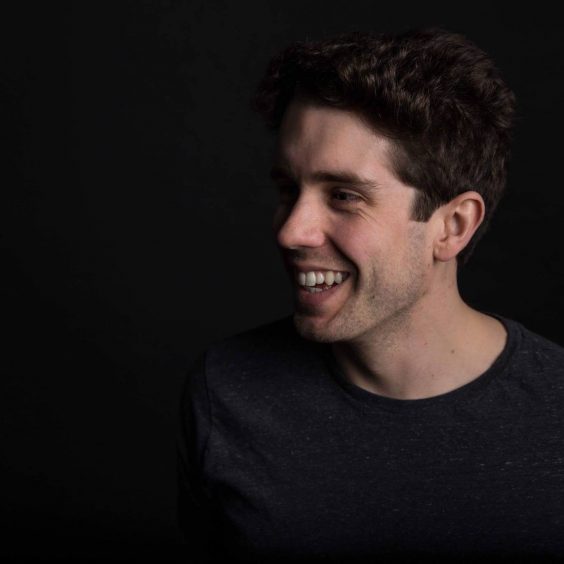 Joe Hardy
Joe Hardy shares the role of New Wine's Head of Worship with Pedro Neto. He is Creative Lead at Yeovil Community Church.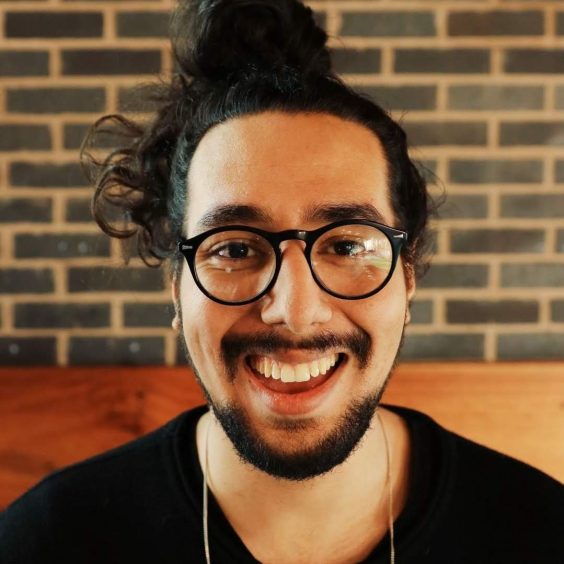 Pedro Neto
Pedro Neto shares the role of New Wine's Head of Worship with Joe Hardy. He is the Worship Pastor at Holy Trinity Leicester.
DAY ONE / Tuesday 1 March
14:00 - 15:30 (Auditorium)
Welcome & Keynote
'Not by might, nor by power...' - Paul Harcourt
16:30 - 17:30 (Auditorium)
Worship, soaking & prayer ministry
19:30 - 21:00 (Auditorium)
Keynote
Called to His Presence - Glenn Packiam
19:30 - 21:00 (King's Suite)
Raising Generations Keynote
In His Presence: The Past - Anne Calver
21:00 - 22:00 (Level 5 bar; Springs Bar - Crowne Plaza)
Gatherings
North West, North East & Midlands & East / Admin & Operations
DAY TWO / Wednesday 2 March
09:00 - 10:30 (Auditorium)
Keynote
Carriers of His Presence - Glenn Packiam
09:00 - 10:30 (King's Suite)
Raising Generations Keynote
In His Presence: The Present (Holiness) - Ian Henderson
11:30 - 13:00 (Auditorium)
Keynote
How to press into God's presence & lead others - Anne Calver
14:15 - 14:45 (Queen's Suite A)
Ash Wednesday Prayer
Prayer and administering ash
15:00 - 16:15 (Auditorium; Queen's Suite)
Seminars
The Holy Spirit at work in the workplace; Let's change the climate; Reimagining Bible mission - Navigating Trauma in a post pandemic world
15:00 - 16:15 (Harewood Suite - Crowne Plaza; Level 5)
Networking Huddles
Admin & Operations: Original design - with prophetic ministry; Worship; Urban leaders; Rural leaders;
15:00 - 16:15 (King's Suite; Bramham Room - Crowne Plaza)
Raising Generations Seminars
Helping parents disciple their children at home; Creating a discipling community amongst young people; Outreach within children's ministry; Outreach in youth ministry; Where have all my leaders gone?; Helping parents engage with teens' faith
19:30 - 21:00 (Auditorium)
Keynote
Prioritising prayer - James Aladiran
19:30 - 21:00 (King's Suite)
Raising Generations Keynote
In His Presence: The Future – Dan Randall
21:00 - 22:00 (Springs Bar - Crowne Plaza; Level 5 bar)
Gatherings
Sixty One Gathering; South West, London & South East Regional Gatherings
DAY THREE / Thursday 3 March
09:00 - 10:30 (Auditorium)
Keynote
Life by the Spirit – Emma Stark
11:30 - 12:30 (Auditorium; Queen's Suite; King's Suite; Ripley Room - Crowne Plaza)
Workshops
Healing & being filled with the Holy Spirit; Introducing the prophetic – speaking in tongues & prophecy; Building confidence in hosting & leading Holy Spirit ministry; Deepening your personal relationship with the Holy Spirit; Church planting or Pioneering with Holy Spirit ministry at the centre
14:00 - 15:00 (Auditorium)
Commissioning & extended worship & ministry
Movement and Multiplication, Leadership and Legacy - Paul Harcourt & John Coles
VENUE
Harrogate Convention Centre, King's Road, Harrogate, HG1 5LA; 01423 500 500; www.harrogateconventioncentre.co.uk
TRAVEL
Parking information from Harrogate Convention Centre can be found here.
Trains are now bookable from LNER and all those attending an event at Harrogate Convention Centre can now get 25% off their train tickets through this webpage: https://www.lner.co.uk/hcc25
ACCOMMODATION
To find and book accommodation near to the venue, visit Harrogate Convention Centre.

ACCESSIBILITY
Lifts and ramps allow access to the auditorium. The auditorium is also fitted with an induction loop for hearing-aid users and there will be BSL interpretation. If you have any additional needs, including reserved seating for a wheelchair or BSL interpretation, please email us on info@new-wine.org so that we can best support you during the event.
COVID-19
See our COVID safety measures here
TERMS & CONDITIONS
See full Terms and Conditions before booking and please note:
All bookings carry a non-refundable admin fee of £10 per person.
 It is your responsibility to check your booking and to inform New Wine of any changes, including your email address as this is how you'll receive your tickets.
Cancellations must be received by midnight on 1 January 2022 and full fees are refundable less the admin fee of £10 per fee-paying delegate (full fees will be forfeited after 1 January 2022).
New Wine has no liability for costs incurred by delegates beyond those of the event ticket fees. We strongly recommend you take out insurance for additional costs including travel and accommodation.
Under the terms of our COVID-19 cancellation cover, we can refund ticket costs (minus the admin fee – see 1. above) should we need to cancel the event due to Covid restrictions.