Speakers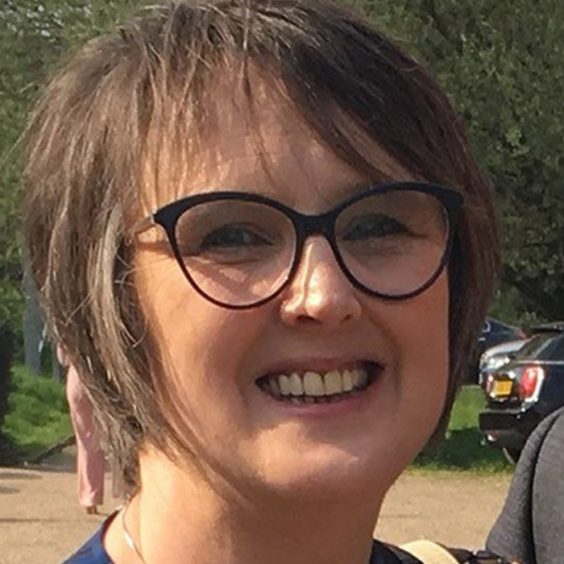 Ruth Rice
is Director of Renew Wellbeing, a national charity helping churches set up "Quiet shared spaces where it's OK not to be Ok' . She set up the first of these spaces in response to her own mental health issues and is passionate about helping churches find a language around wellbeing and prioritising prayer.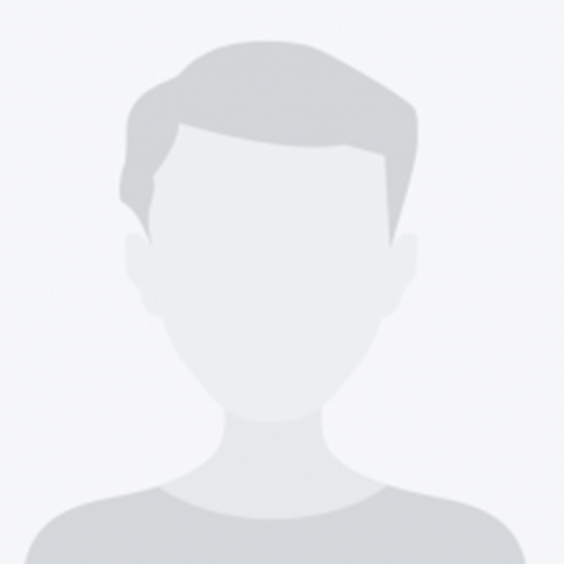 Tim Lea
is a Director of Charis Consultants Ltd, an experienced ICF registered coach and a fresh expressions practitioner with over 15 years' experience.  He likes to create spaces where individuals and organisations can reflect, notice, and reorientate in order to move forward and become what God is calling them to be in the 21st Century.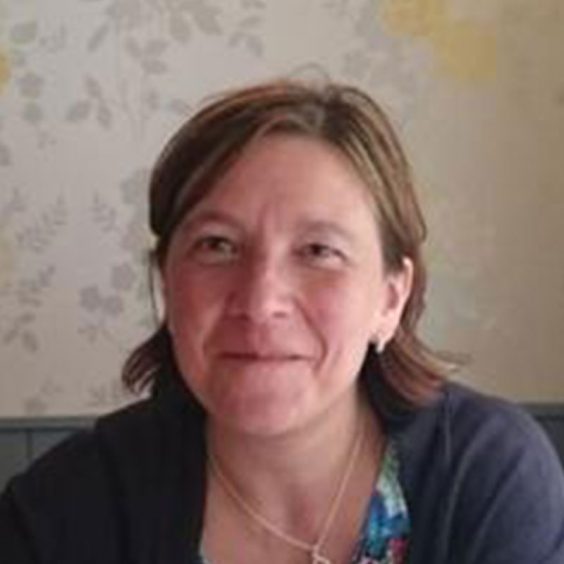 Suzan Williams
heads up New Wine's Rural Ministry. She will be installed as Incumbent of three rural churches in Shropshire this February.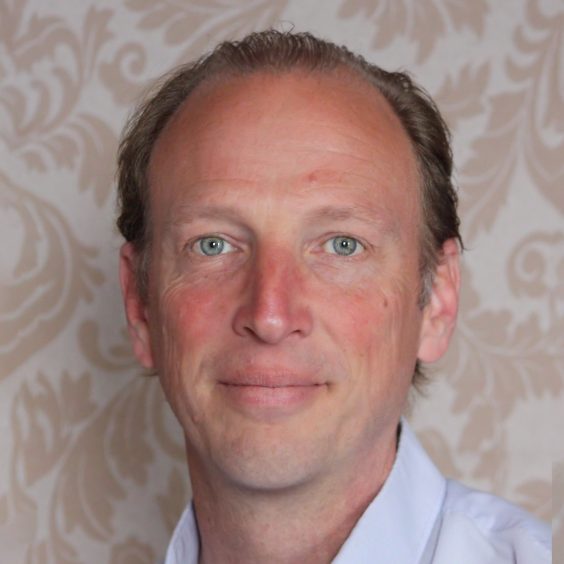 Steve Aisthorpe
lives near Aviemore in the Highlands with his wife, Liz. He works for the Church of Scotland as a Mission Development Worker, helping people to reimagine church and encouraging mission and discipleship.