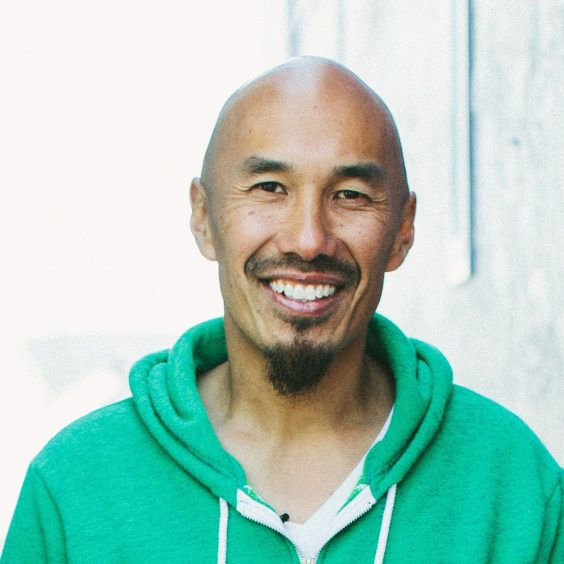 Francis Chan
has been a pastor for more than 30 years. He is author of Crazy Love, Letters to the Church and Until Unity. He splits his time between ministry and church planting in Northern California and Asia.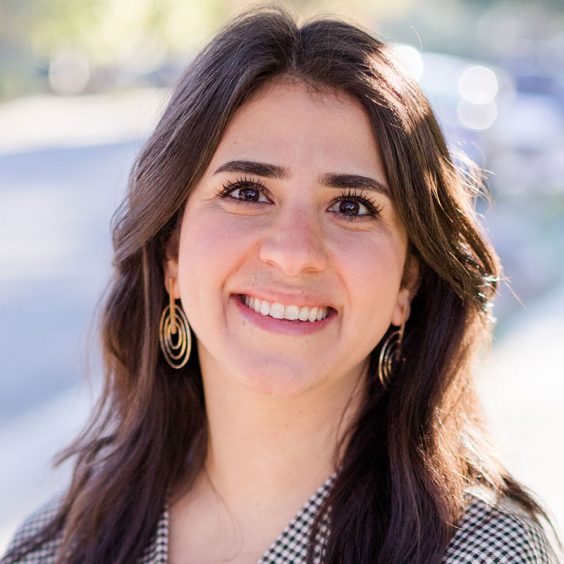 Katia Adams
is a director of Frequentsee and leader of The Table Boston church-plant. She's a preacher, pastor, international speaker, medical doctor and author of Equal.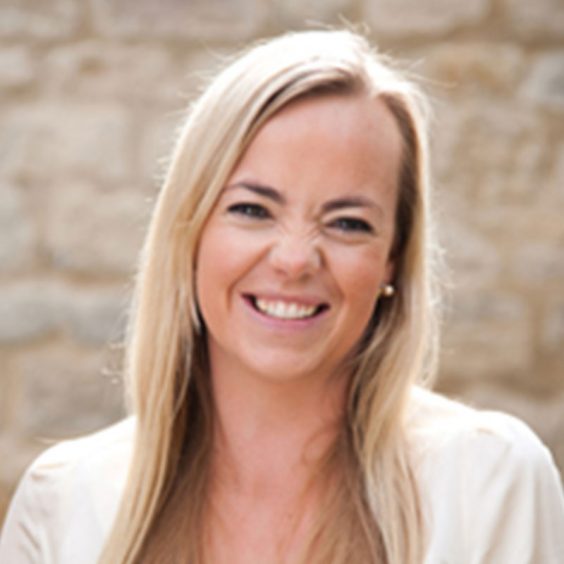 Amy Orr Ewing
is an international speaker and theologian who addresses the deep questions of our day with meaningful answers found in the Christian faith. She is the author of Where is God in all the suffering? and Why trust the Bible?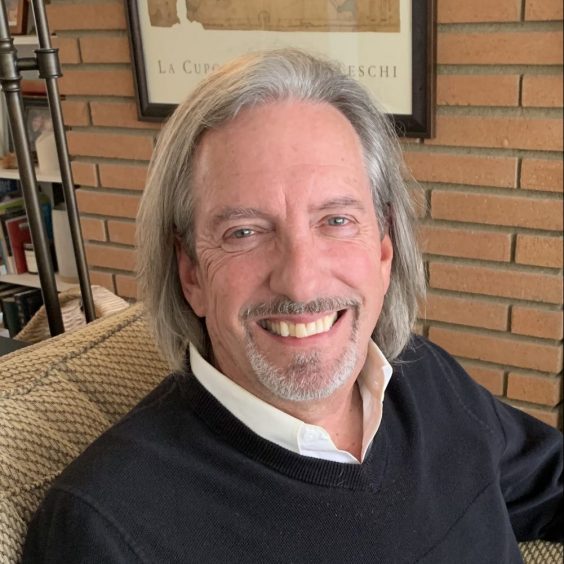 David Parker
is Pastor Emeritus of Desert Vineyard Church, California, where he was lead pastor for 25 years. He has dedicated his life to building communities of faith focused on the needs of those outside their doors.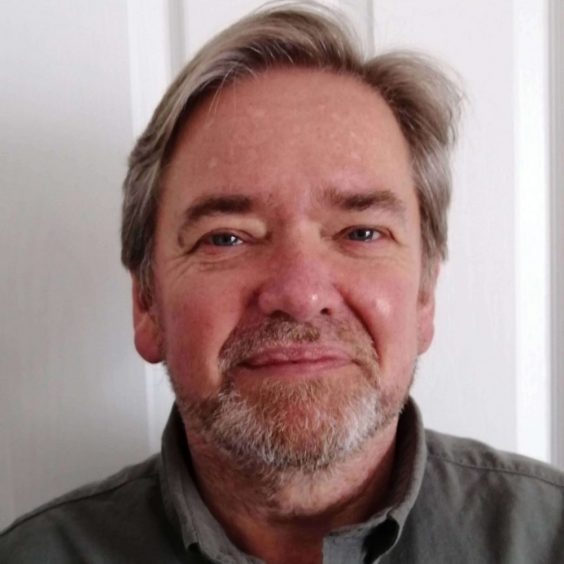 Kenny Borthwick
has been a Church of Scotland minister for 40 years and was team leader for New Wine Scotland and Clan Gathering. He has a passion for intimacy with God.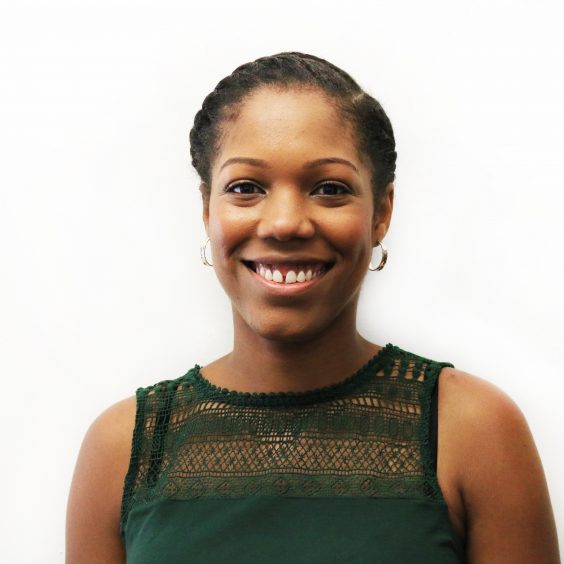 Selina Stone
is Tutor and Lecturer in Political Theology at St Mellitus College. She is also a PhD student researching the impact of Pentecostal theology and ministry on issues of social justice.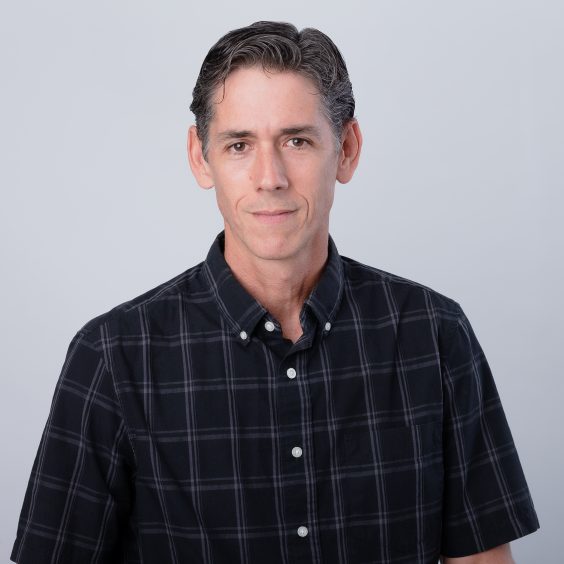 Jordan Seng
is Senior Pastor at Bluewater Mission, a creative, justice-oriented church in Honolulu, Hawaii. He is the author of Miracle Work: A Down-to-Earth Guide to Supernatural Ministries.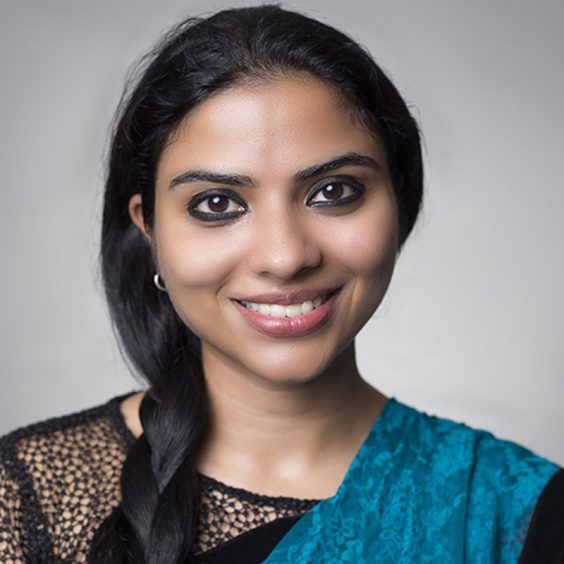 Anu George
helps to lead International Justice Mission. A lawyer by training, she led teams in South Asia to rescue more than 10,000 people from forced labour slavery.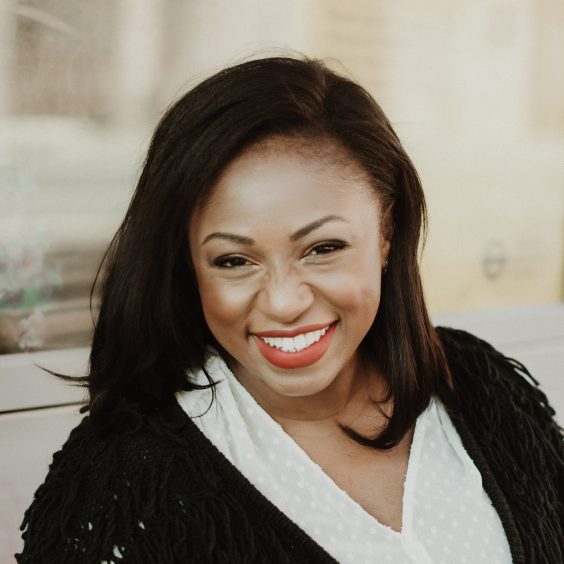 Genelle Aldred
is a former newsreader and journalist for BBC, ITN and ITV. She runs communications consultancy GA\C and her book Communicate for Change will be published in the autumn.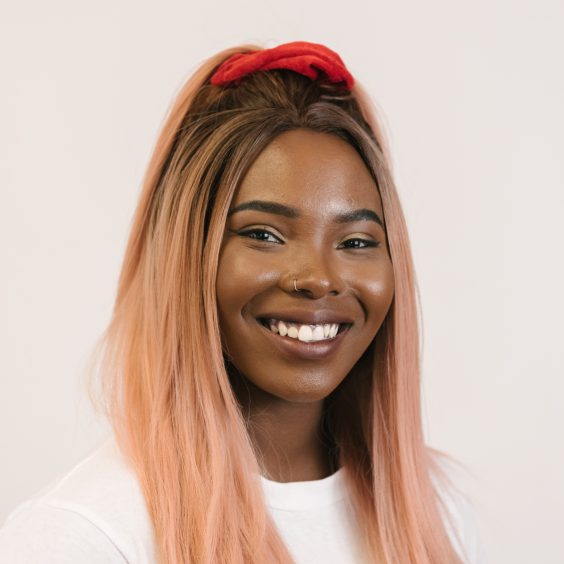 Sammy Jabangwe
works for The Message Trust as an evangelist in one of their mission teams, SoulBox. She travels around the UK telling young people about Jesus.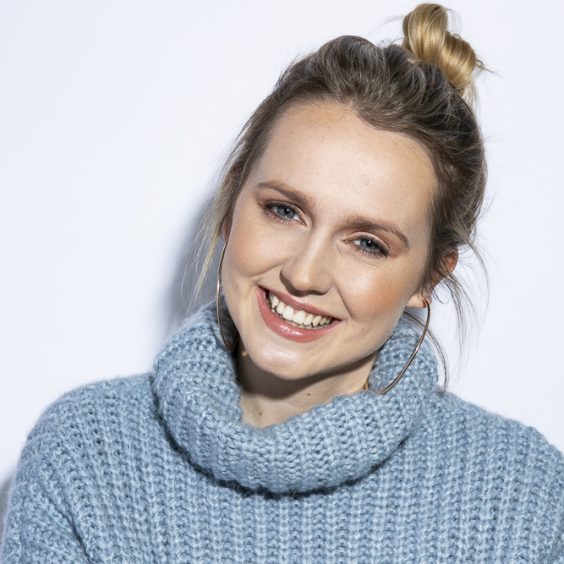 Lauren Windle
is an author and TEDx speaker who speaks on faith, addiction and dating in the church. Her debut non-fiction book is Notes on Love: Being Single and Dating in a Marriage-Obsessed Church.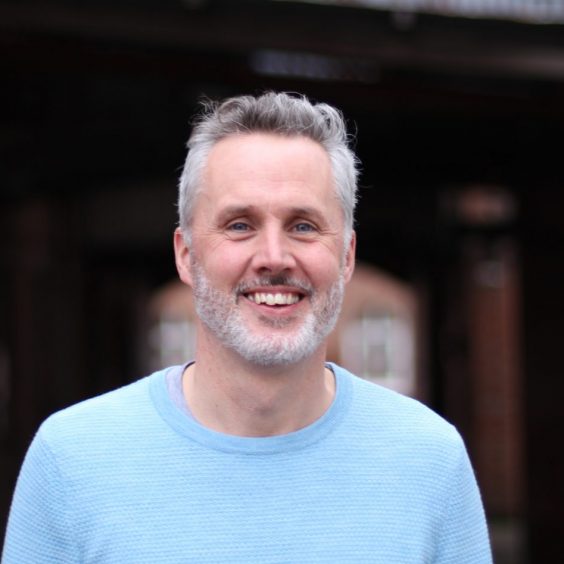 Rich Wilson
is movement leader of Fusion that helps students find hope in Jesus and home in the local church. He is author of A Call Less Ordinary.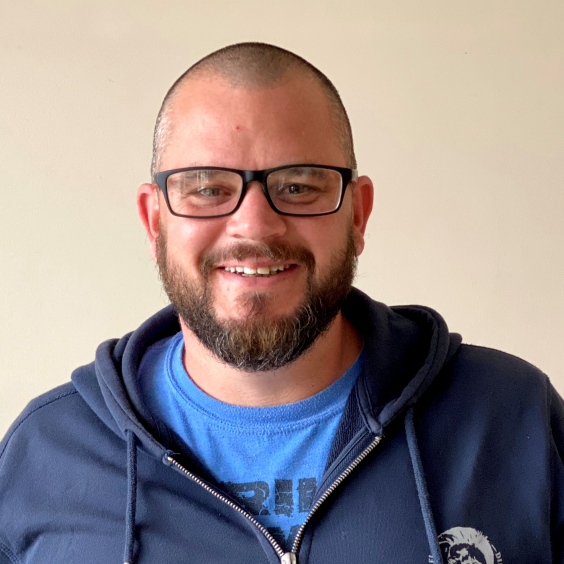 Carl Beech
is a UK based evangelist, author and church planter. He's the CEO of Edge Ministries and president of Christian Vision for Men (CVM), founder and host of The Gathering.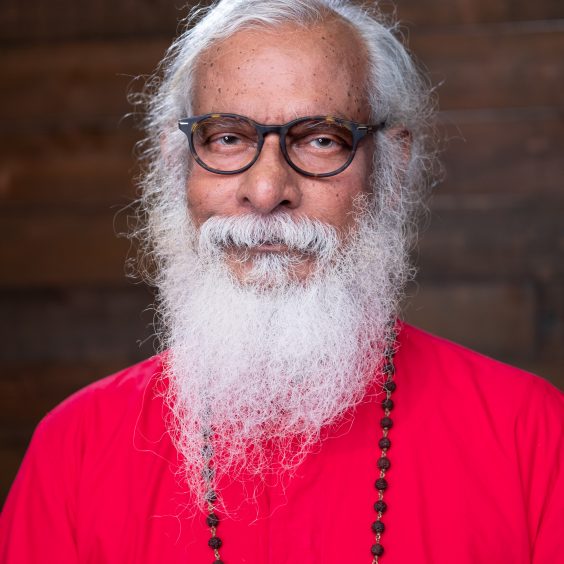 K P Yohannan
is founder & director of GFA World, a Christian mission organization. He is the Metropolitan of Believers Eastern Church and has more than 250 books published including Revolution in World Missions.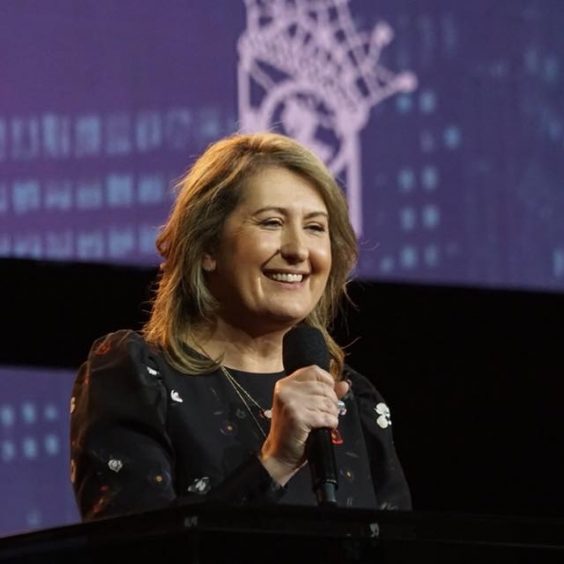 Vicky Lloyd
comes from a broken family & her life spiralled into a 10-year journey of drugs, addiction and crime, until she was introduced to Jesus as she lay in a hospital bed. Vicky & her husband Paul are senior pastors of Victory Outreach Manchester.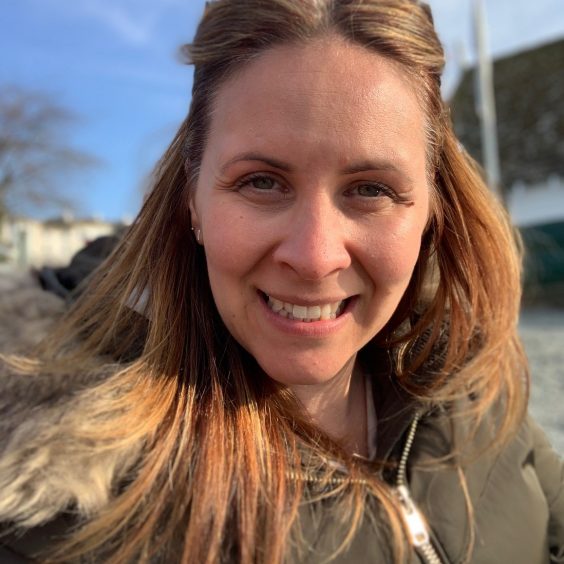 Amy Woodfield
works as a Drama Therapist with children & teenagers who have experienced early life trauma. She is passionate about whole life transformation & has spent 20 years living in deprived areas of Greater Manchester.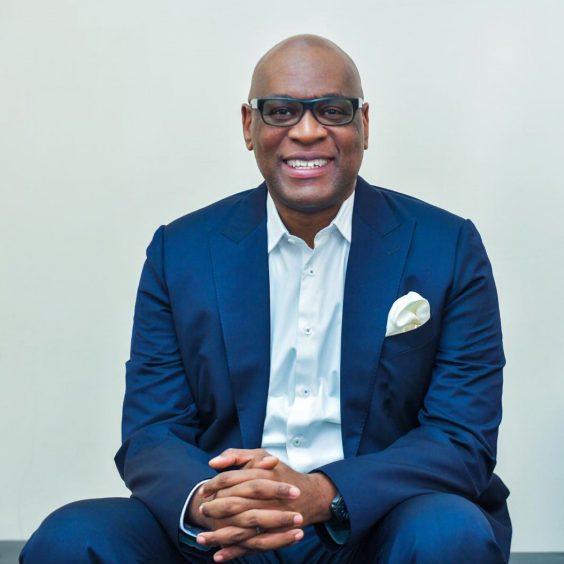 Agu Irukwu
is Senior Pastor of Jesus House For All Nations London. He is a key member of the One People Commission of the Evangelical Alliance. He is one of the Presidents of Churches Together in England.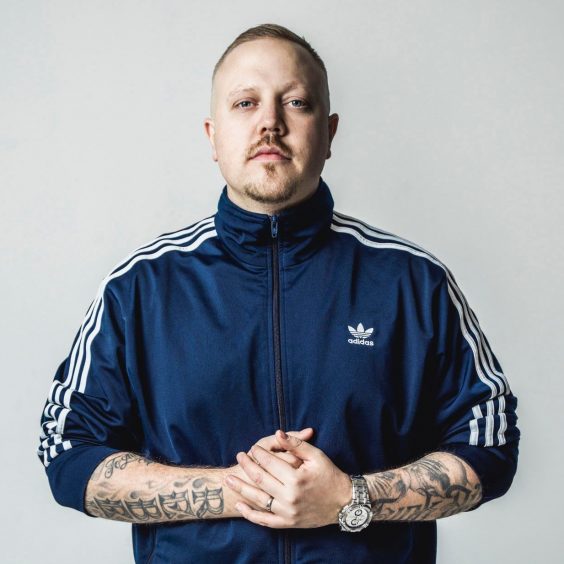 Sebastian Stakset
is a former gangster rapper and criminal who found mercy at the feet of Jesus. In 2018, he founded the organisation Heart of Evangelism which seeks to help those who cannot help themselves.