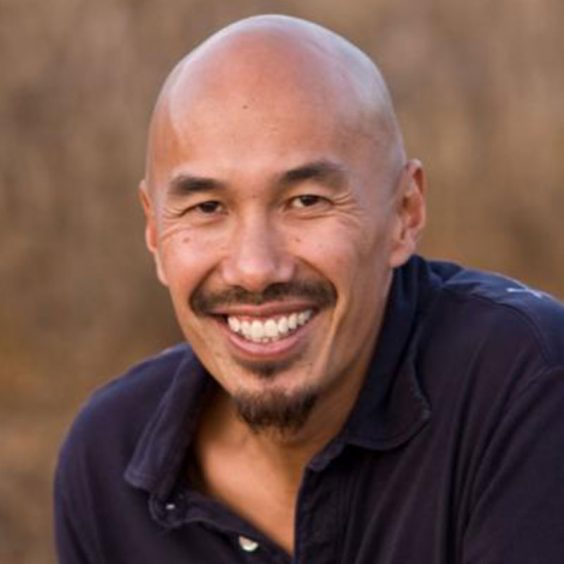 Francis Chan
Francis Chan has been a pastor for more than 30 years. He's the author of bestselling books including Crazy Love and Erasing Hell. He splits his time between ministry and church planting in Northern California and Asia.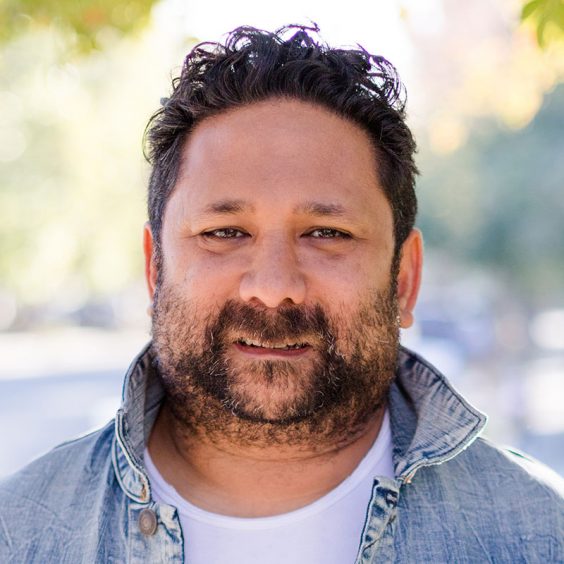 Julian Adams
is a director of Frequentsee and leader of The Table Boston church-plant. He is an author, spiritual advisor, revelatory teacher and leadership consultant.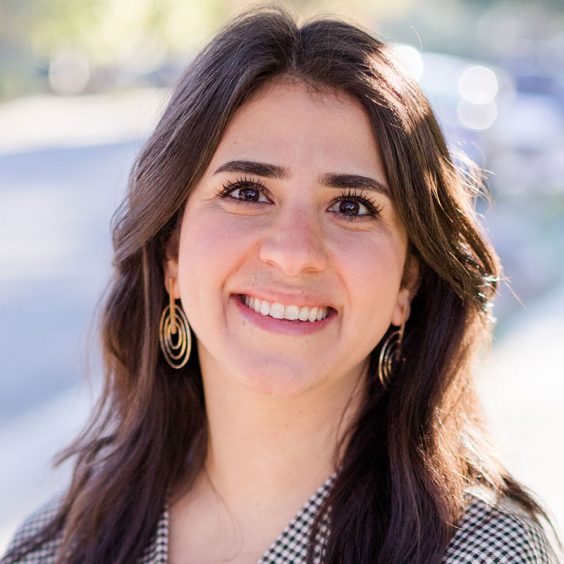 Katia Adams
is a director of Frequentsee and leader of The Table Boston church-plant. She's a preacher, pastor, international speaker, medical doctor and author of Equal.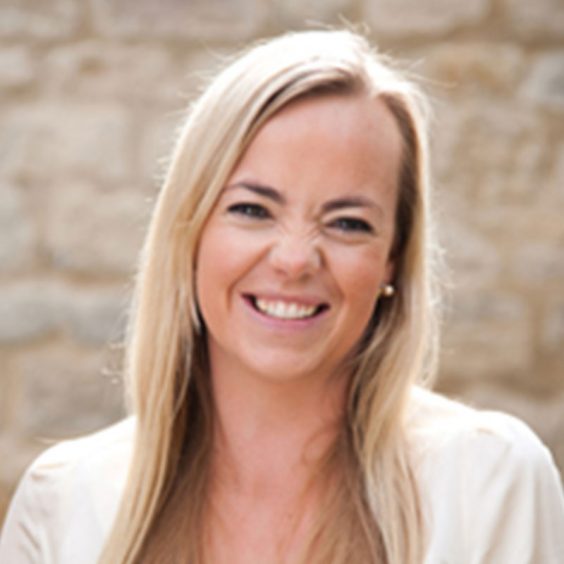 Amy Orr Ewing
is President of the Oxford Centre for Christian Apologetics (OCCA), author of Where is God in all the suffering?, founder of REBOOT and co-founder of Latimer Minster.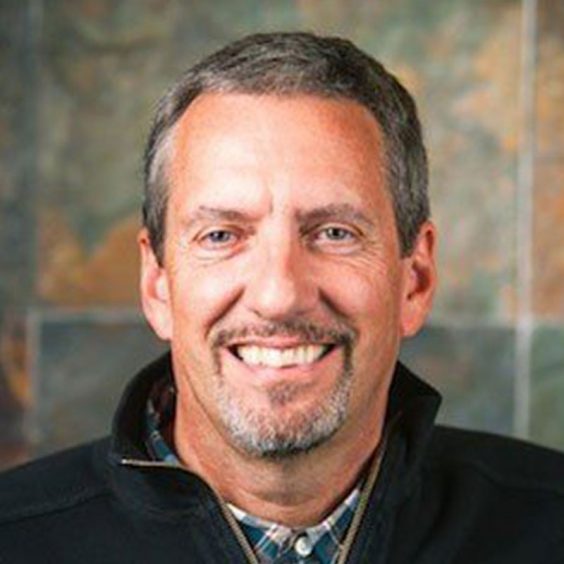 David Parker
is Pastor Emeritus of Desert Vineyard Church, Lancaster, California, a large church focused on helping people find and follow Jesus.
Kenny Borthwick
has been a Church of Scotland minister for 35 years and was on the leadership for New Wine Scotland and Clan Gathering. He has a passion for intimacy with God.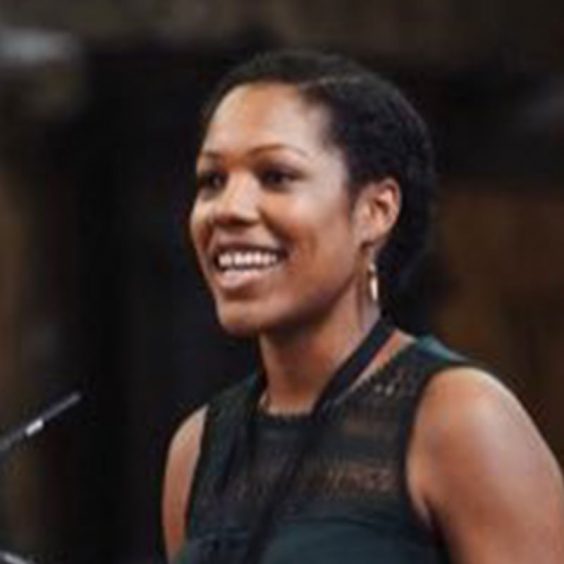 Selina Stone
is Tutor and Lecturer in Political Theology at St Mellitus College. She is also a PhD student researching the impact of Pentecostal theology and ministry on issues of social justice.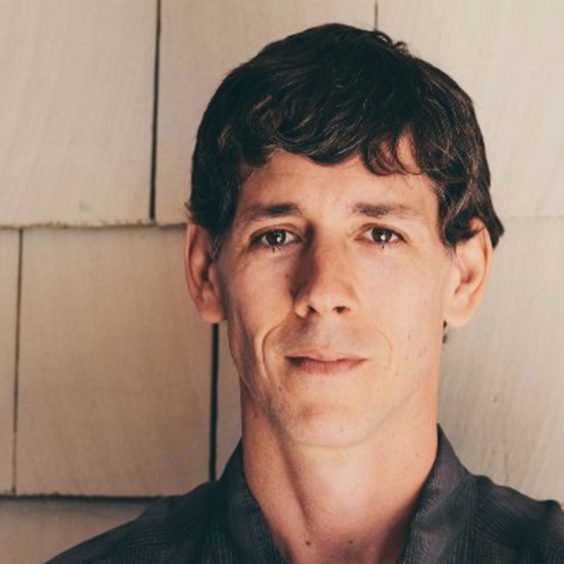 Jordan Seng
is Senior Pastor at Bluewater Mission, a creative, justice-oriented church in Honolulu, Hawaii. He is the author of Miracle Work: A Down-to-Earth Guide to Supernatural Ministries.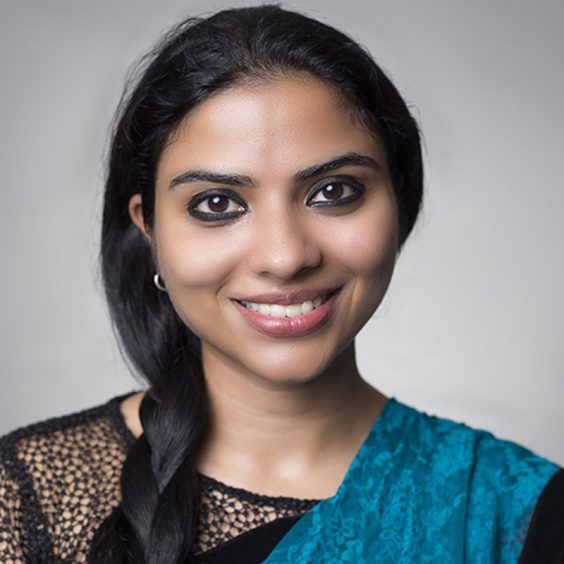 Anu George Canjanathoppil
became Executive Director of International Justice Mission in Canada in 2019 after 9 years of leadership experience with IJM in Delhi and Chennai, India.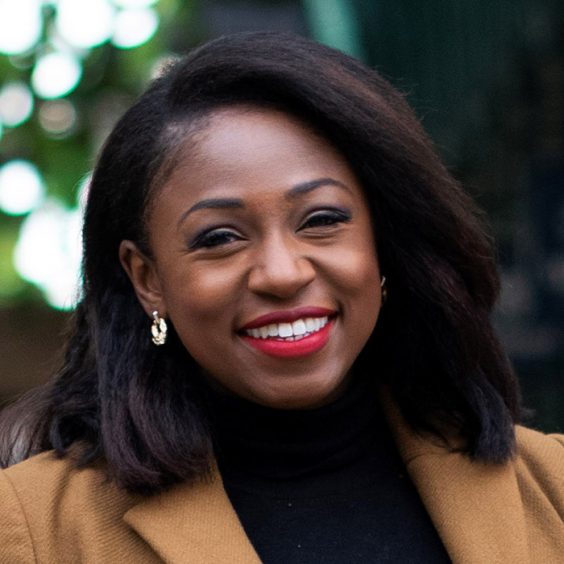 Genelle Aldred
is a former newsreader and journalist for BBC, ITN and ITV. She runs communications consultancy GA\C and is writing a book about communications and social justice.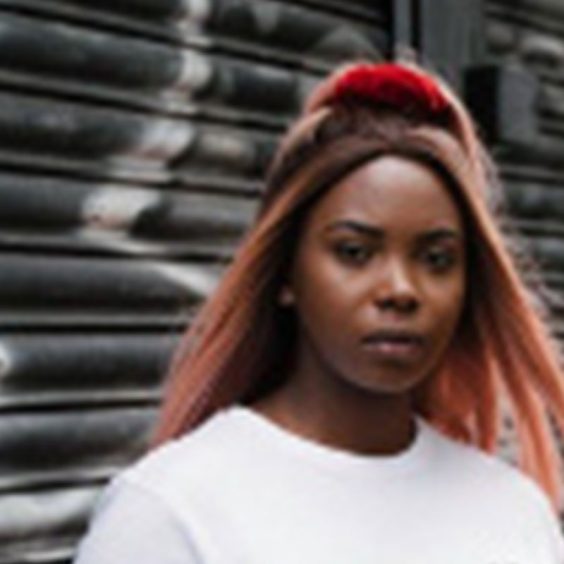 Sammy Jabangwe
is part of SoulBox, a trio from Manchester blending soul, rap and beatbox. They travel around the UK to tell young people about Jesus for The Message Trust.