United 2022
A: Saturday 23 July – Thursday 28 July 2022
B: Friday 29 July – Wednesday 3 August 2022
East of England Showground, Peterborough PE2 6SH
---

---
This summer we'll regather as a family to celebrate everything God has been doing in our lives, churches, and communities. We'll encounter him afresh together and take his blessing back home – to see the nation changed. With impactful teaching, worship, Holy Spirit ministry, community, connection, and transformational encounters with God. There will be programmes for all ages, with New Wine Kids groups and LUMINOSITY for 11-18s.
Morning Celebration Speakers
A: Jon Tyson – Pastor of Church of the City, New York, a community passionate about making disciples who practice the way of Jesus together for the renewal of the city.
B: Amy Orr-Ewing – author, speaker and theologian who addresses the deep questions of our day with meaningful answers found in the Christian faith.
---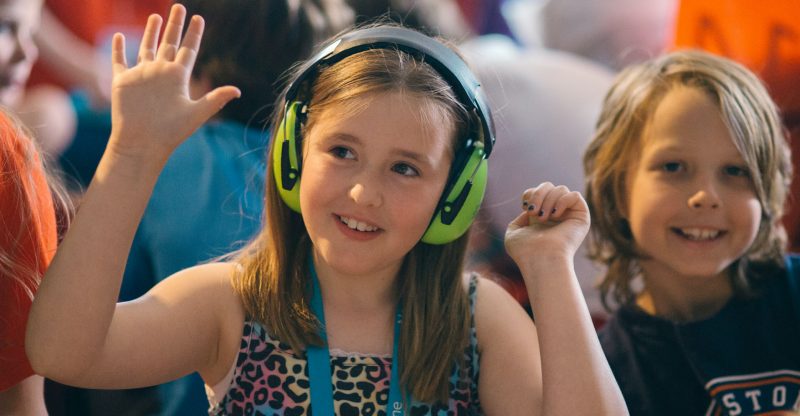 UNITED IS KIDS
growing in faith while having loads of fun! Groups are led by a gifted team, passionate about giving kids the best possible time on site.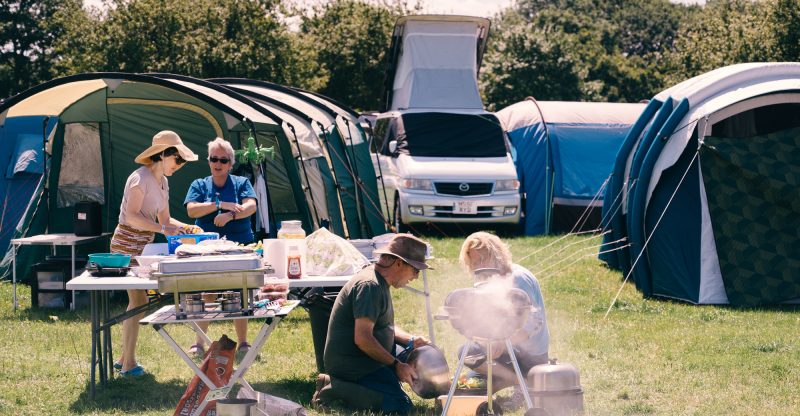 UNITED IS CHURCH FAMILIES
hanging out, having BBQs, playing games, building friendships, learning, growing and getting inspired.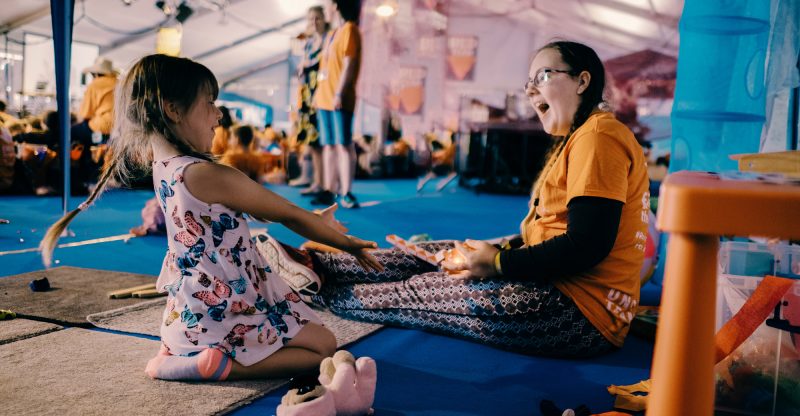 UNITED IS ACCESSIBLE
to people of all abilities, with a dedicated and experienced team ensuring everyone can grow in faith and worship.


TESTIMONIALS
It's a huge part of our year and we're always blown away by how, at such a young age, they meet with God and grow in their faith.

Looking back at times Jesus most impacted my life, many were at United with my church. It's a joy to see people saved, set free, fired up and recommitted.

It's the only holiday we feel we can go on as a family because of our son's special needs. We saw God's amazing grace working in him through the week.
TICKETS
---
UNITED A
23-28 July 2022
---
UNITED B
29 July – 3 August 2022
---
YOUTH LEADERS
Booking youth? Email info@new-wine.org
EVENT TICKETS
| Ticket Class | Flash Sale (ENDED 15 Sept 2021) | Early Bird (ENDED 6 April 2022) | Standard After 6 April 2022 Full amount |
| --- | --- | --- | --- |
| Adult | £155 | £175 | £195 |
| Student 18-25 | £145 | £165 | £185 |
| Age 11-18* | £130 | £145 | £160 |
| Age 5-11 | £110 | £125 | £140 |
| Age 0-4 | £75 | £90 | £105 |
| Age 0-2 (no group) | FREE | FREE | FREE |
* For 11 year-olds who will be 12 years old by 31 August 2022.
| | Full day (07:00 – 00:00) | Evening (17:00 – 00:00) |
| --- | --- | --- |
| 0-4s* | £15 | |
| 5-18s* | £25 | £15 |
| Adults | £45 | £30 |
*Due to the team ratios required for the safe running of our kids' and youth groups, we cannot guarantee entry to United Kids or Luminosity groups for day visitors.
Off-site ticket prices are reduced by £40 per ticket.
A deposit of £25 minimum per ticket must be paid to secure your Flash Sale or Early Bird ticket at the rate stated above, which includes a £10 non-refundable administration fee.
To secure the cheaper Flash Sale rate you must pay in full by 31 December 2021. If you have not paid for your Flash Sale ticket by this date, it will revert to the Early Bird rate, which must be paid for in full by 6 April 2022.
Any pre-booked tickets not paid in full by 6 April 2022 will be cancelled.
When purchasing a ticket after the 6 April 2022, you will be charged the standard rate and will need to pay in full at the time of booking (you will not be able to pay a deposit).
Finally, please note that an unsuccessful volunteer team application does not guarantee you a delegate place. If you are unsuccessful in your team application, you will need to purchase a delegate ticket. Any delegate tickets are subject to availability at the time of purchase.