Morning Bible Teaching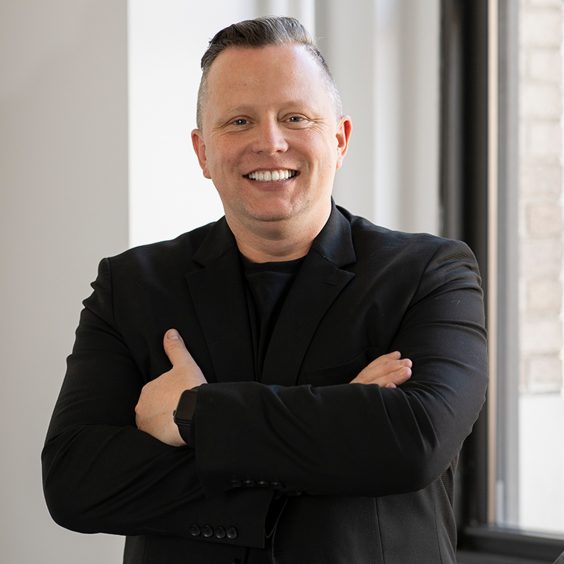 Jon Tyson
is a pastor and church planter in New York City. Originally from Adelaide Australia, Jon moved to the United States over two decades ago with a passion to seek and cultivate renewal in the Western Church. He is the author of 'Sacred Roots', 'A Creative Minority', 'The Burden is Light', and 'Beautiful Resistance'. He serves as the Lead Pastor of Church of the City New York.
United A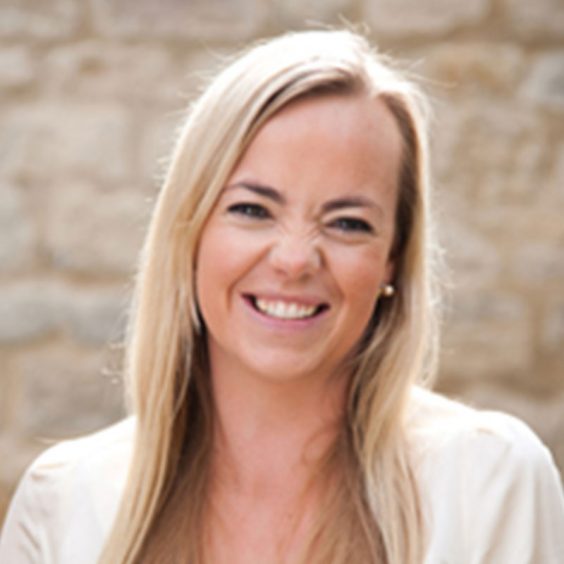 Amy Orr Ewing
is an international author, speaker and theologian. Travelling internationally, Amy is a regular speaker at businesses, parliaments, churches, universities and conferences. She is the author of 'Where is God in All the Suffering?' and bestselling, 'Why Trust the Bible?' and will be speaking at United on The Way of Jesus.
United B
Evening Speakers
Mike Pilavachi
is Senior Pastor of Soul Survivor Watford. He also started the Soul Survivor charity and was awarded an MBE for his services to young people. He has written a number of books including Wasteland, Storylines, Everyday Supernatural and Lifelines.
United A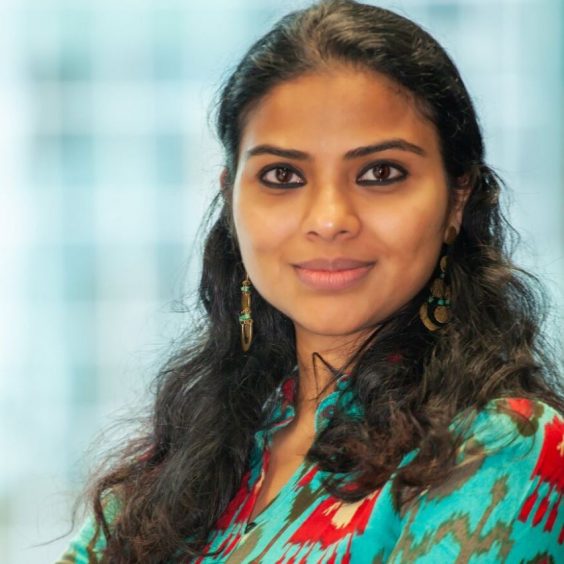 Anu George
helps to lead International Justice Mission. A lawyer by training, she led teams in South Asia to rescue more than 10,000 individuals from forced labour slavery, overseeing training 17,000 police, government officials, and NGOs in rescue and rehabilitation.
United A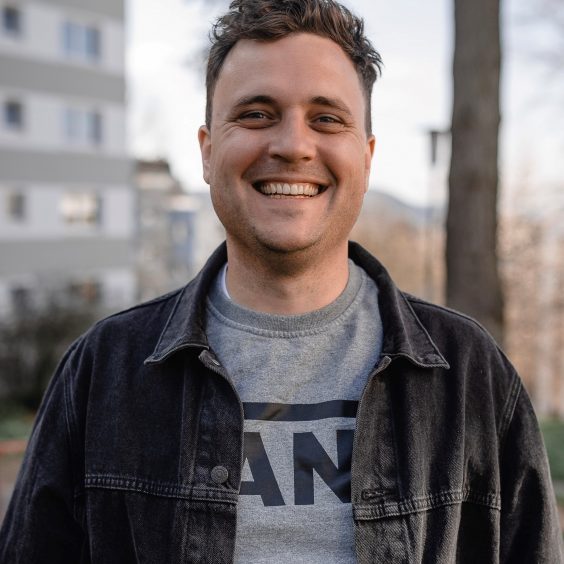 Johnny Nimmo
and his wife Jana lead CenTral Richtsberg in Marburg, Germany, a church that seeks to bring the Kingdom to their neighborhood. They also travel around Germany and beyond to train Christians in ministry in the power of the Spirit.
United A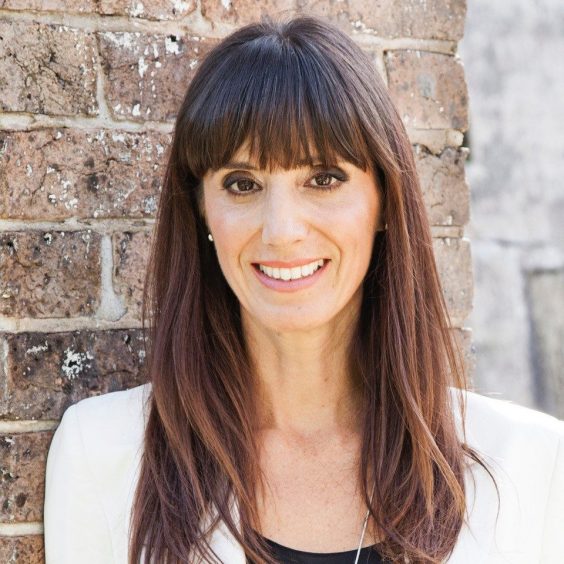 Tania Harris
is a pastor, speaker, author, practical theologian and the founding director of God Conversations, a global ministry that equips us to recognise and respond to God's voice. Her book, God Conversations tells stories of how God speaks and what happens when we listen.
United A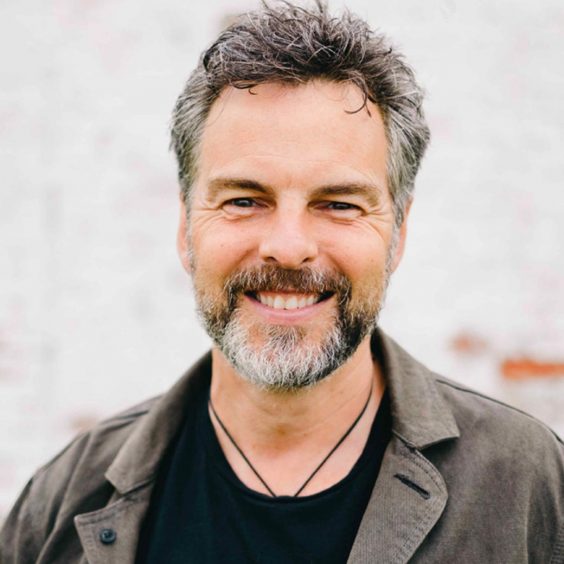 Pete Greig
is founder of 24-7Prayer, an international, interdenominational movement of prayer, mission and justice. He and his wife Sammy serve as Senior Pastors of Emmaus Rd, a church with congregations in Guildford, Woking and Aldershot.
United B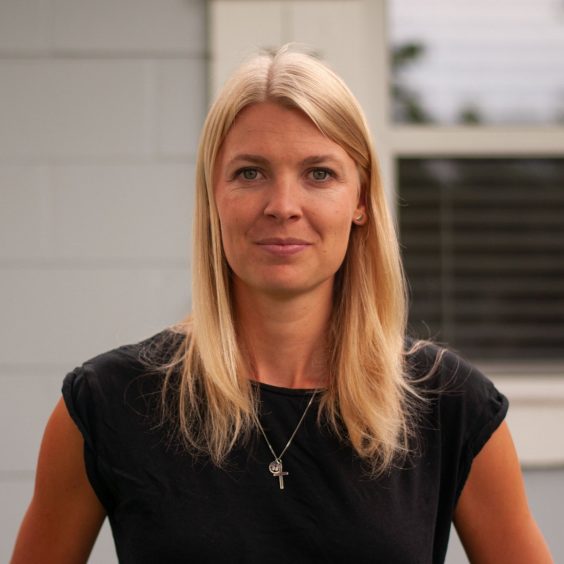 Miriam Swanson
is the Director of Fusion USA. She has been in the movement for over a decade, equipping students in faith, sharing Jesus, training leaders and churches and speaking internationally.
United B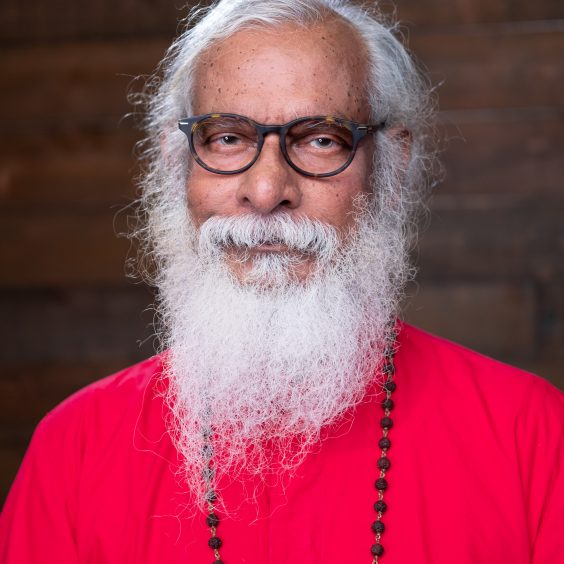 K P Yohannan
is the founder of GFA, a Christian mission organization deeply committed to seeing communities transformed through the love of Christ demonstrated in word and deed. He is also the metropolitan bishop of Believers Church, an indigenous church in South Asia.
United B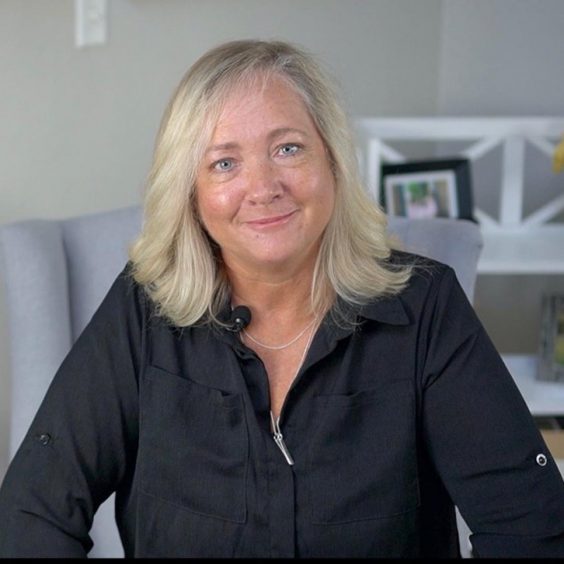 Christy Wimber
is from southern California, a mother of two, a speaker, pioneer, author, former pastor and television host. Her passion is to train and build healthy leadership in the church and the business world.
United B
Early Morning Bible Teaching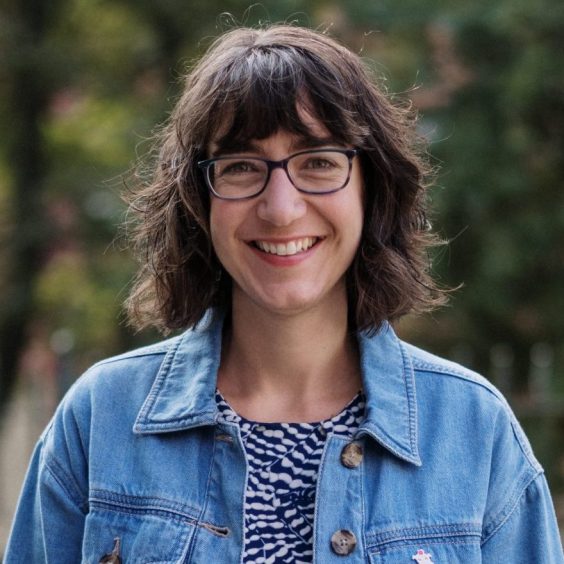 Eve Ridgeway
is Associate Rector at St George's Leeds. She felt the call to ordination during a New Wine summer gathering more than 10 years ago. She teaches at St Hild College and Leeds School of Theology.
United A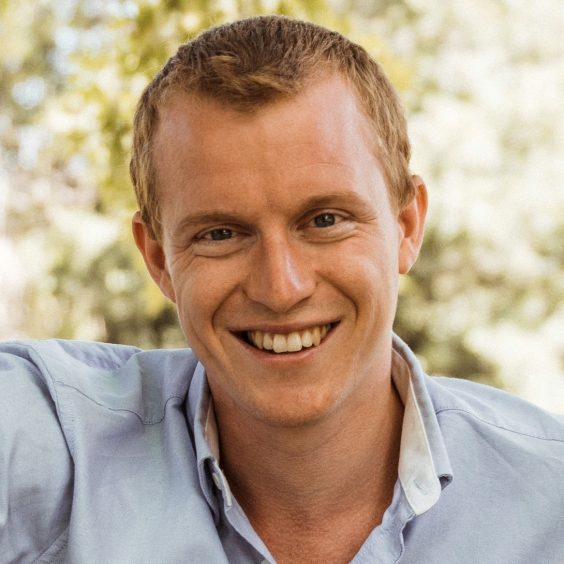 Thom Jee
is vicar of Emmanuel Church, Guildford. A former history teacher, his doctoral research is exploring church planting in our post-secular cultural moment.
United B