United 23
A: Wednesday 26 July – Sunday 30 July 2023
B: Tuesday 1 August – Saturday 5 August 2022
Kent Event Centre, Maidstone, Kent, ME14 3JF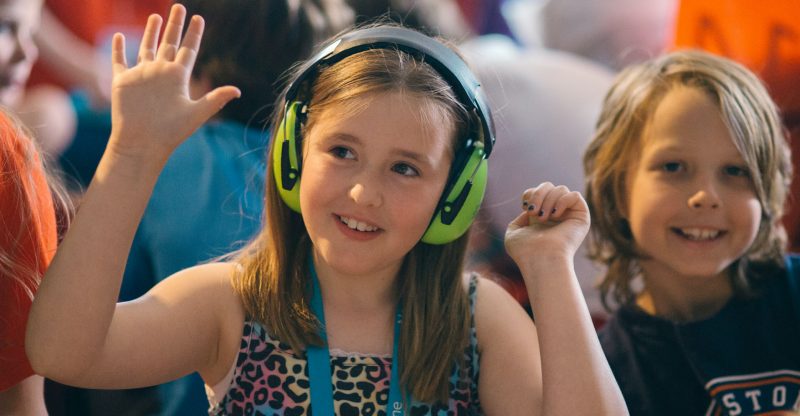 UNITED IS KIDS
growing in faith while having loads of fun! Groups are led by a gifted team, passionate about giving kids the best possible time on site.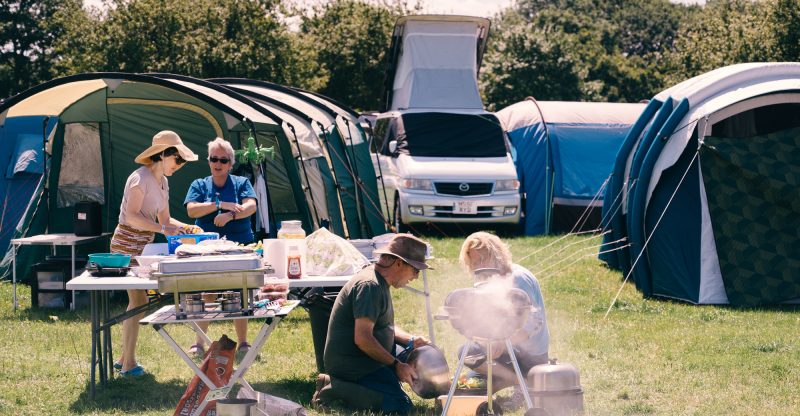 UNITED IS CHURCH FAMILIES
hanging out, having BBQs, playing games, building friendships, learning, growing and getting inspired.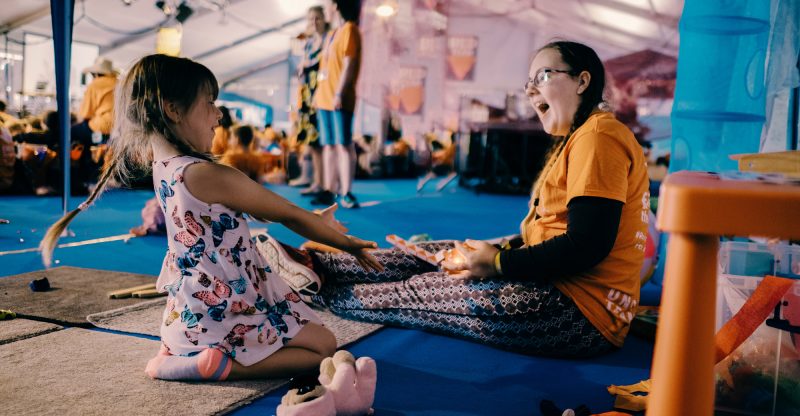 UNITED IS ACCESSIBLE
to people of all abilities, with a dedicated and experienced team ensuring everyone can grow in faith and worship.


TICKETS
---
UNITED A
26-30 July 2023
---
UNITED B
1 – 5 August 2023
---
TEAM APPLICATIONS OPENING SOON
TESTIMONIALS
It's a huge part of our year and we're always blown away by how, at such a young age, they meet with God and grow in their faith.

Looking back at times Jesus most impacted my life, many were at United with my church. It's a joy to see people saved, set free, fired up and recommitted.

It's the only holiday we feel we can go on as a family because of our son's special needs. We saw God's amazing grace working in him through the week.
We have a new ticketing system to enable a smoother booking process – this is new to the team so please bear with us as we get used to it
Team applications will open soon – look out for announcements
Despite increasing costs, we're keeping prices the same as for United 22 and we have installment options for ticket payments
See full Terms & Conditions:

| TICKET CLASS | Early Bird (before 19 January 2023) | Standard (after 19 January 2023) |
| --- | --- | --- |
| Adult | £175 | £195 |
| Student 18-25 | £165 | £185 |
| Age 11-18 | £145 | £160 |
| Age 5-11 | £125 | £140 |
| Age 0-4 | £90 | £105 |
| Age 0-2 (no group) | FREE | FREE |