Contributors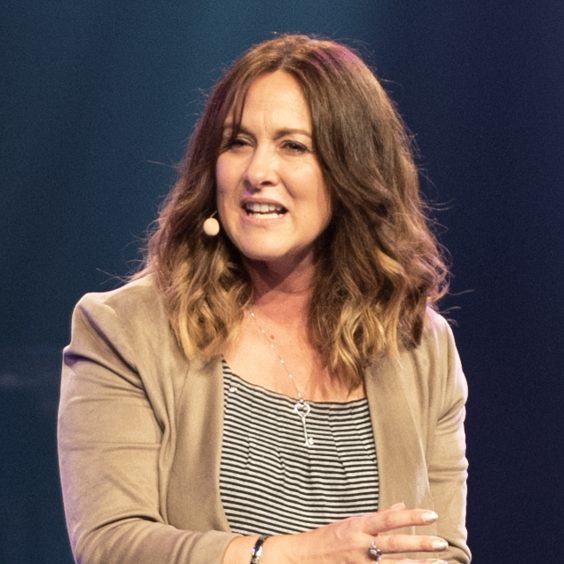 Cathy Madavan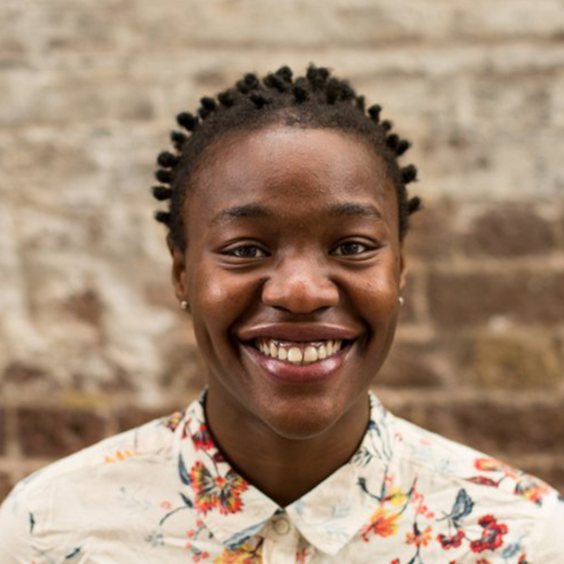 Damilola Makinde
Damilola Makinde serves in the formation team at KXC (King's Cross Church) and as advocacy engagement lead at the Evangelical Alliance. Her working life to date spans the lines of law, public policy, missional engagement and church ministry.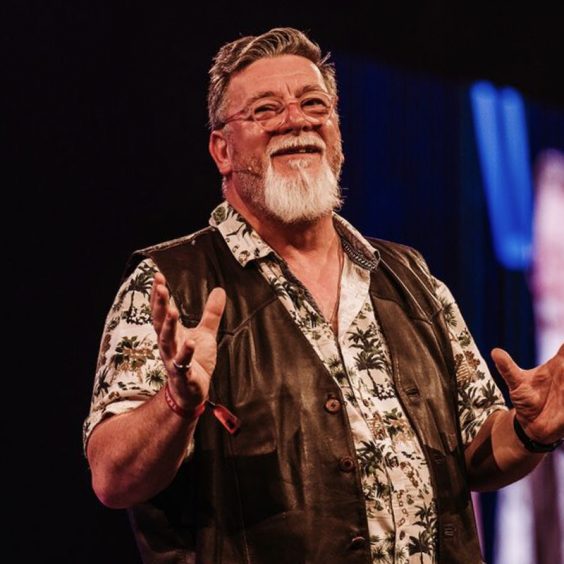 Simon Ponsonby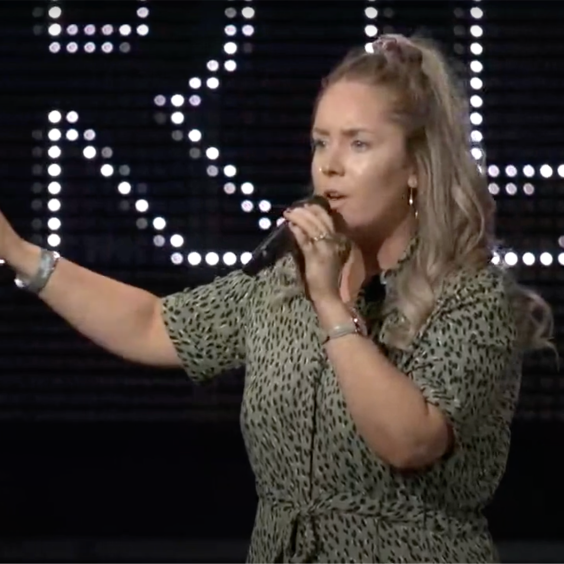 Grace Wheeler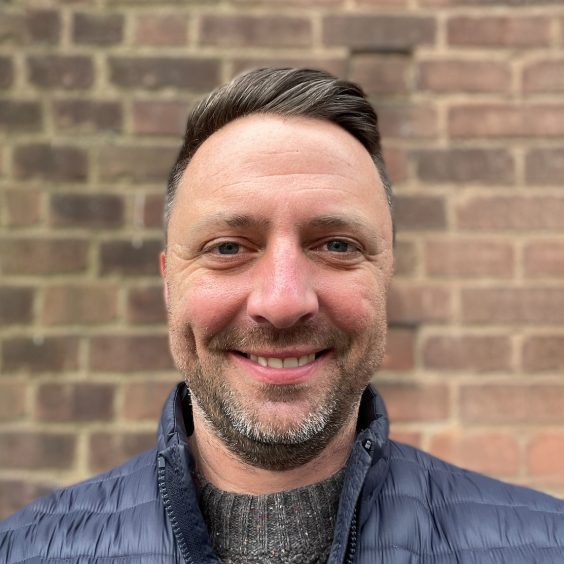 Rich Johnson
Rich is the National Leader of New Wine and Vicar of All Saints Worcester. He is married to Kath and together they love parenting, authentic community with friends and raising up younger leaders.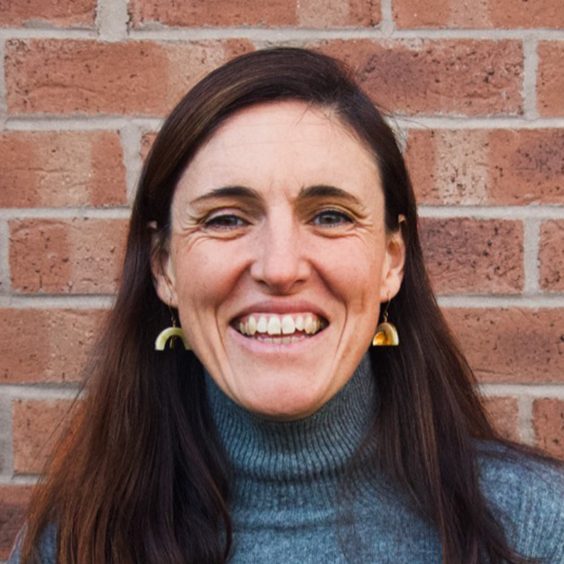 Kath Johnson
Kath is passionate about local churches living out their justice calling and works for IJM UK to equip churches for this journey. She helps lead All Saints Worcester with Rich. She has the joy of parenting, loves dog walks and time with friends.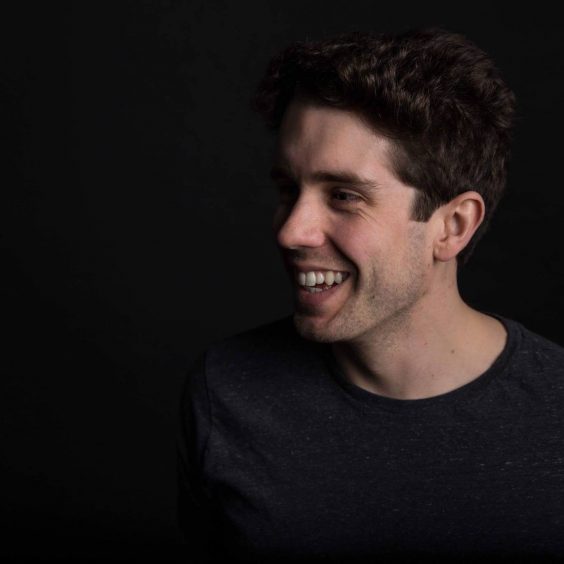 Joe Hardy
Joe shares the role of Head of Worship with Pedro Neto. He is Creative Lead at Yeovil Community Church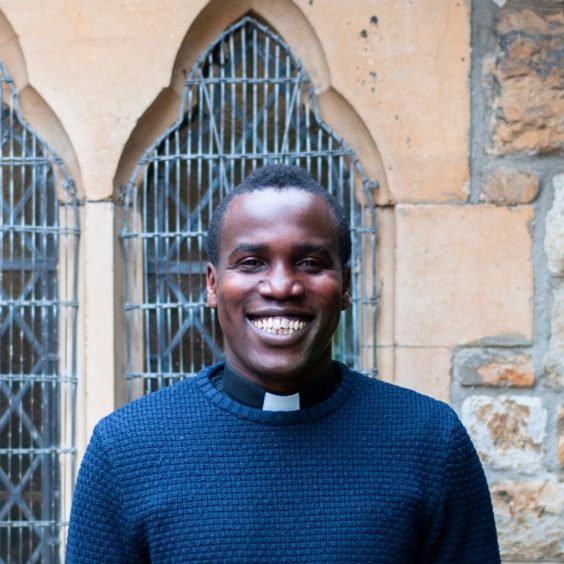 Denis Adide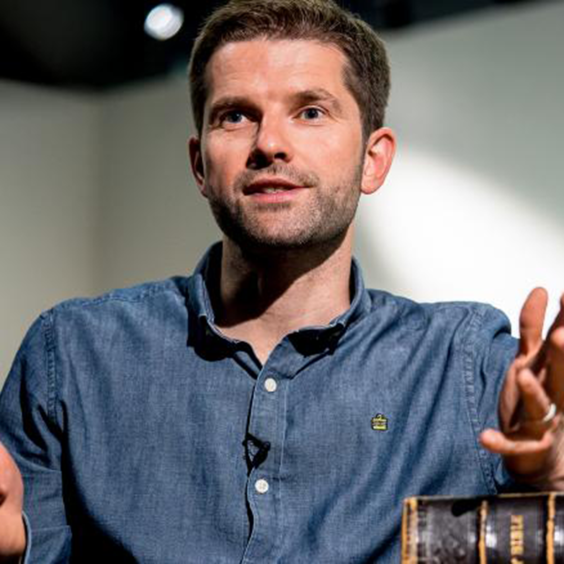 Andrew Ollerton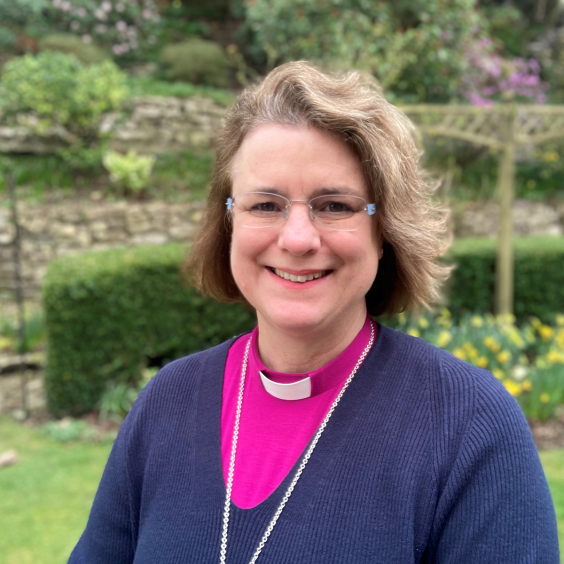 Bishop Emma Ineson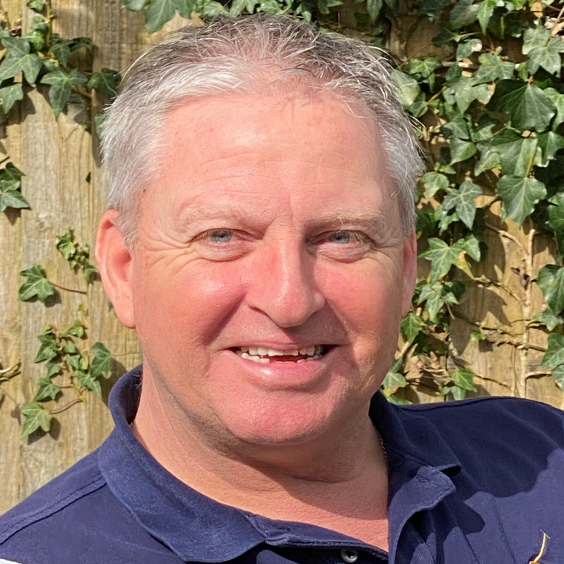 John Naude
John is the Vicar of St Peter's, Rock Ferry, Birkenhead - a great place to be! He is also a full-time wheelchair user and trainer, speaker and author on disability, and advise disability.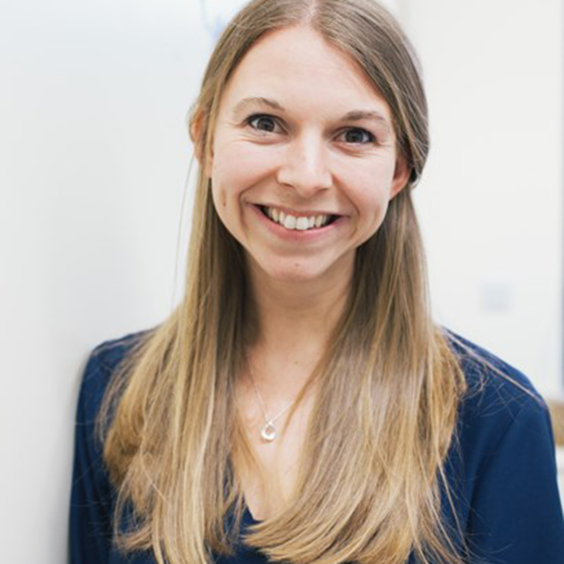 Esther Swaffield-Bray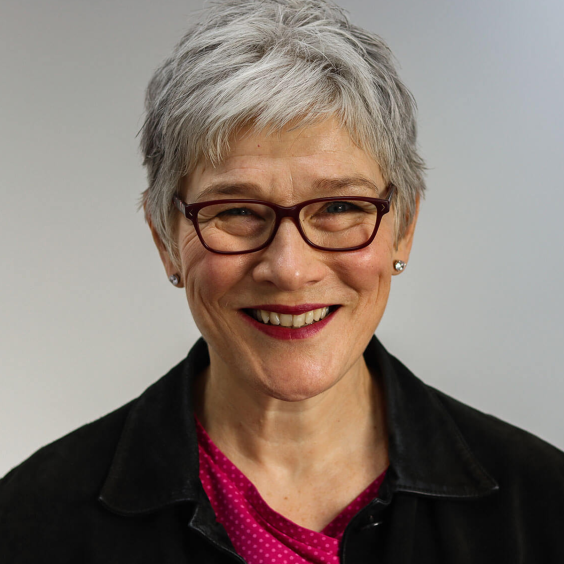 Henrietta Blythe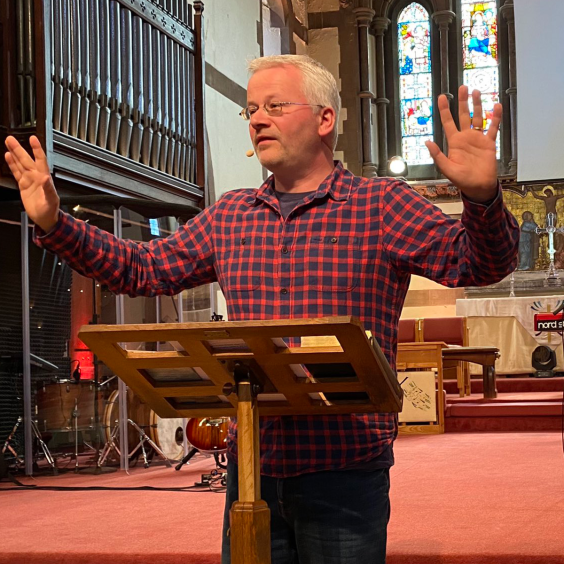 Malcolm MacDonald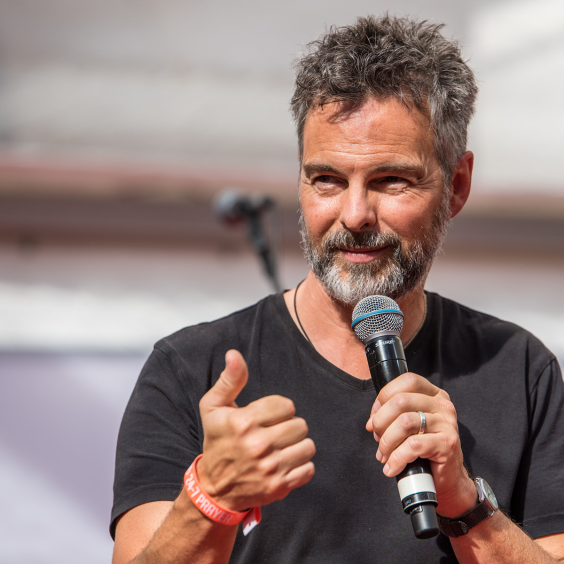 Pete Greig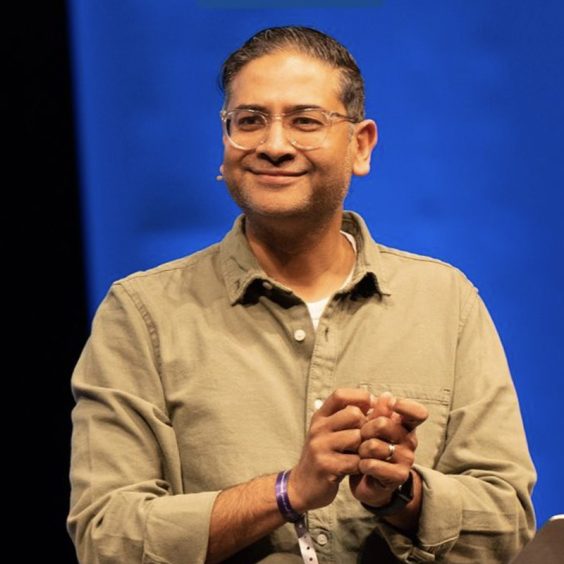 Glenn Packiam
Glenn Packiam is the Lead Pastor of Rockharbor Church in Costa Mesa, California, and the author of "The Resilient Pastor", and "The Intentional Year", which he co-authored with his wife, Holly.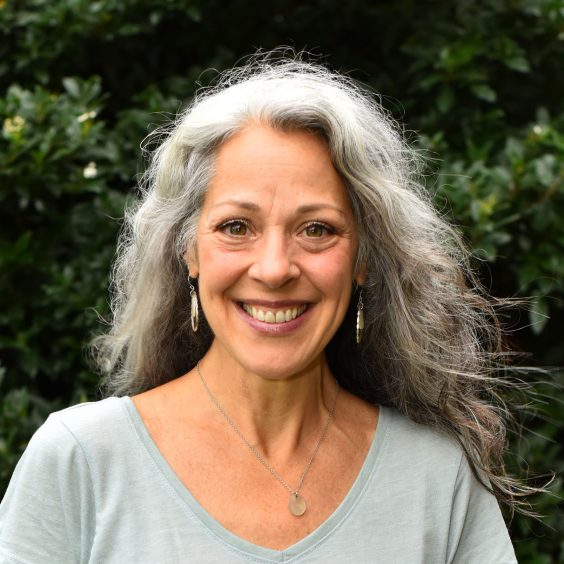 Carol Miller
Carol is Head of Church Planting Development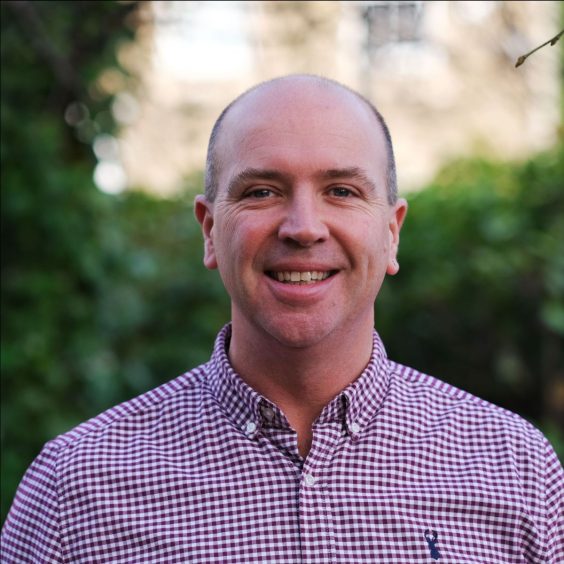 Mark Miller
Mark heads up New Wine's Urban Ministry. He is the vicar of Stockton Parish Church.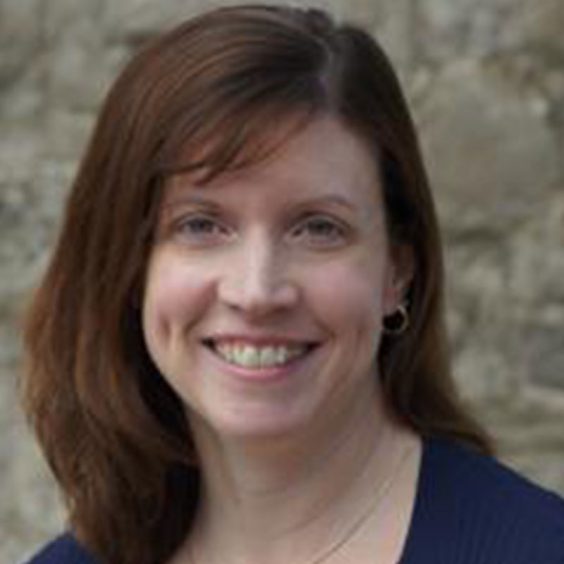 Becky Harcourt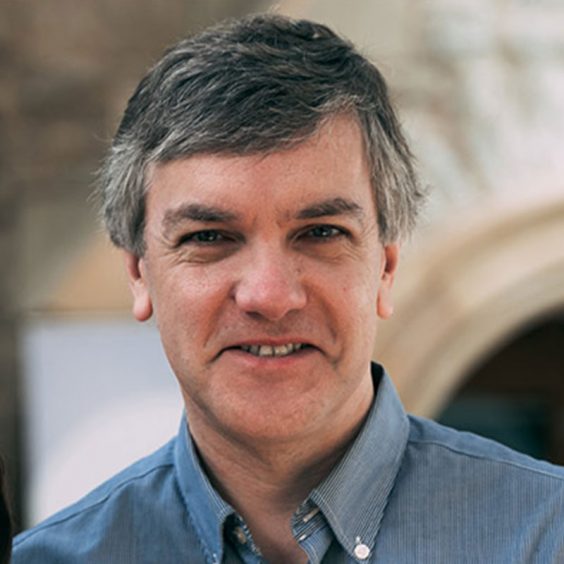 Paul Harcourt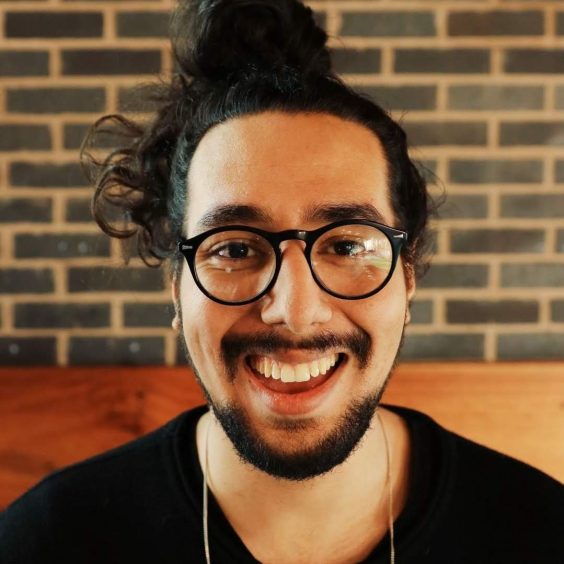 Pedro Neto
Pedro shares the role of Head of Worship with Joe Hardy. He is the Worship Pastor at Holy Trinity Leicester.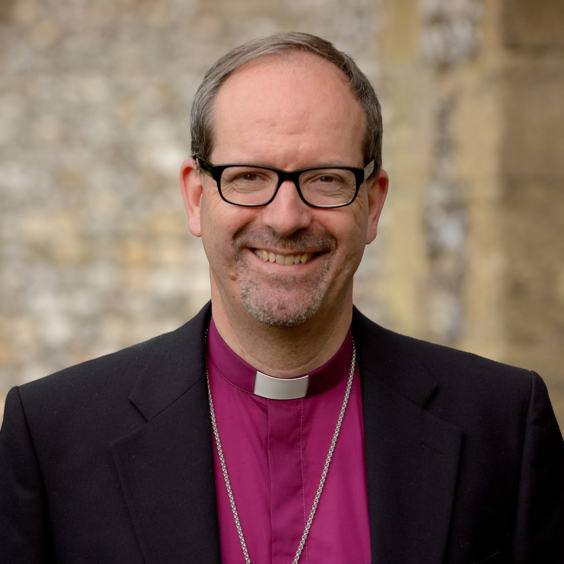 Bishop Richard Jackson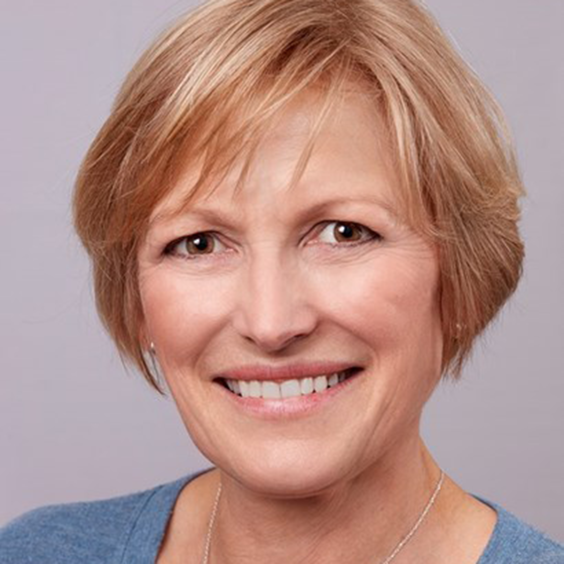 Katherine Hill
Louise Castigelioni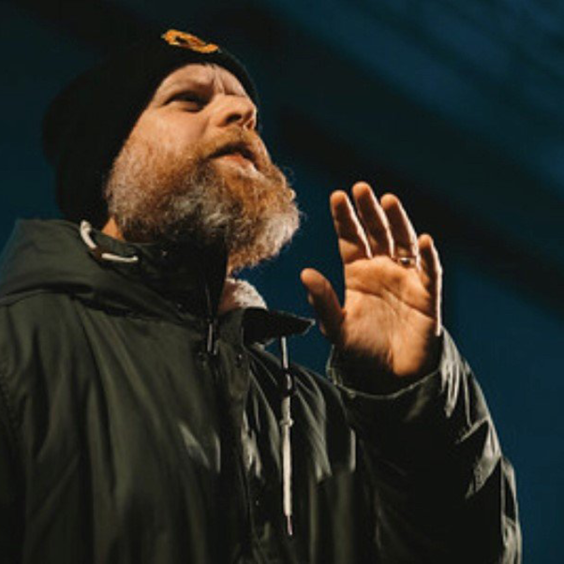 Matt Britton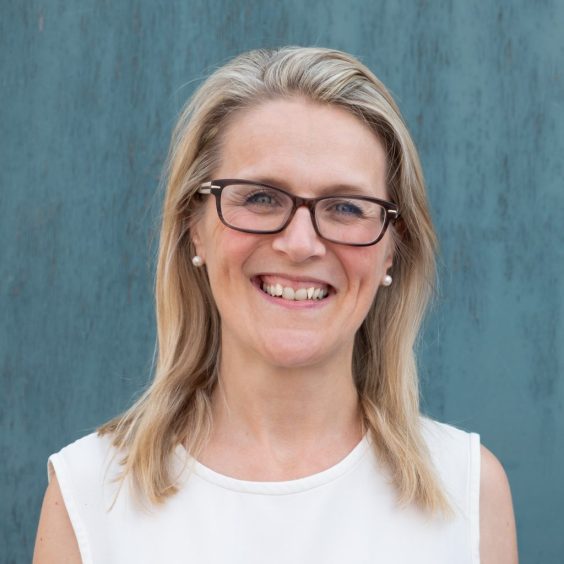 Ness Wilson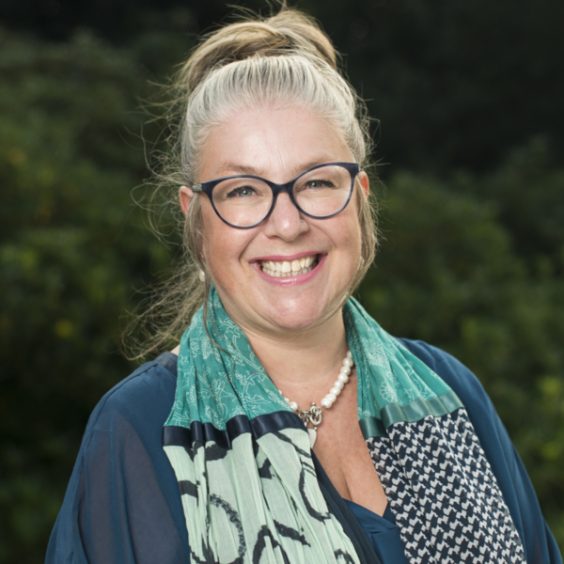 Tania Bright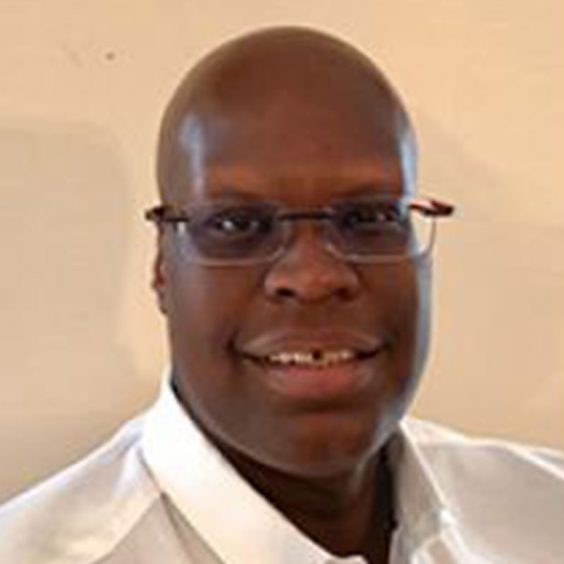 Mike Royal
Bishop Mike is the incoming General Secretary of Churches Together in England and former Co-CEO of The Cinnamon Network.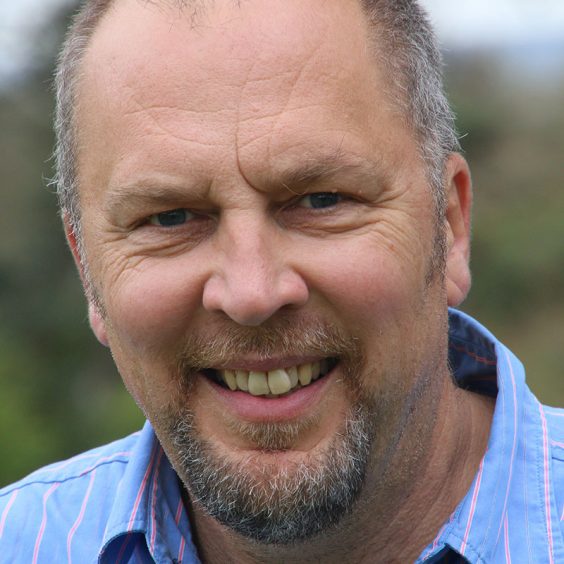 Paul Langham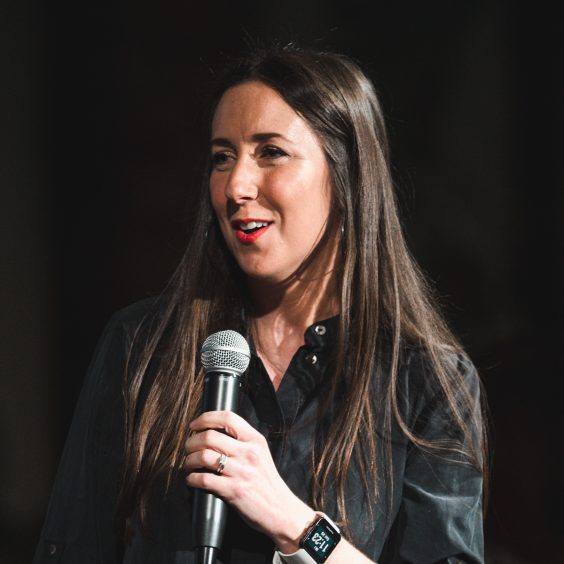 Rachel Hughes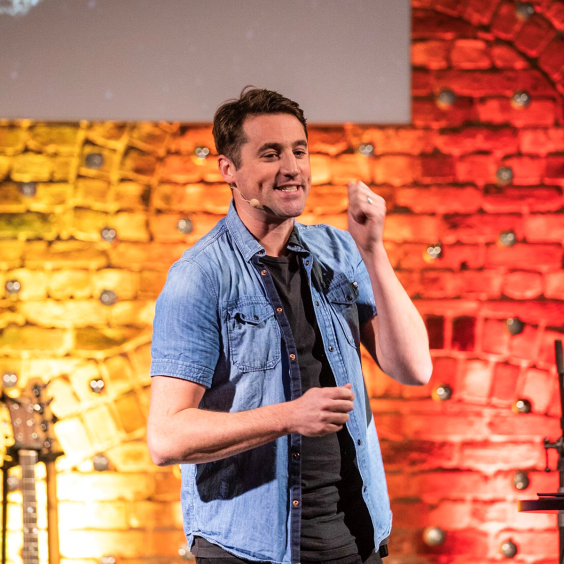 Tim Hughes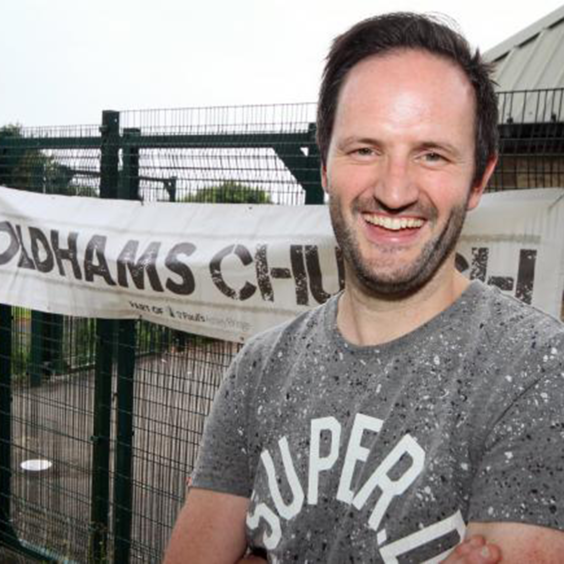 Ben Woodfield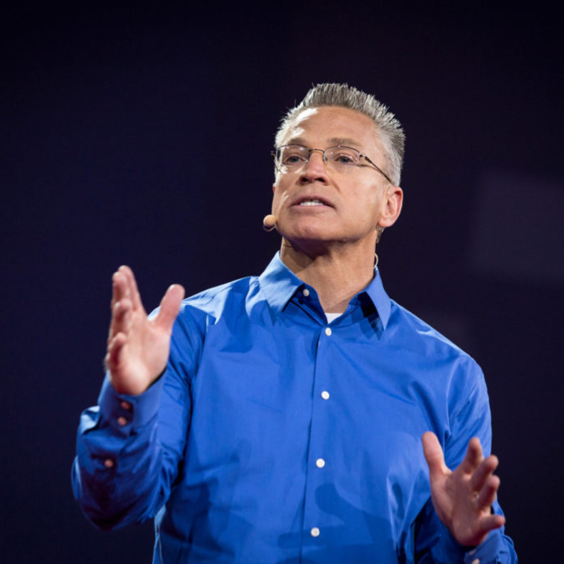 Gary Haugen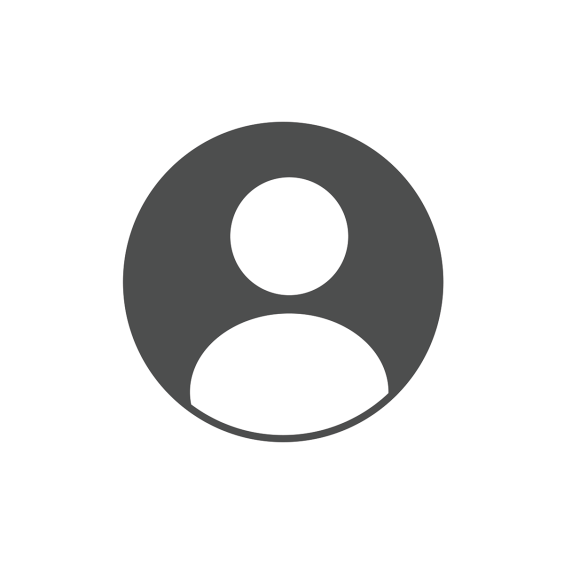 Fiona Adide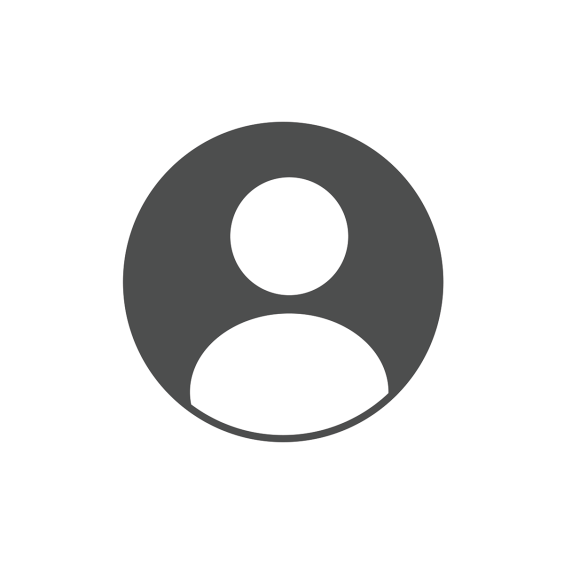 Tony Palmer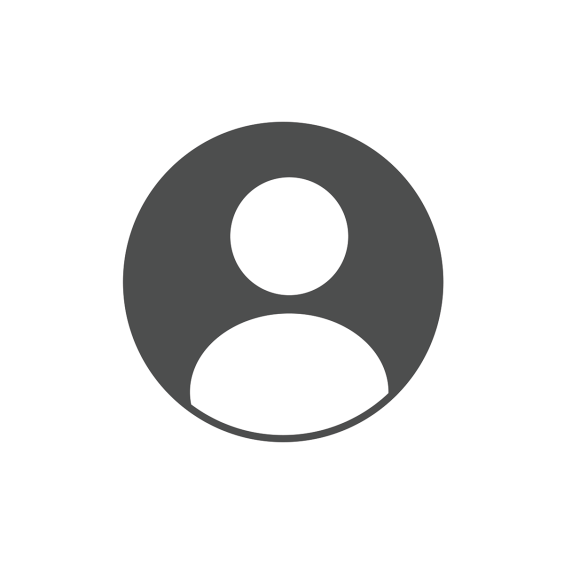 Ruth Palmer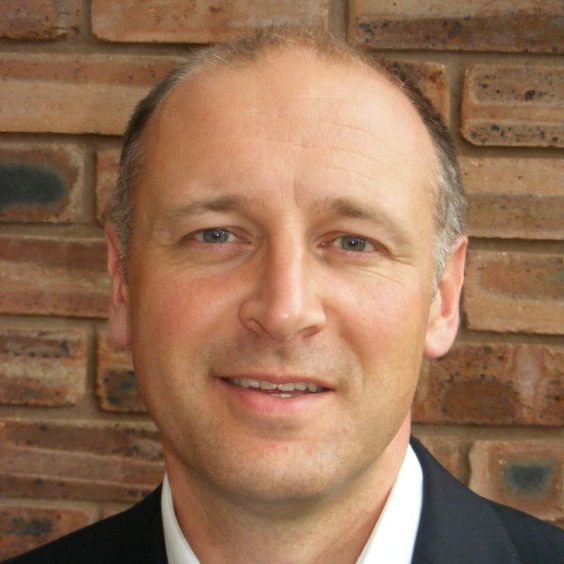 Mark Chester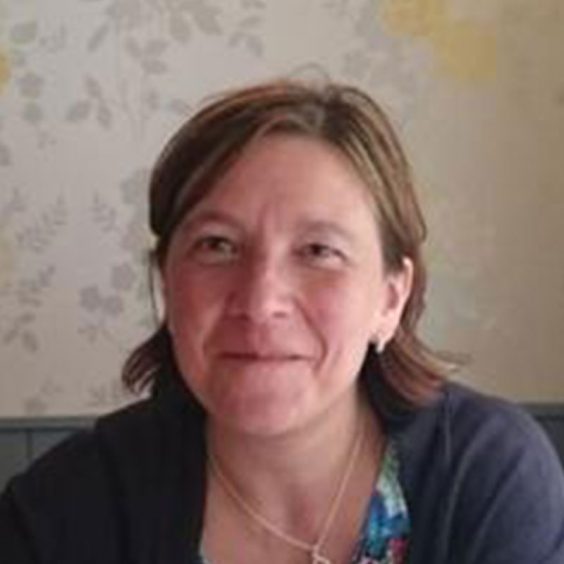 Suzan Williams
Suzan heads up New Wine's Rural Ministry. She is the Incumbent of three rural churches in Shropshire.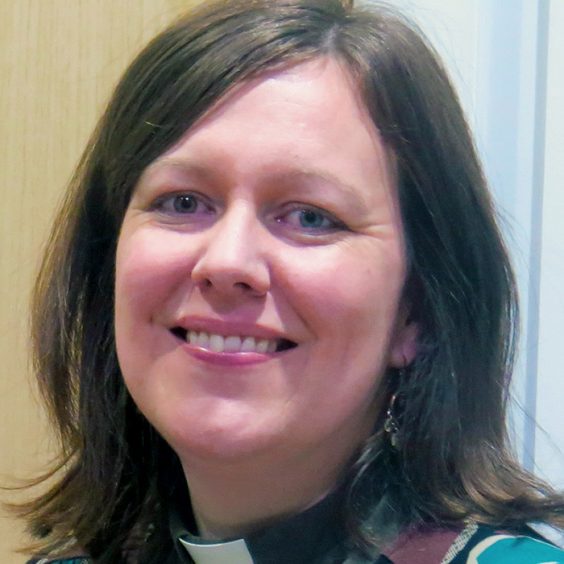 Kate Wharton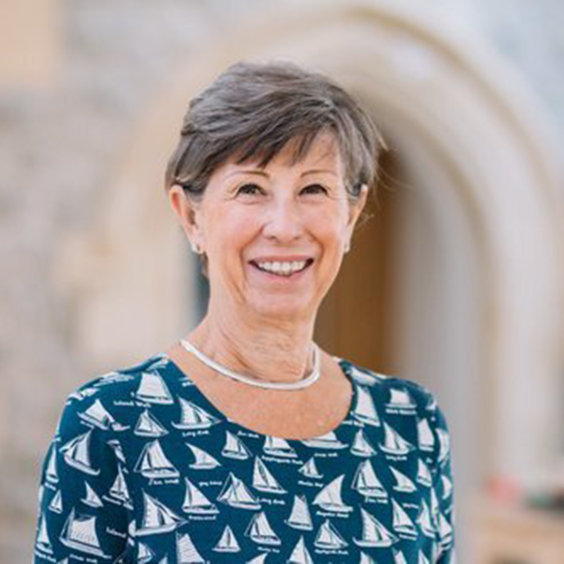 Linn Button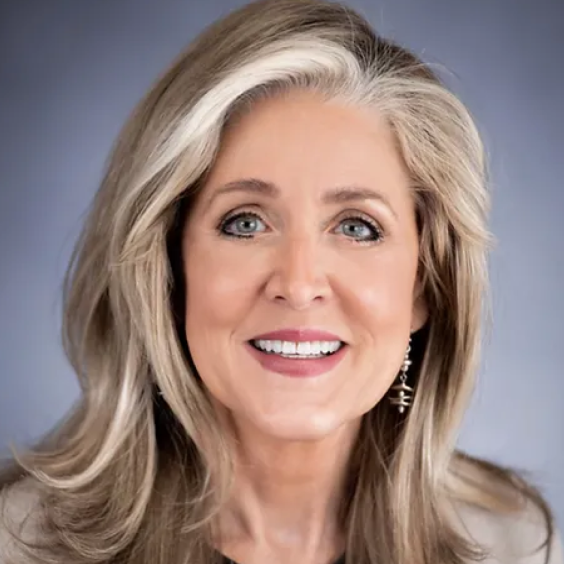 Connie Dawson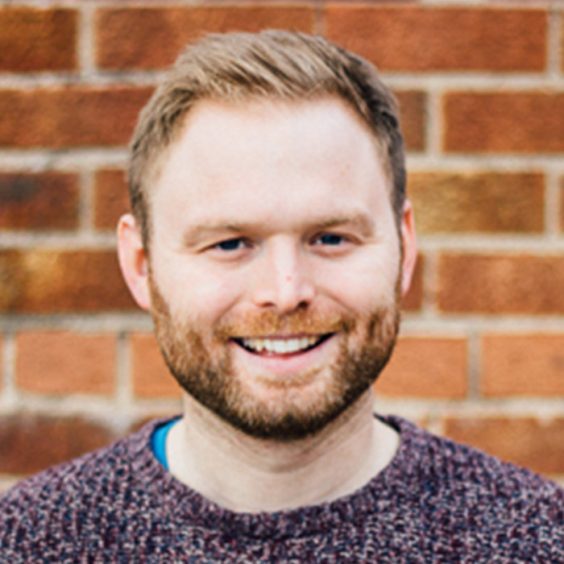 Ben Doolan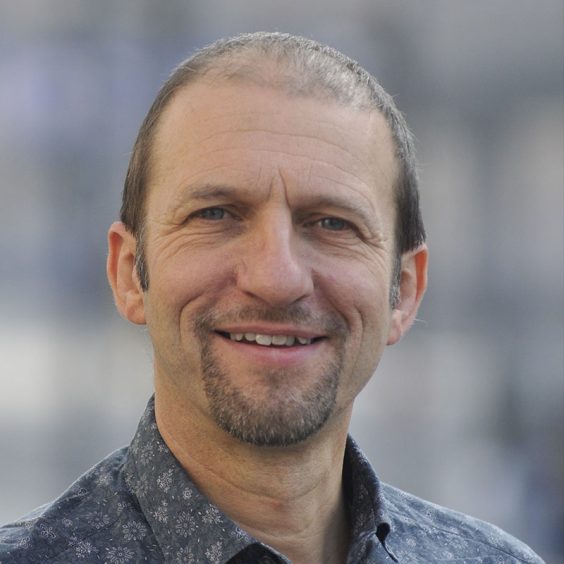 Ian Parkinson
Ian is Associate Archdeacon for The Diocese of Sheffield, working as a leadership coach to church leaders.
Jess Thompson
Jess is Head of Accessible Church Ministry. She is part of Woodlands Church in Bristol and also supports individuals with additional needs.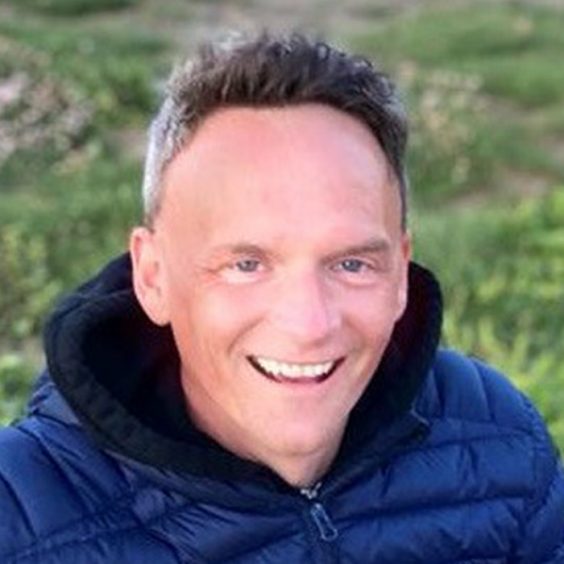 Gareth Robinson
Gareth leads St Philips in Salford and oversees New Wine's Church Pioneering & Planting Ministry.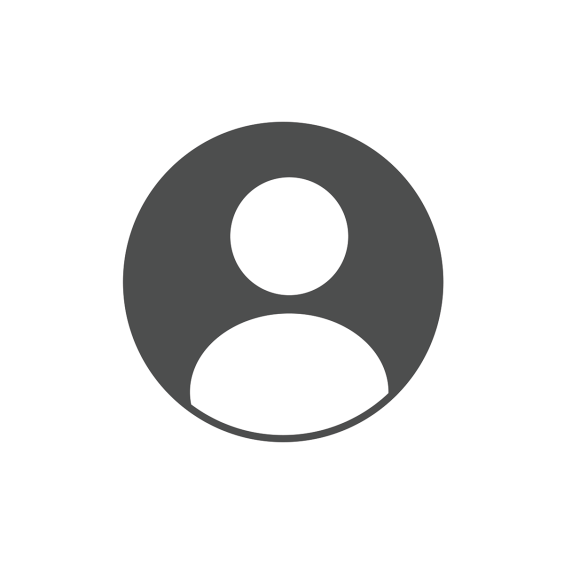 Naomi Graham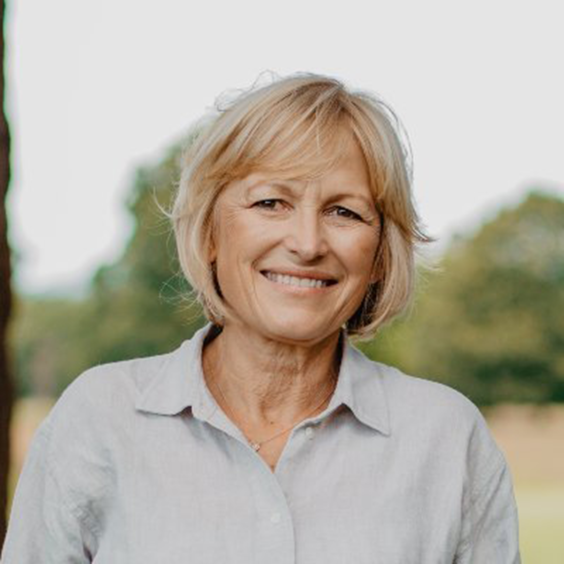 Katherine Hill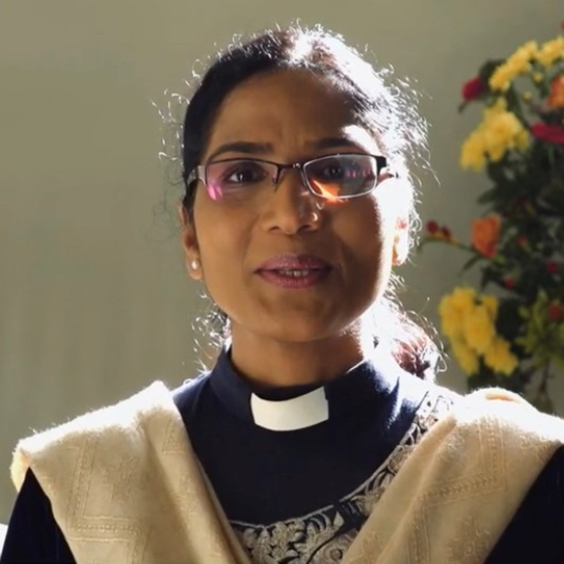 Sarah Gill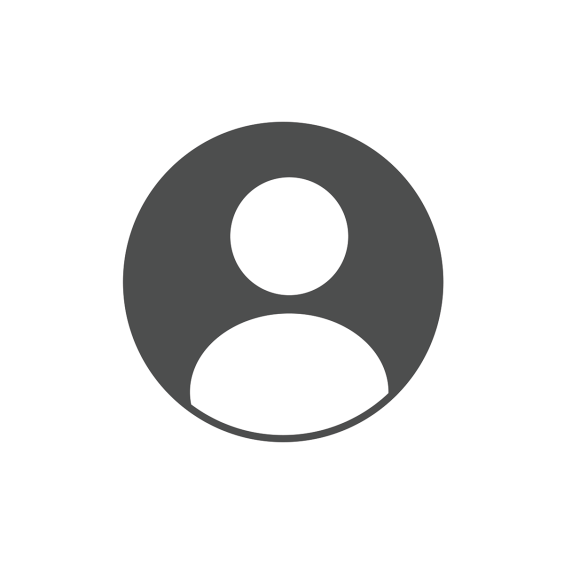 Tom Bray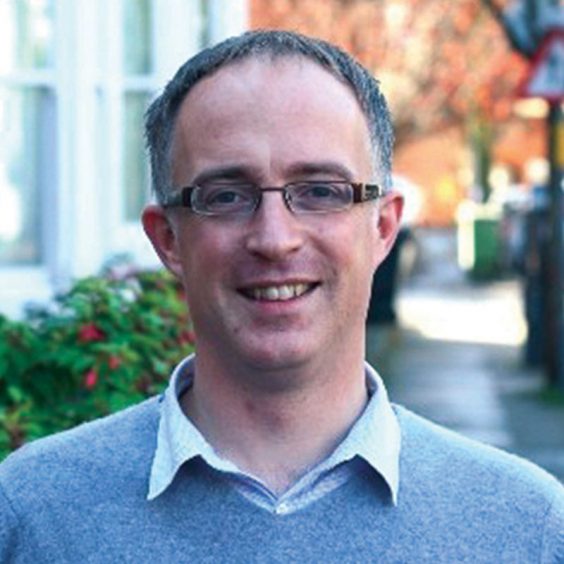 John McGinley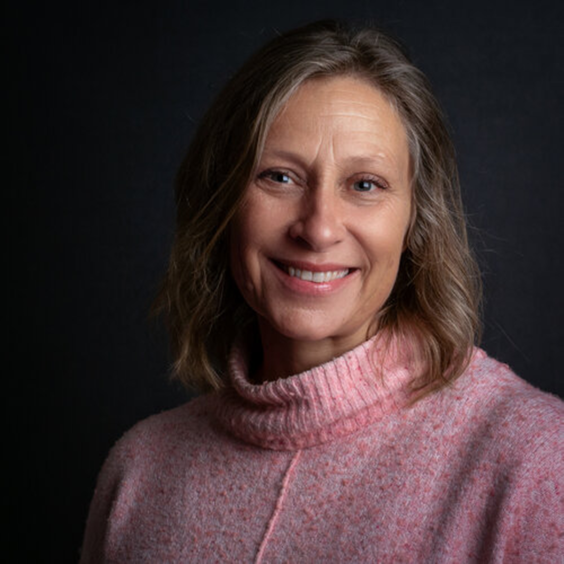 Jo Soper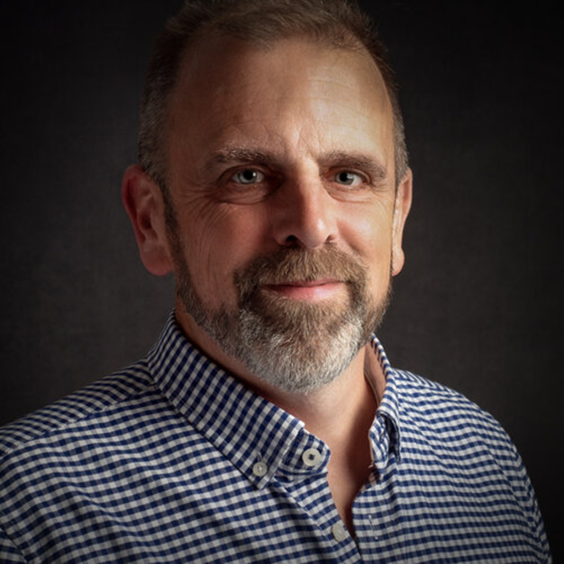 Jon Soper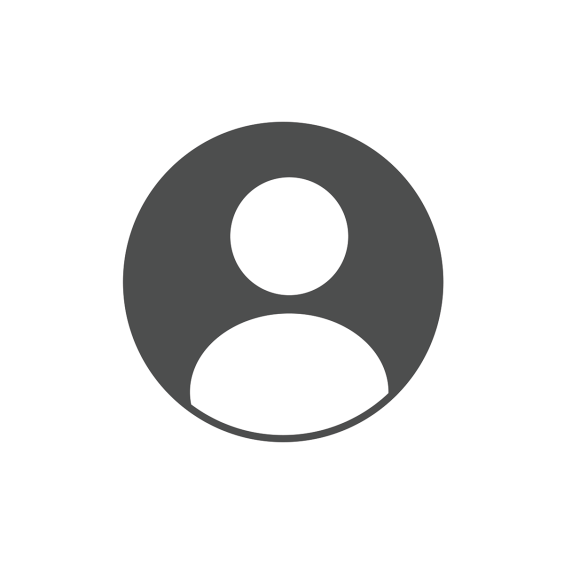 James Castigelioni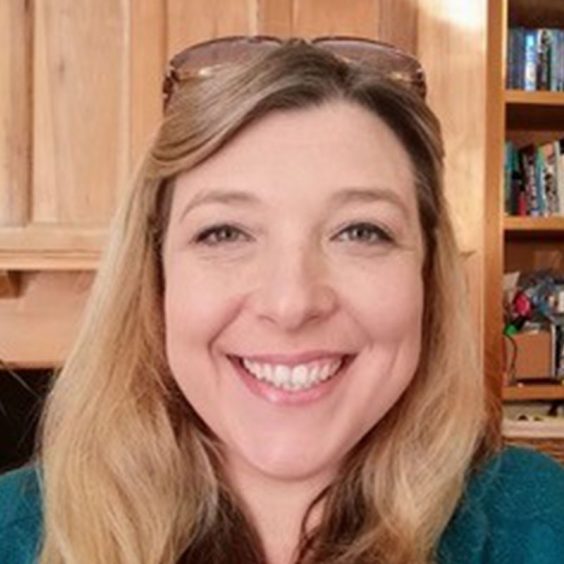 Jude Barber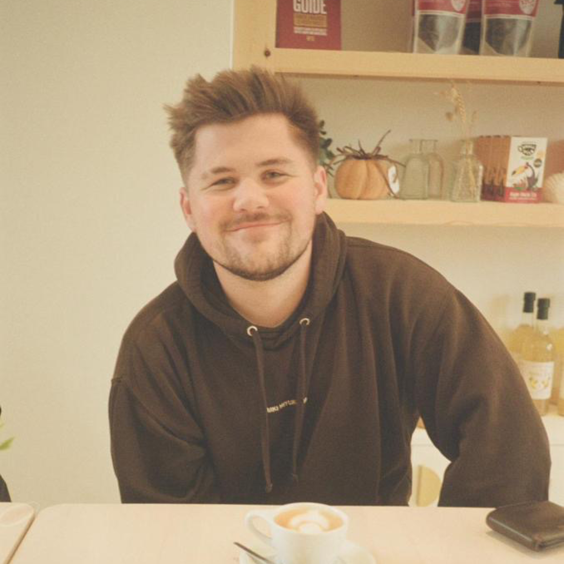 Joel Barwick
Joel is a Youth Minister at St Thomas' Newcastle where he leads a worshipping community of young people and supports churches in the Newcastle Diocese to effectively engage youth & Children. He, and his wife Alicia have been heavily involved in LUMINOSITY since its beginning!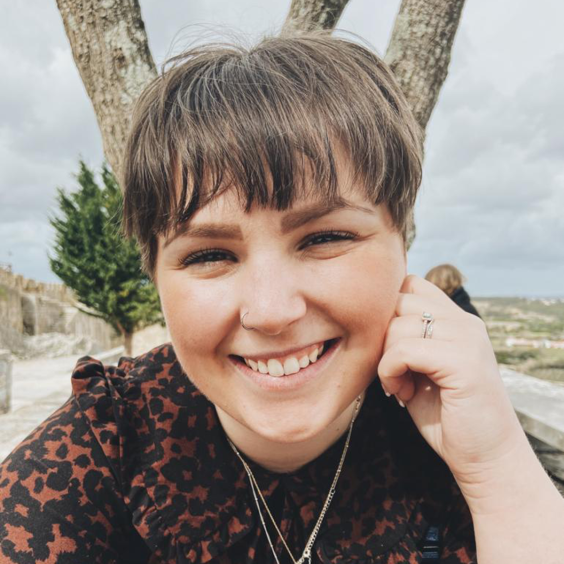 Alicia Barwick
Alicia is a Schools & Community worker at MINE, in Newcastle. She works with youth & children in areas of deprivation, doing assemblies, mentoring and community groups. Alicia, and her husband Joel have been leading youth venues at New Wine since 2018!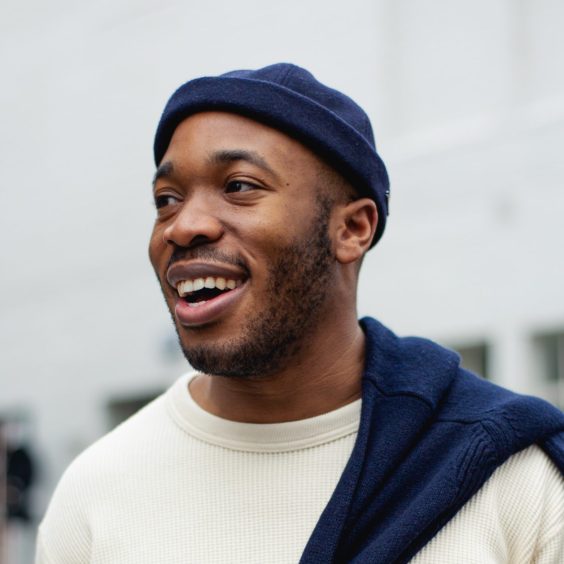 Wole Agbaje
Wole is Head of Young Adults and leader of IMPRINT Church.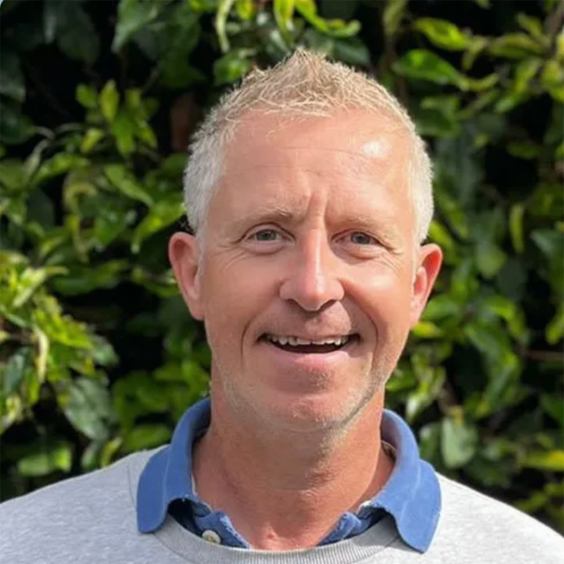 Gareth Dickinson