Associate Vicar, Christ Church Clifton | Christ Church Clifton
Associate Vicar, Christ Church Clifton
Christ Church Clifton |
BS8 3BN
CHRIST CHURCH CLIFTON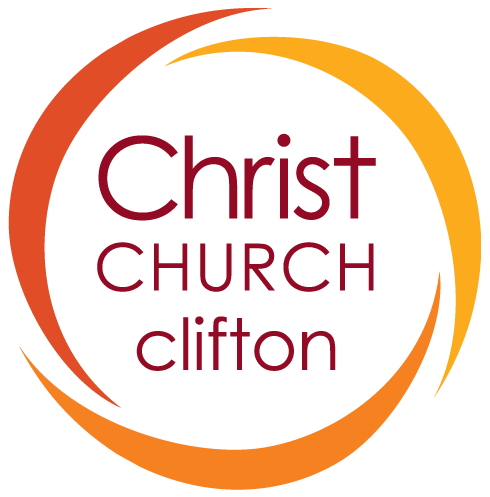 CONNECT | GROW | INFLUENCE
We are a vibrant, growing, 'Word and Spirit' family of all ages and personalities, located in North West Bristol, part of the 'New Wine' network; with a clear sense of vision and direction and a robust, united and healthy leadership and staff team, complimented by an amazing number of committed volunteers.
We're seeking a senior ordained colleague to join us as we pursue the calling God has laid upon us to be part of a movement which sees Bristol become a City of Hope and our world transformed. Our need is for an Associate Vicar who will share leadership with the Vicar and other senior colleagues.
We are open to applications from men and women at any stage of ministry – from someone who has satisfactorily completed (or will soon complete) a curacy and is looking for significantly more responsibility; to someone who may currently be an overall leader of a church, or churches, and who is now looking for a role within a team where they can focus on their own specific gifts.