Team
National Leadership Team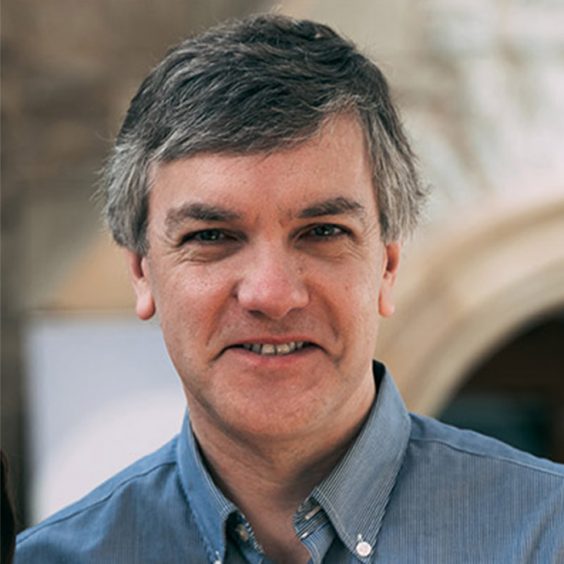 Paul Harcourt
Paul is New Wine's National Leader. He is married to Becky and is Vicar of All Saints Woodford Wells.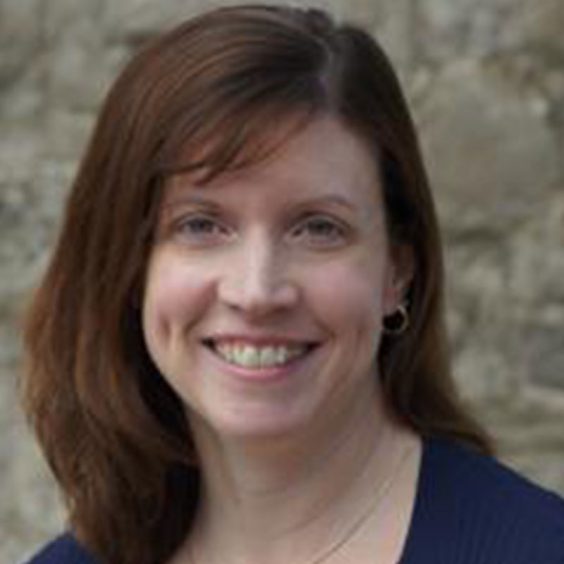 Becky Harcourt
Becky leads All Saints' Woodford Wells with her husband Paul. She has a particular interest in prayer ministry and inner healing.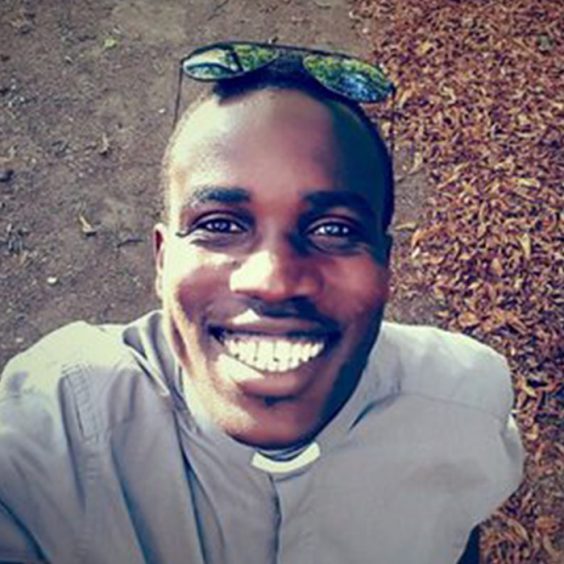 Denis Adide
Denis is Vicar of St Stephen's Shepherds Bush, West London.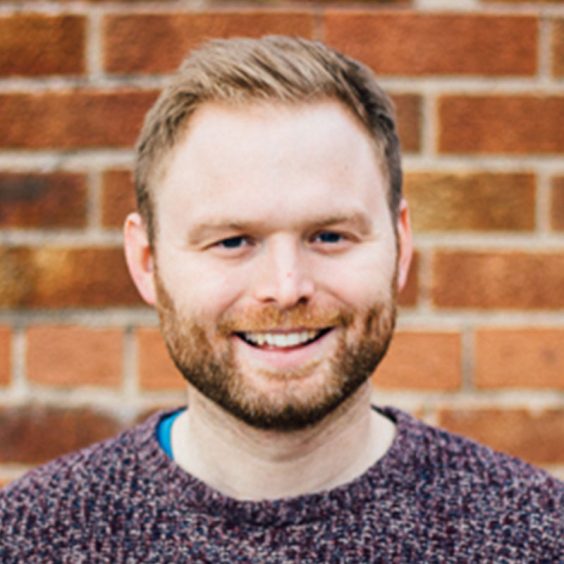 Ben Doolan
Ben is married to Ellie and leads St Thomas', a church in the centre of Newcastle.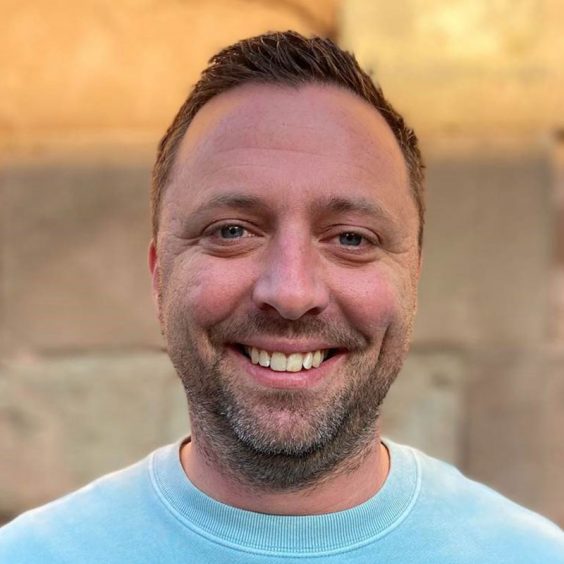 Rich Johnson
Rich is on the New Wine National Leadership Team and Vicar of All Saints Worcester, a city-centre 'resource church'.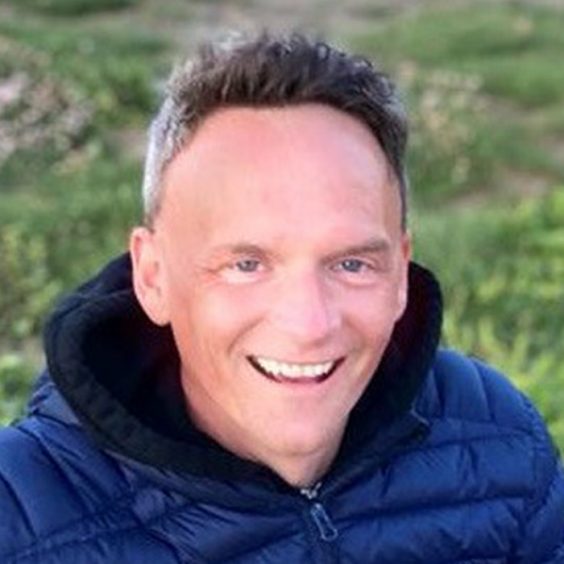 Gareth Robinson
Gareth leads St Philips in Salford and oversees New Wine's Church Pioneering & Planting Ministry.
REGIONAL DIRECTORS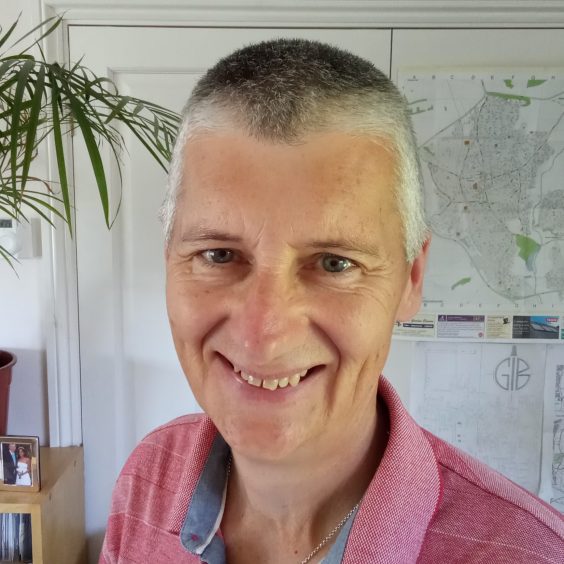 Rob Bewley
Rob is Regional Director for Midlands & East and Vicar and Mission Leader of the Church of Christ the King, Kettering.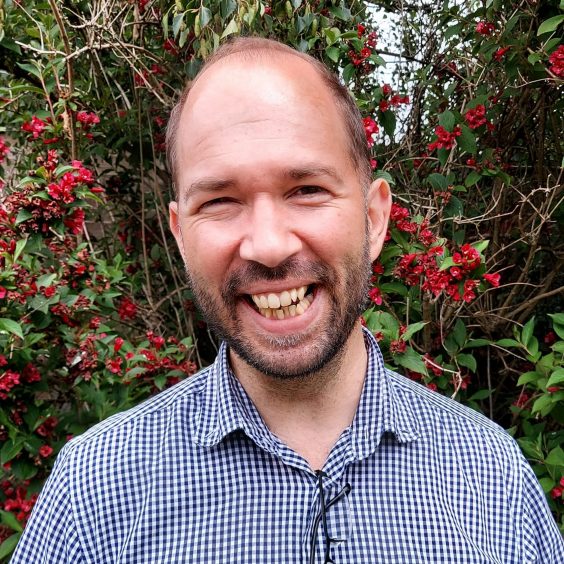 Richard England
Richard is Co-Regional Director for our London & West region and Vicar of Crofton Parish Church in Hampshire.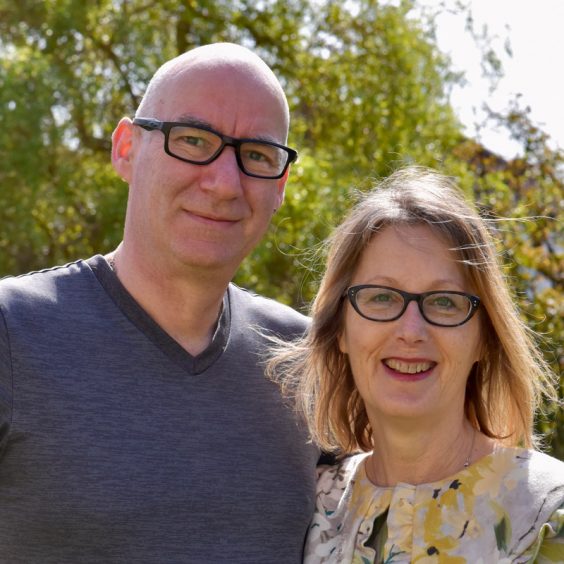 Mike Resch
Mike is New Wine's Regional Director for the North East and Yorkshire and leads St Mark's Harrogate with Liz.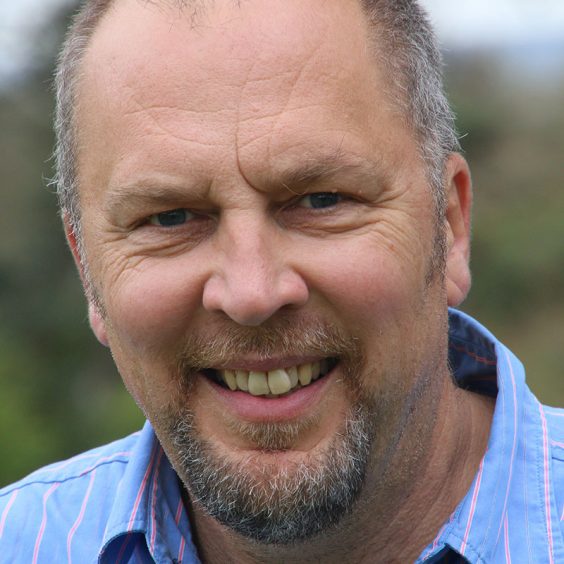 Paul Langham
Paul is Regional Director for the South West and has been Vicar of Christ Church since 2010.
Heads of Ministry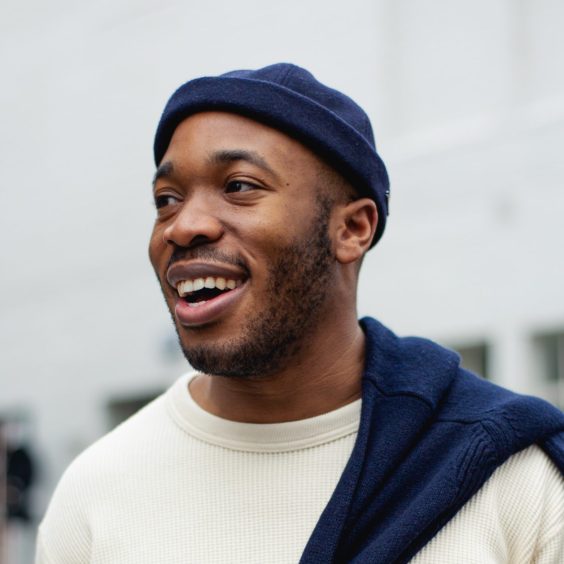 Wole Agbaje
Wole is Head of Young Adults and leader of IMPRINT Church.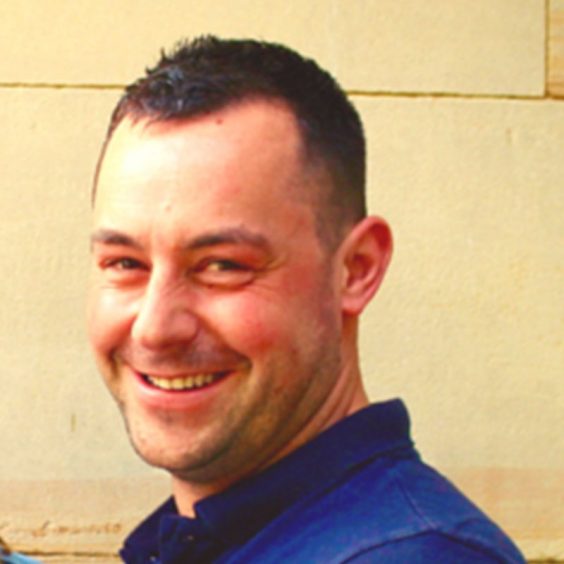 Rick Otto
Rick took over leadership of New Wine Children's Ministry in 2015, having been part of the team for over five years.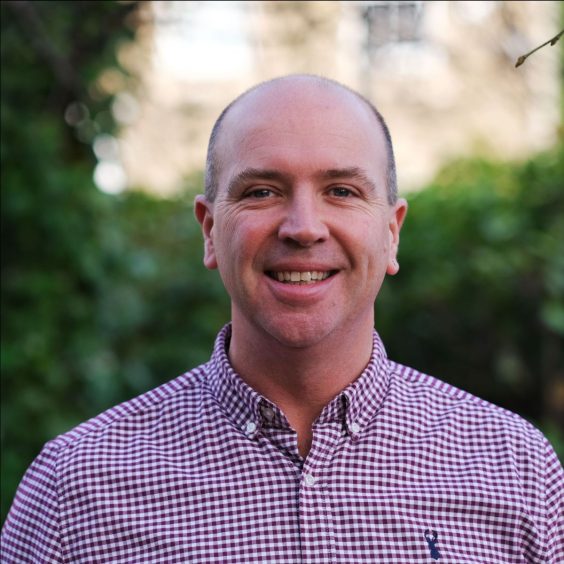 Mark Miller
Mark heads up New Wine's Urban Ministry. He is the vicar of Stockton Parish Church.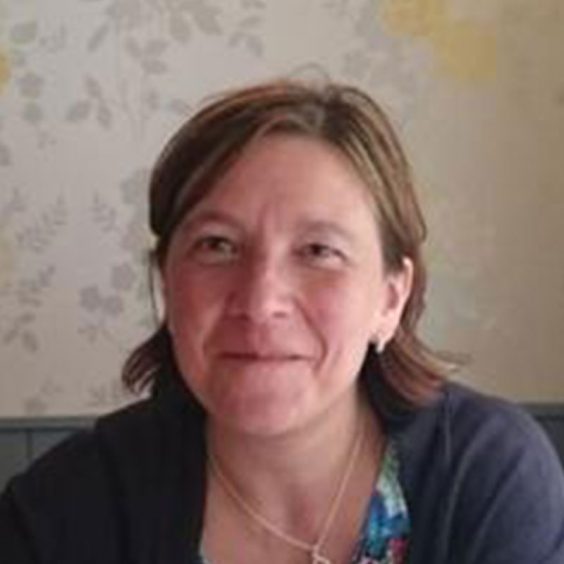 Suzan Williams
Suzan heads up New Wine's Rural Ministry. She will be installed as Incumbent of three rural churches in Shropshire this February.
Jess Thompson
Jess is Head of Accessible Church Ministry. She is part of Woodlands Church in Bristol and also supports individuals with additional needs.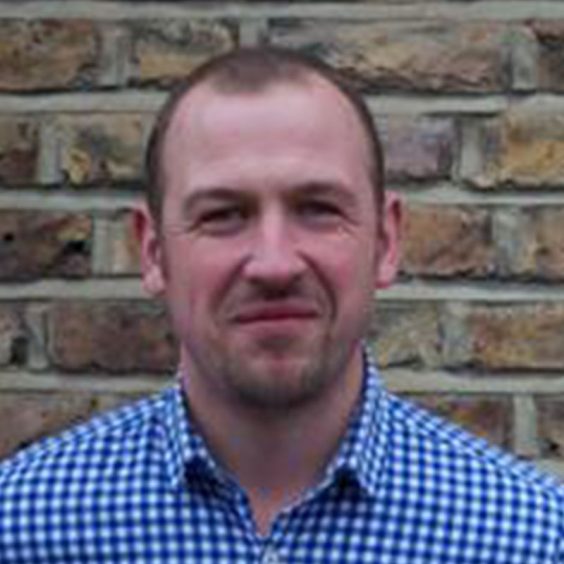 Chris Fox
Chris oversees New Wine's Discipleship Year, which is for young people aged 18-24. He is an assistant pastor at St Paul's Ealing.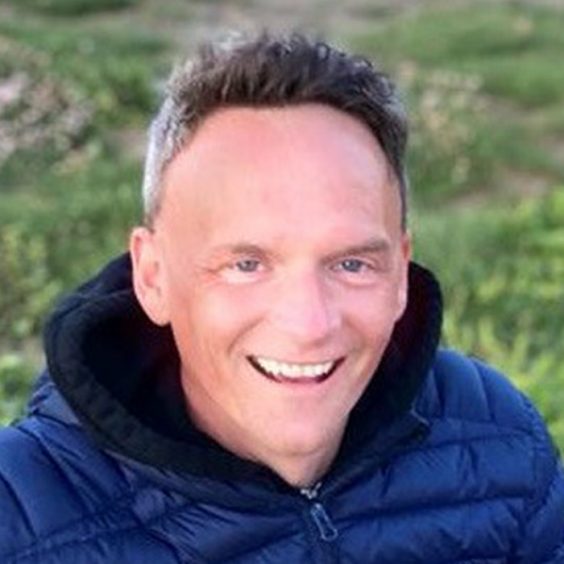 Gareth Robinson
Gareth leads St Philips in Salford and oversees New Wine's Church Pioneering & Planting Ministry.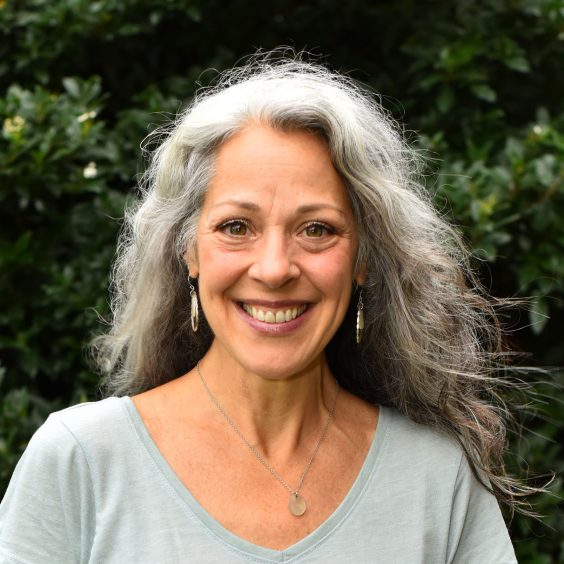 Carol Miller
Carol is Head of Church Planting Development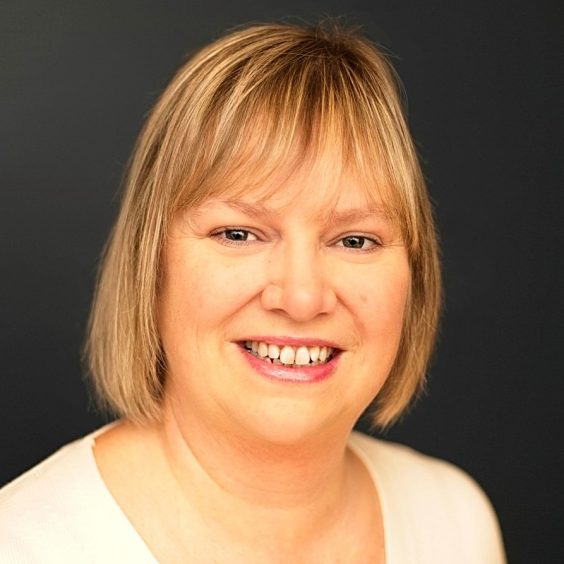 Katie Wade
Katie heads up New Wine's Women's Ministry. She will begin her curacy at Holy Trinity, Gee Cross in Tameside Summer 2021.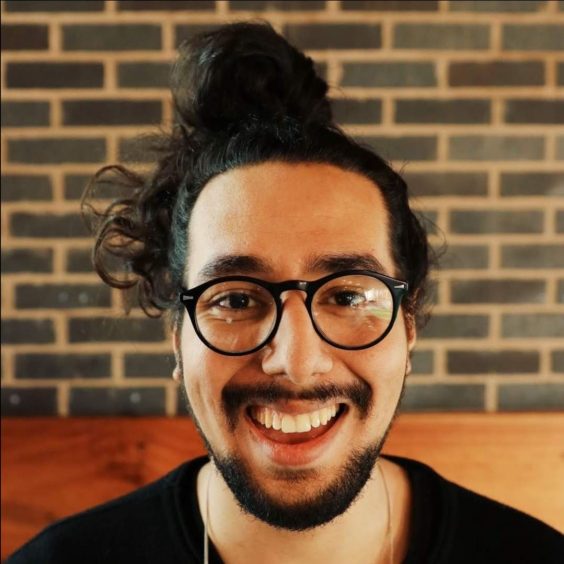 Pedro Neto
Pedro shares the role of Head of Worship with Joe Hardy. He is the Worship Pastor at Holy Trinity Leicester.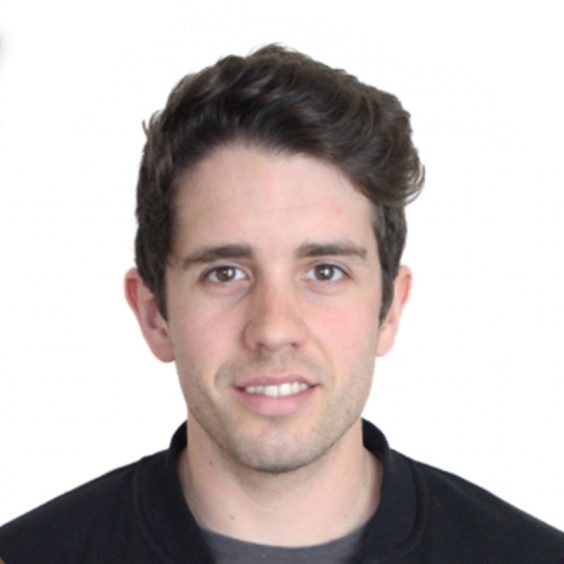 Joe Hardy
Joe shares the role of Head of Worship with Pedro Neto. He is Creative Lead at Yeovil Community Church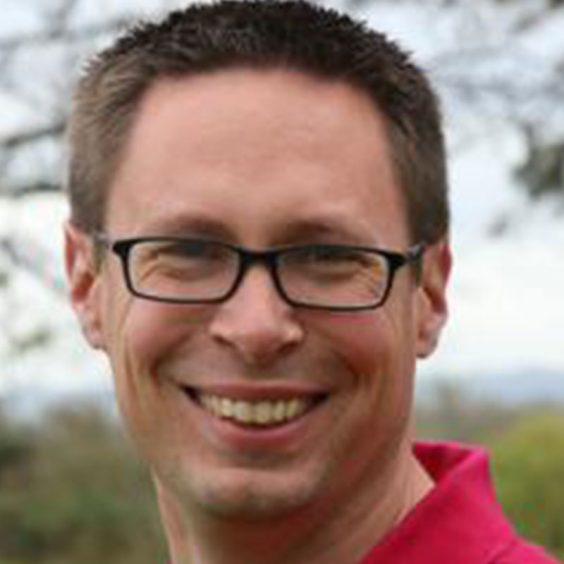 Tim Meathrel
Tim is Head of Ministry for International. He is married to Kate and Vicar at Emmanuel Northwood.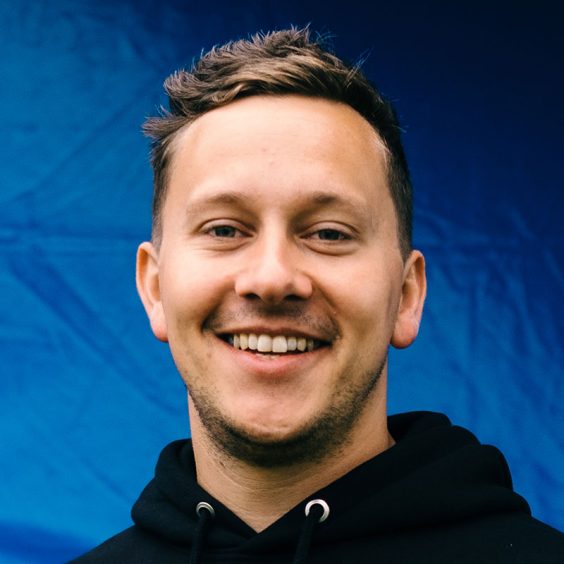 Lee Kirkby
Lee is Head of Ministry for Youth (Luminosity) and Resourcing Minister for St Thomas' church, which plants churches across Newcastle.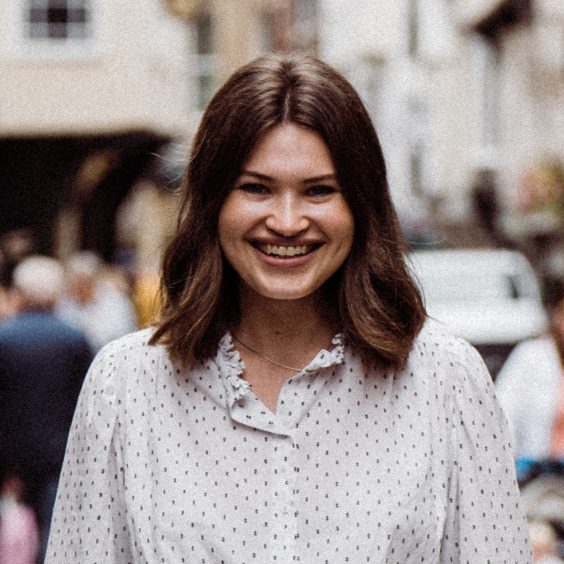 Amber Boydell
Amber is New Wine's Head of Ministry for Admin and Operations. She is based at The Belfrey, York.
Trustees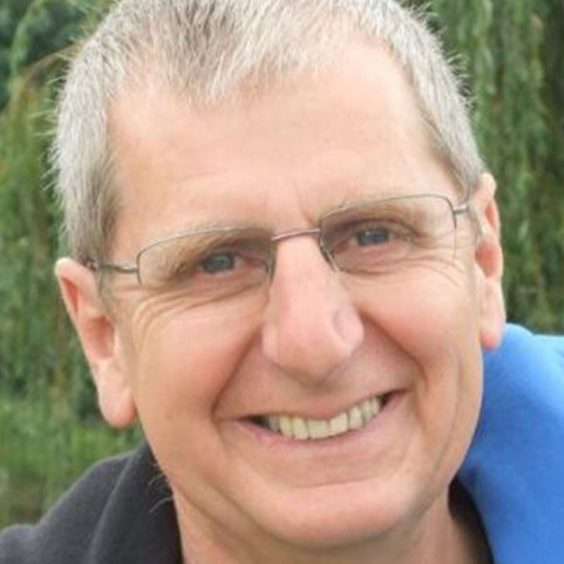 John Coles
John is Chair of Trustees. He led New Wine from 2001-2014 and continues to be involved in teaching and training church leaders.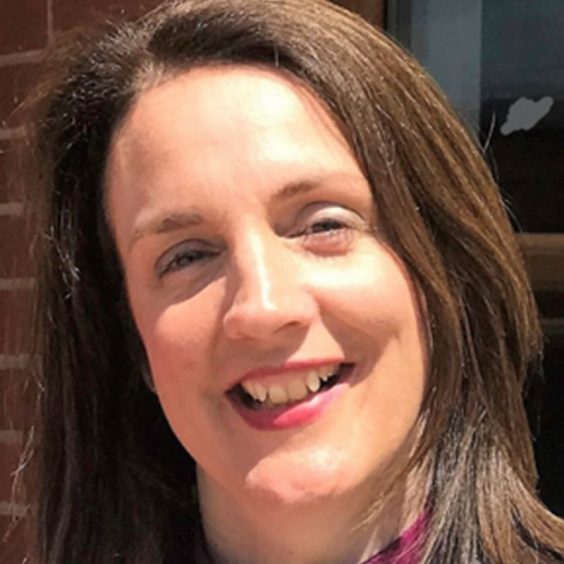 Jill Duff
Jill is Bishop of Lancaster and former Founding Director of St Mellitus College, North West.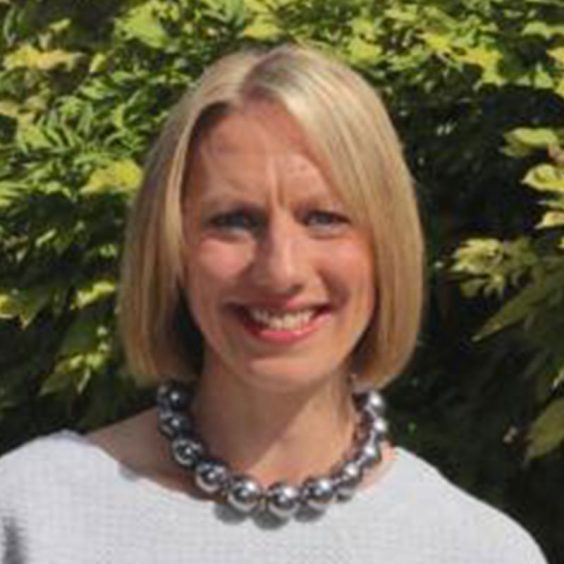 Liz Fell
Liz is a Barrister working for the Crown Prosecution Service, and a member of St George's Church, Stamford.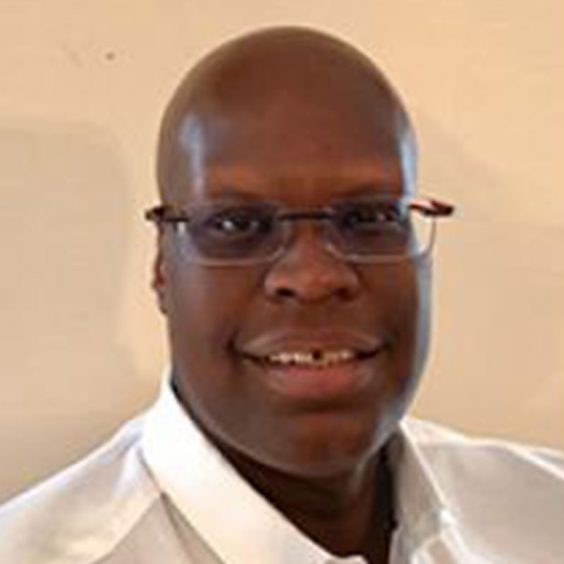 Mike Royal
Bishop Mike is the incoming General Secretary of Churches Together in England and former Co-CEO of The Cinnamon Network.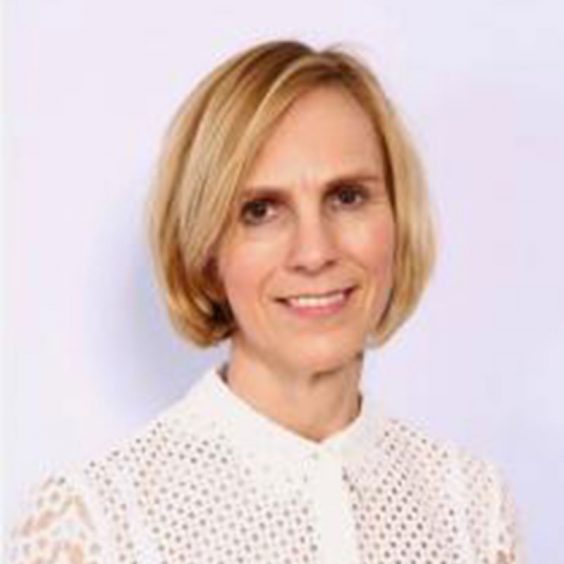 Kirsty Fuller
Following a career in business leadership, Kirsty now leads her own business advisory company. She works both at board level as a Non-Executive Director and at executive level with leaders and their teams.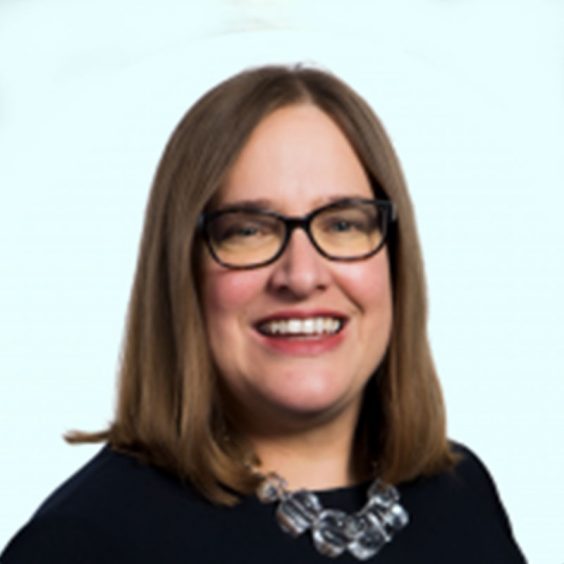 Sarah McHardie
Sarah is an Audit Director working for a top 6 accountancy firm and is a member of Christchurch Purley.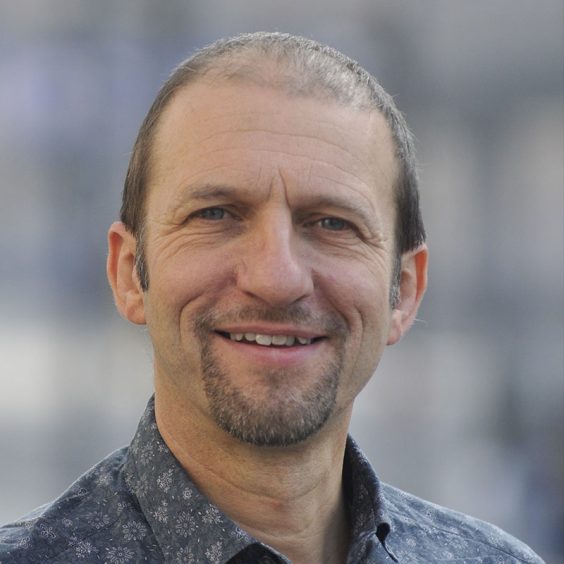 Ian Parkinson
Ian is Associate Archdeacon for The Diocese of Sheffield, working as a leadership coach to church leaders.