PARTNERS

TLG
---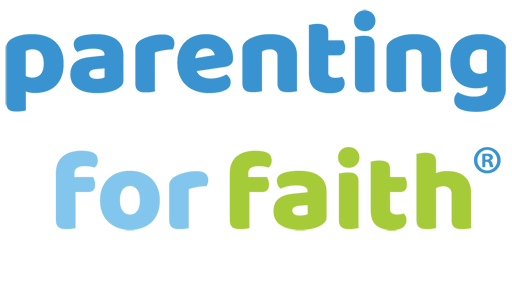 Parenting For Faith
Parenting For Faith seeks to equip parents, carers and extended families to help their children and teens develop a vibrant, two-way relationship with God, and empower their church communities to support them. Through books, free online courses, podcasts, events and more, we seek to equip everyone to journey alongside the children and young people in their life.
---

Missional Generation
Missional Generation seeks to support and facilitate the local Church to reach and equip a generation to become influential for God in all areas of life.
They help children and young people explore the Christian faith, lead missional-shaped lives and grow in relationship with God through high-quality digital resources and devotions using virtual and augmented reality.
They want to see the Church at the cutting edge of society once again, and offer expertise, advice and investment to charities, organisations and churches.
Through Mission gatherings, they bring young people together from different backgrounds, places and denominations for worship, teaching and mission-focused activities. They meet and pray with youth and children's workers and facilitate monthly prayer meetings for encouragement and fellowship.
---
We are keen to connect the New Wine family with tangible opportunities to serve the Kingdom throughout the year. We want to be as fair as possible and gently present opportunities from a variety of organisations – international to local, big and small – without overwhelming the New Wine family with asks and advertising. As such we have relationships with numerous organisations who share our values:

Sponsors – these organisations work with us primarily at events and pay to sponsor various elements of our event provision. They also sponsor individual communications during the year on an ad hoc basis.
Partners – these organisations have a longer-term agreement with us, paying to partner over the course of a year to build a relationship with the New Wine family with regular communication and opportunities. These are the organisations listed above and on our website. We limit the number of partners who work with us in this way over the year, in order to maintain balanced communications to the New Wine family.
Delivery Partners – these organisations do not pay directly for the profile they receive from New Wine, as they are working with us to deliver a service.