PARTNERS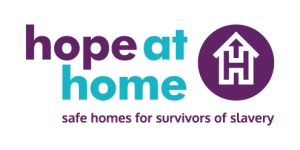 Hope at Home
Hope at Home believes that survivors of modern slavery deserve safe homes. We operate a national hosting scheme, training and supporting volunteer hosts and facilitating safe placements for survivors of slavery. By providing homes we reduce the risk of re-trafficking and give survivors the opportunity to begin rebuilding their lives.
---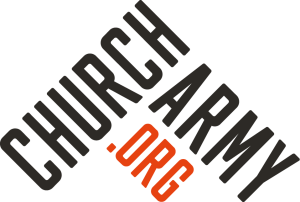 Church Army
Church Army is a Christian charity passionate about transforming lives by sharing our faith in Jesus through both words and actions. We train, deploy and release evangelists across the UK and Ireland to pursue their evangelistic calling and bring change to the lives of communities and individuals.
Each year we partner with dioceses and their churches to identify areas of the deepest need. We call these partnerships Centres of Mission; they are hotspots for hope and transformation where we seek to bring change to the places where the church has little impact.
---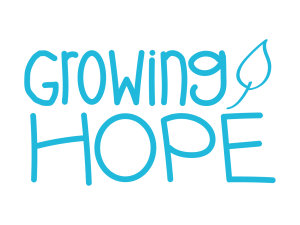 Growing Hope
Growing Hope provides free therapy for children and young people with additional needs in partnership with local churches across the UK. The vision is to have twenty clinics across the country by 2030. Running clinics in local churches enables us to grow: hope for children through the provision of free therapy such as occupational therapy, music therapy and speech and language therapy. Hope for families through training, courses and groups for parents, carers and siblings. Hope in Jesus through offering to pray for families if they'd like to. Growing Hope supports churches nationally with an accessibility award and training.
---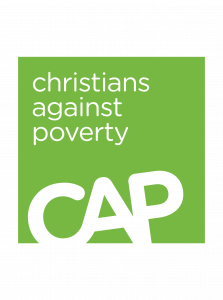 Christians Against Poverty
Christians Against Poverty (CAP) exists to equip churches to tackle poverty and show God's love to others, through free debt help and local community groups.Local churches across the UK are providing emotional and practical support to those struggling with poverty in their community, through their CAP services. Every working day, nine people become debt free and two respond to the gospel*.Our services are always delivered through the Church, giving people an opportunity to encounter the love of God and find belonging in a supportive church community.
Always through the Church. Always hope.
*Correct as of 2019
---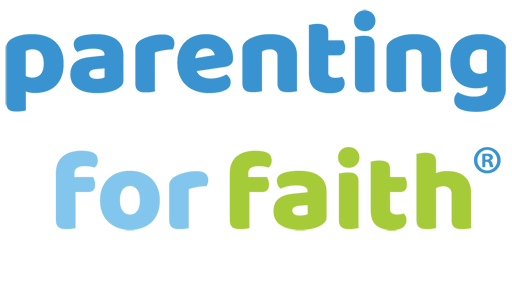 Parenting For Faith
Parenting For Faith seeks to equip parents, carers and extended families to help their children and teens develop a vibrant, two-way relationship with God, and empower their church communities to support them. Through books, free online courses, podcasts, events and more, we seek to equip everyone to journey alongside the children and young people in their life.
---

Missional Generation
Missional Generation seeks to support and facilitate the local Church to reach and equip a generation to become influential for God in all areas of life.
They help children and young people explore the Christian faith, lead missional-shaped lives and grow in relationship with God through high-quality digital resources and devotions using virtual and augmented reality.
They want to see the Church at the cutting edge of society once again, and offer expertise, advice and investment to charities, organisations and churches.
Through Mission gatherings, they bring young people together from different backgrounds, places and denominations for worship, teaching and mission-focused activities. They meet and pray with youth and children's workers and facilitate monthly prayer meetings for encouragement and fellowship.
---
We are keen to connect the New Wine family with tangible opportunities to serve the Kingdom throughout the year. We want to be as fair as possible and gently present opportunities from a variety of organisations – international to local, big and small – without overwhelming the New Wine family with asks and advertising. As such we have relationships with numerous organisations who share our values:

Sponsors – these organisations work with us primarily at events and pay to sponsor various elements of our event provision. They also sponsor individual communications during the year on an ad hoc basis.
Partners – these organisations have a longer-term agreement with us, paying to partner over the course of a year to build a relationship with the New Wine family with regular communication and opportunities. These are the organisations listed above and on our website. We limit the number of partners who work with us in this way over the year, in order to maintain balanced communications to the New Wine family.
Delivery Partners – these organisations do not pay directly for the profile they receive from New Wine, as they are working with us to deliver a service.