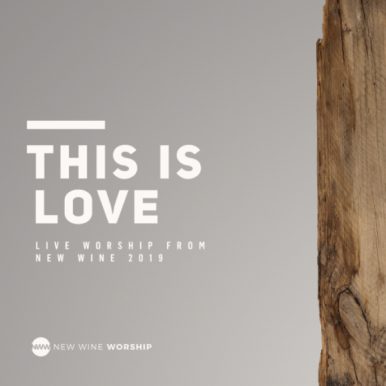 This Is Love
£7.99
This is Love (Live) CDWe are thrilled to announce the latest live worship album – This Is Love. Releasing this Summer, it was recorded in London and features worship leaders Chris Sayburn, Lauren Harris, Susie Woodbridge and Chris Lawson Jones.
We worship to glorify God and call the Kingdom of Heaven down to Earth; it's the training ground for the everyday. We come with expectancy and honesty not to lose ourselves or simply find pleasure or comfort but to be sharpened for mission. We gather in order to go out – to be good news to all creation and bring life to those around us.
Our prayer for this album is that these songs would impact people in many ways, in healing, faith and courage. That as a family people would own these songs, champion them and use them in personal and corporate worship.
To read our blog on 'The story behind our upcoming live album', click here
It will include the songs 'Raise A Hallelujah' (Bethel) 'Build My Life' (Housefires) and new New Wine song 'This Is Love' and a whole load more.
Buy Now