This month we pray with four charities who are offering hope and homes to those most in need.
Pray for homes for survivors of modern slavery
Hope at Home is a UK hosting scheme for survivors of modern slavery and human trafficking facing homelessness. It's estimated there are 100,000 people in slavery in the UK right now, many of whom also face homelessness.
Hosts are well supported with trauma informed training, a thorough matching process, safeguarding procedures and peer support. By sharing their spare room, hosts are changing people's lives (more about hosting here).
Chloe* has recently passed her GCSEs and been offered a university place studying Law and Criminology. Afshin* has found a job, passed his driving test and is moving into his own flat. Jasmine*, a lady in her 60s, decided to go home to her family after more than 20 years in the UK. She said this: "I have been comfortable in my room at my host's house, before it was not comfortable and it was noisy, I was frightened there. When I came here, I could sleep." *Names are changed to protect identities.
We pray for safe, stable and welcoming homes for these people in order to prevent further exploitation.
We pray for restoration in the lives of survivors and for them to flourish in their futures.
Amen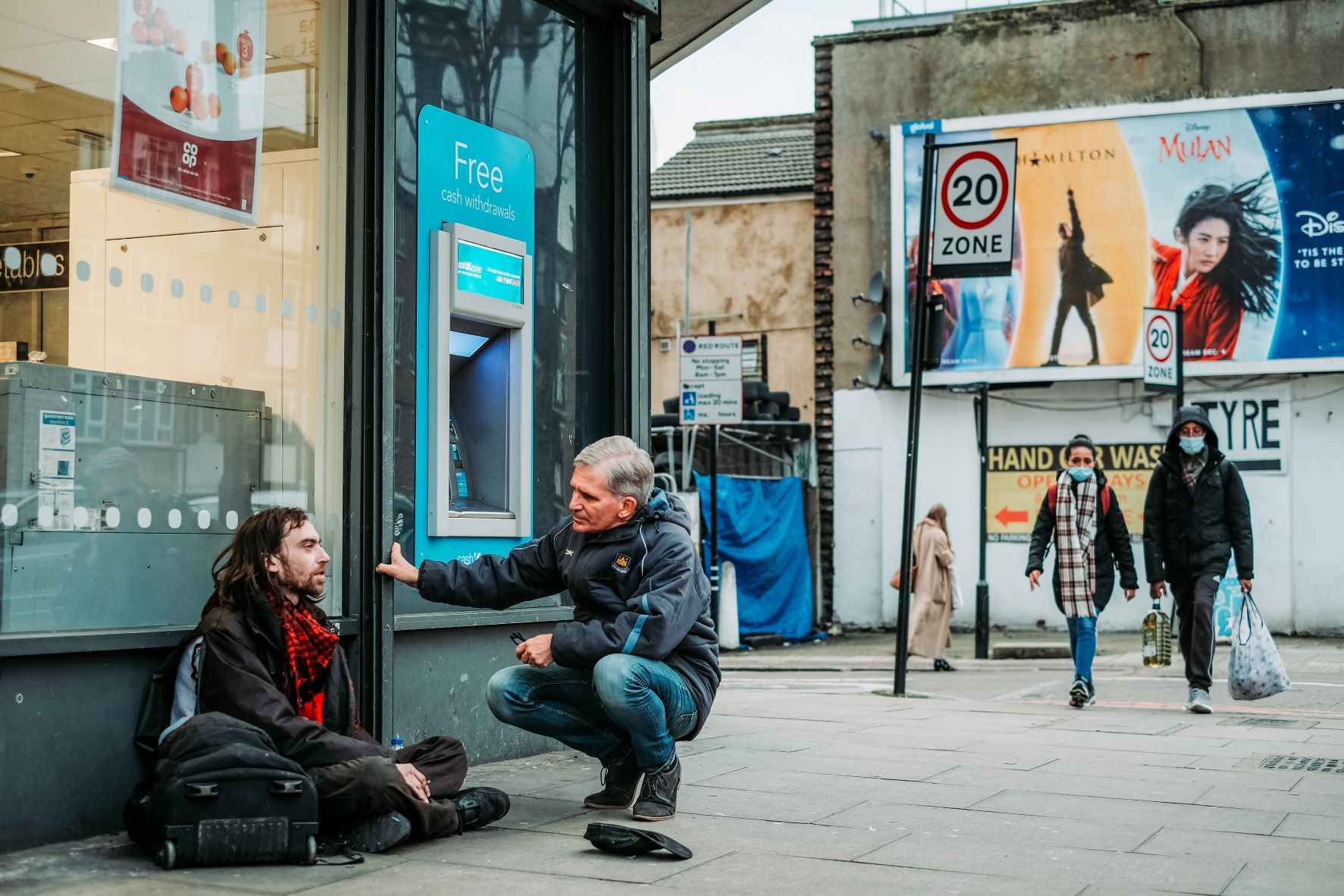 Pray for evangelists sharing faith
Church Army is a Christian charity passionate about transforming lives by sharing faith in Jesus through both words and actions. We train, deploy and release evangelists across the UK and Ireland to pursue their evangelistic calling and bring change to the lives of communities and individuals.
Each year we partner with dioceses and their churches to identify the needs impacting people the most in that area. We call these partnerships Centres of Mission, they are hotspots for change and transformation where we seek to be present in the areas where the church has little impact.
We pray for our evangelists who are on the frontline of ministry in some of the hardest to reach areas, particularly for those who are working with people whose lives will be devastated by rising costs in the coming months.
Amen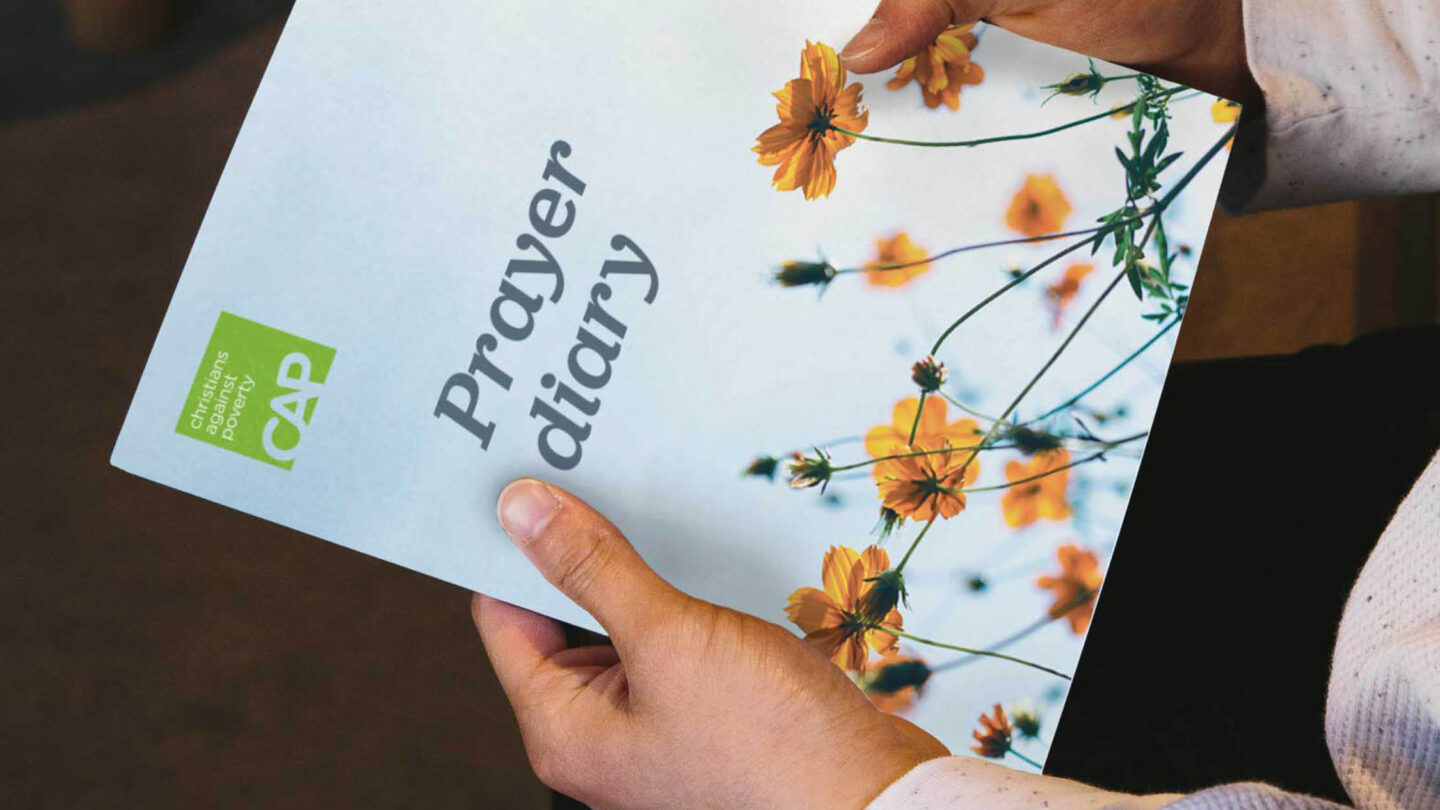 Pray for an end to UK poverty
Debt and poverty drain hope from people's lives. CAP want to put an end to UK poverty in partnership with local churches.
Join a movement of prayer for UK poverty: Order CAP's free prayer diary and join thousands of Christians who are regularly praying for those living in debt and poverty in the UK. You can receive your prayer diary through the post or by email, simply sign up here.
We pray for 'an end to UK poverty'… it's a big vision! However, we believe it's possible if we work together.
We pray for individuals, churches, Government, companies and charities like CAP who are all a part of the journey.
Amen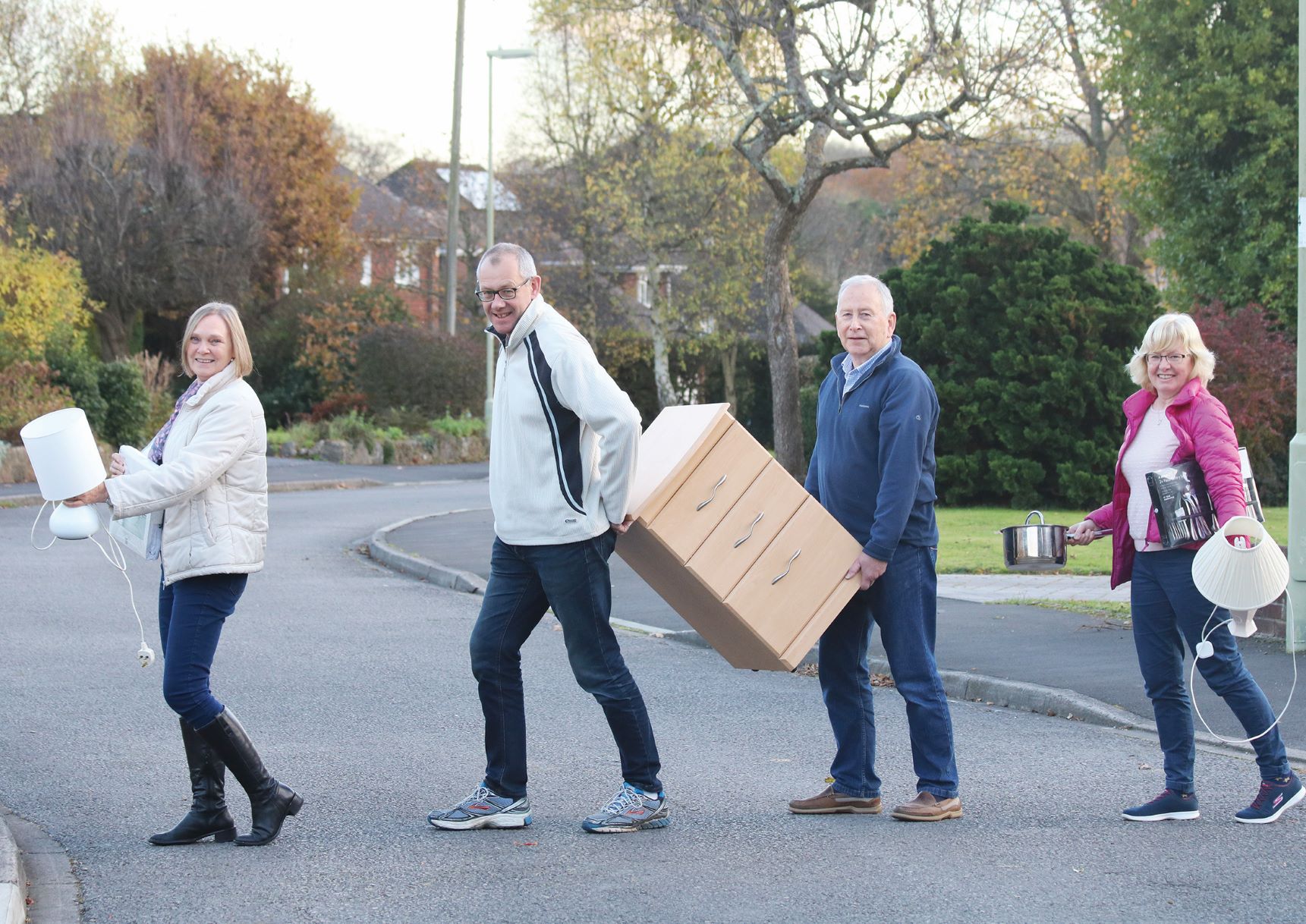 Pray for houses for the homeless
Mortgages, rents, food and energy costs are soaring at a time when real wages continue to decline. A sure recipe for more house repossessions. The lack of social housing and affordable rented accommodation is set to push homelessness even higher than the 250,000 people currently with no place to call home.
Never has it been more vital for the church to demonstrate God's love and compassion for the homeless. Hope into Action was set up 12 years ago to enable churches to do just that by providing loving homes for the homeless. We are actively seeking church partners and investors to respond to God's call to 'provide shelter for the poor wanderer' (Isaiah 58:7).
We pray that God would give us his compassion for the homeless. Father, let your church be a shining light proclaiming your goodness, mercy and love with a real desire to see the homeless housed and supported.
Amen
Thank you for joining us in prayer.
Sign up to receive this Prayer Diary via email at www.new-wine.org/signup.