Pray for Ukraine
Please continue to cry out for peace in Ukraine. Romain, a Ukrainian pastor based in South London who joined us at our National Leadership Conference earlier this month gave us these prayer requests:
For mass scale revival – for people to seek God genuinely.
For the Ukrainian Church to activate, knowing no evil can come near the children of God.
For God's boldness and freedom from all fear among the Ukrainian Church and army.
For God's fear on the Russian army and commanders.
To pull down every vain imagination, every high and lofty thing in the minds of Putin and all his commanders and officials and take every thought captive in obedience of Christ.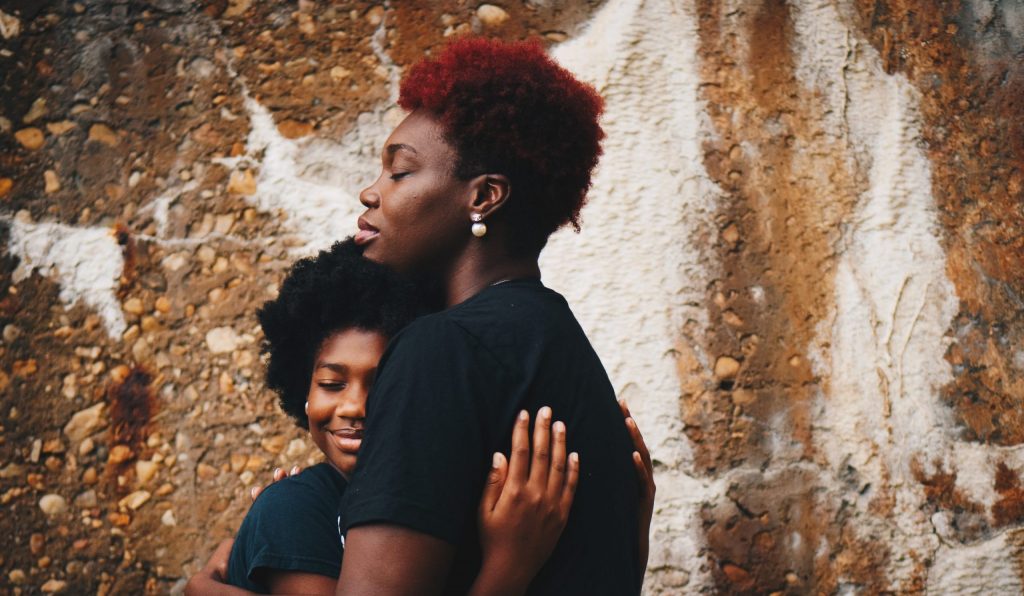 Pray for parents & carers
At the heart of New Wine is a passion to see God move through the lives of families – a passion which our charity partner Parenting for Faith shares, as they seek to resource parents and carers as they disciple their children, as well as equip and encourage the church communities that surround them.
Please join us as we pray for all parents and carers:
For a renewed vision that they are perfectly positioned to disciple their children in the ordinary everyday of family life, drawing on Deuteronomy 6:4-9 for inspiration and confidence.
For grandparents, godparents, extended family members and friends as they support the families God has given them to love.
That families find a place in supportive and loving church communities who will inspire them as they parent their children for faith.
Please join us as we pray for churches, church leaders and ministry leads.
For churches to discover relevant and effective ways to equip parents and carers to disciple their children.
For churches running the Parenting for Faith course, that it speaks deeply to parents and carers who attend, and equips them to better parent their children for faith.
For churches seeking children's, youth or families leaders, that God will find them the right person, who will be able to inspire and equip the families they serve.
Please join Parenting for Faith as we pray for ourselves:
That as we pray and listen, we hear God's plans for our future, particularly as we develop new resources for teens and grandparents and share our resources for babies and toddlers.
That we continue to be a place of support, encouragement and equipping for children's, youth and families leaders.
That in all things we are obedient to God's promptings and direction.