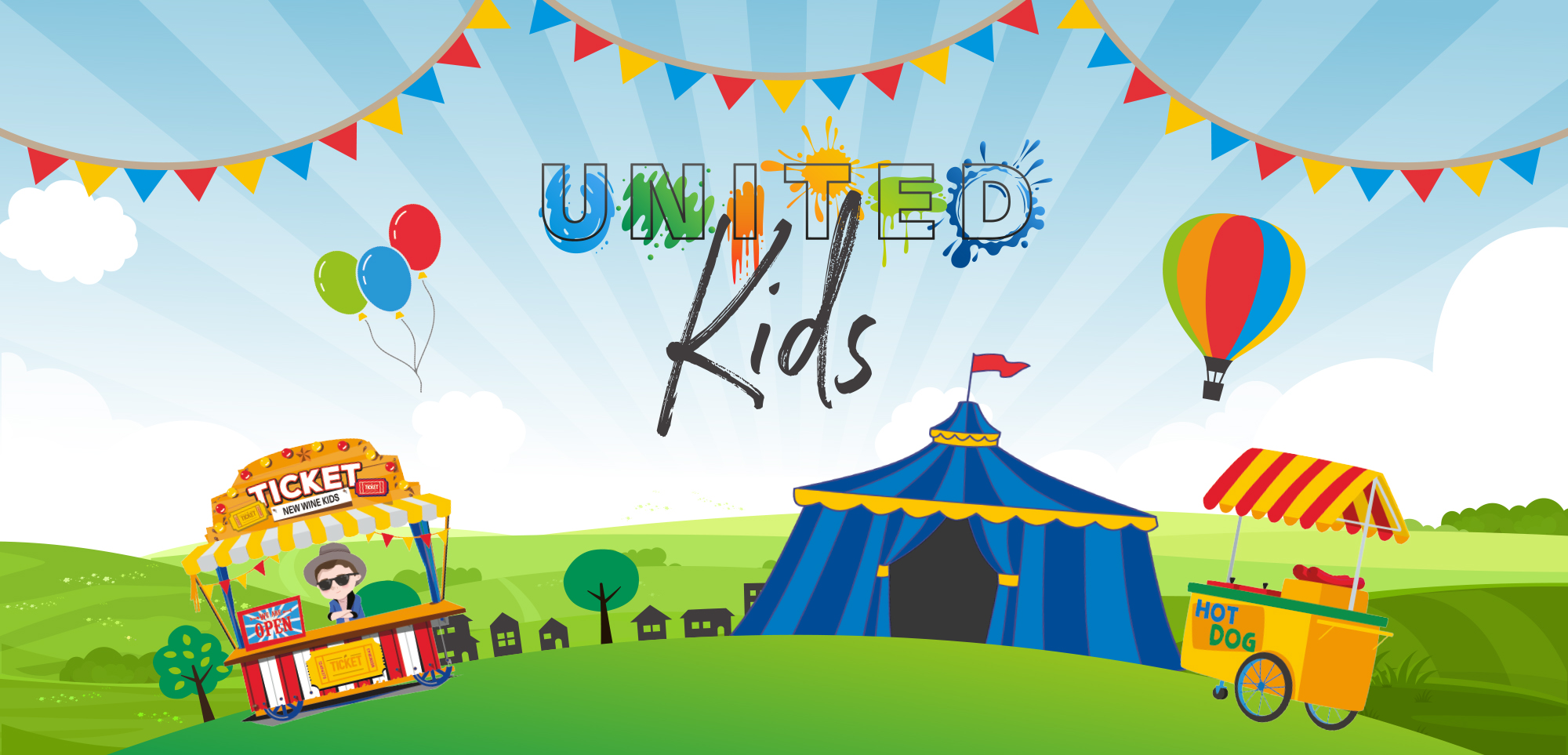 United Kids – That's a wrap!
New Wine Family AR – DOWNLOAD NOW!
5-11s can have fun every day of United Breaks Out, playing games, hearing how God was at work in the life of Moses, and how this helps our faith today. The Little Family will lead your kids in reflections that encourage them to encounter the Holy Spirit. Each day, we will release two new games and a Little Family animation linked to the live stream theme of the day.
There are fun and immersive Augmented Reality games that help kids understand the life of Moses. For those who don't have Augmented Reality compatible phones, there are non-AR games to enjoy too.
You will also find helpful resources about New Wine and parenting for faith in the grown-ups section of the app.
You can download this kids app by searching for New Wine Family AR app.